SEO Blog: What is it and how does it work?
Learn here with our regular posts on SEO and content marketing
From website audits to on-page SEO and more...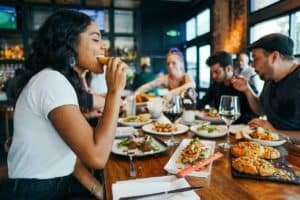 Local SEO
Local SEO plays an important role in getting more diners to your restaurant. Read some ways local SEO can help you attract more customers!
Read More »
Digital Business is a UK-based SEO and content marketing agency with clients in healthcare, manufacturing and home care. We help SMEs who need effective digital business development.
20, Austerby, Bourne, Lincolnshire, PE10 9JG, UK
16, Hereford Road, Southport, Merseyside, PR9 7DX, UK