SEO Southport: Turning Searches into Leads
It is no secret that customers are searching for your services. But how can you get in front of them?

You need SEO for your small business. That's what we do. We help local businesses get more qualified leads from their area, so they can focus on helping their customers and growing their business.

Our customers get high-quality leads from their ideal customers. They don't pay for irrelevant traffic or spam advertising that just wastes money. Instead, they can focus on what they love to do: helping customers and growing their businesses.
Southport SEO - Local leads for local businesses
Limited budget + limited expertise = limited leads

Small business owners, who are usually specialists in their field, are not always marketing experts. They lack time, patience and knowledge to generate leads with a limited budget.

Digital Business can help you attract relevant customers and save time and money.
We are a Southport SEO company that helps local businesses win more local business.

If you want to get more business out of other areas, we can help you. With our local SEO and organic SEO skills and experience, Digital Business can help you grow your business where you want it to grow.
eCommerce SEO Agency Southport
How difficult could it be to start your own business? Well, if you have tried to do it before, you know that it takes a lot of work to get the word out.

But thanks to the Internet, it is easier than ever to launch a website and sell products directly to customers.

The only problem is that there are thousands of other people doing exactly the same thing. And since anyone can start a website, you are competing with all of them for attention. It is important to stand out from the crowd as much as possible.

Marketing your website so that people can find it and your solutions is more important than ever. And it is vital to make your website visible through search engines, especially Google.

Digital Business specialises in eCommerce SEO to help website owners get more sales from their websites.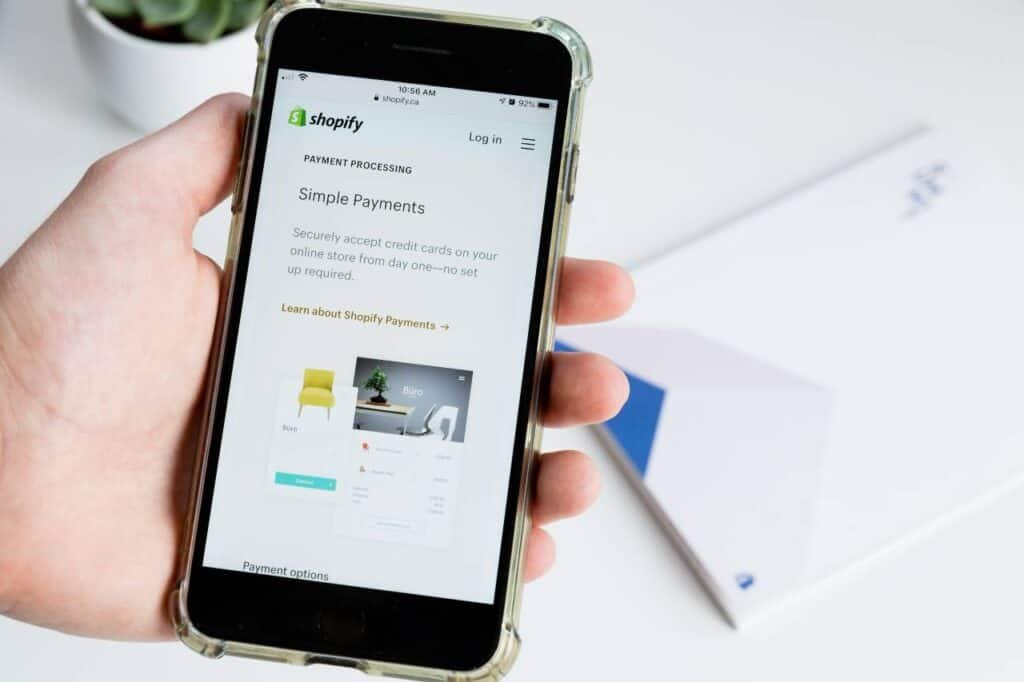 It is not easy to attract people to your product or service. With all the noise on the Internet and on television, it is harder than ever to attract the right audience to your website.

If you want to grow your business, you either have to spend more money on marketing (and because you are a small business, that can mean a lot of money), or you have to try something else.

While paid advertising is a viable option for some companies, it is not for everyone. It has some major disadvantages: paid ads are expensive, and your money could go somewhere else to market your business. Paid ads are also less effective each year, as technology advances.

The only way to keep up with the competition is to pay more and more, which can quickly become prohibitively expensive. You also have no control over where your ad will appear or who will see it. Advertisers do not care if their ads are seen by people who have no intention of buying their product.

To get the right people interested in what you have to offer, you need better strategies than just finding ways to put your website or product in front of them. You need content marketing strategies that allow you to provide visitors with useful information so they understand how to solve them.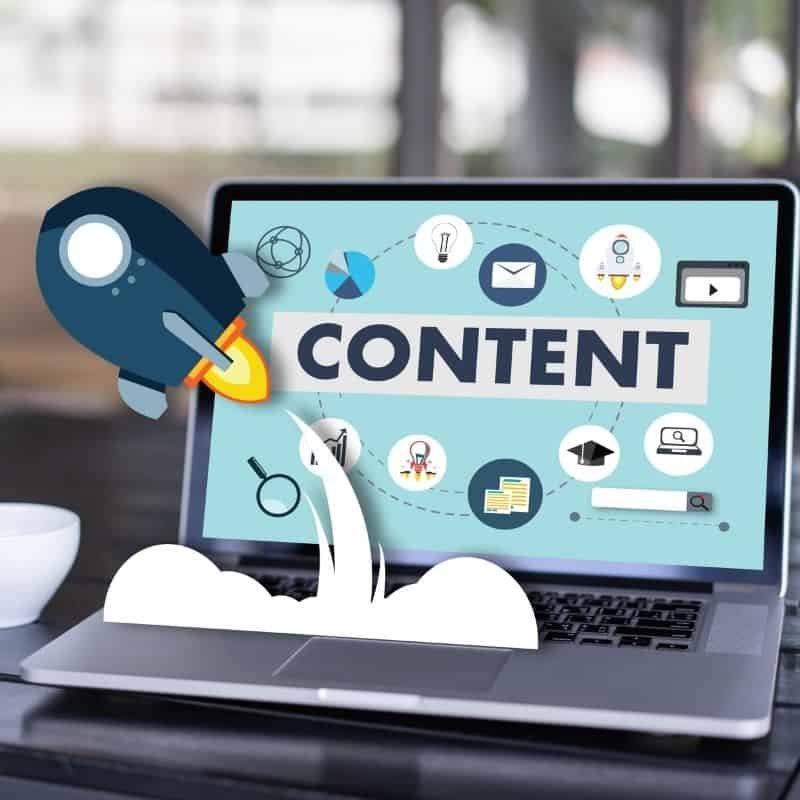 For any small business owner, a marketing budget is limited, and they want to limit the risks they take with their available capital. When allocating a finite amount of money, it is better to spend it only on interested customers, rather than on random leads who may or may not turn into paying customers.

The use of pay-per-lead advertising systems is a good way for companies to make the most of their marketing budget.

For service-based companies, this means paying for leads only if you have them, so that you can guarantee that the money spent will lead to a customer and ensure that the customers you receive are actually those likely to pay and stay on board.

This system also minimises the risk of advertising: although you get more leads, you only spend money when you get customers, so your investment is smaller if these leads do not pan out.

We help customers with lead generation, where they only pay per lead. We generate high-quality leads for our customers, which they can easily convert into customers.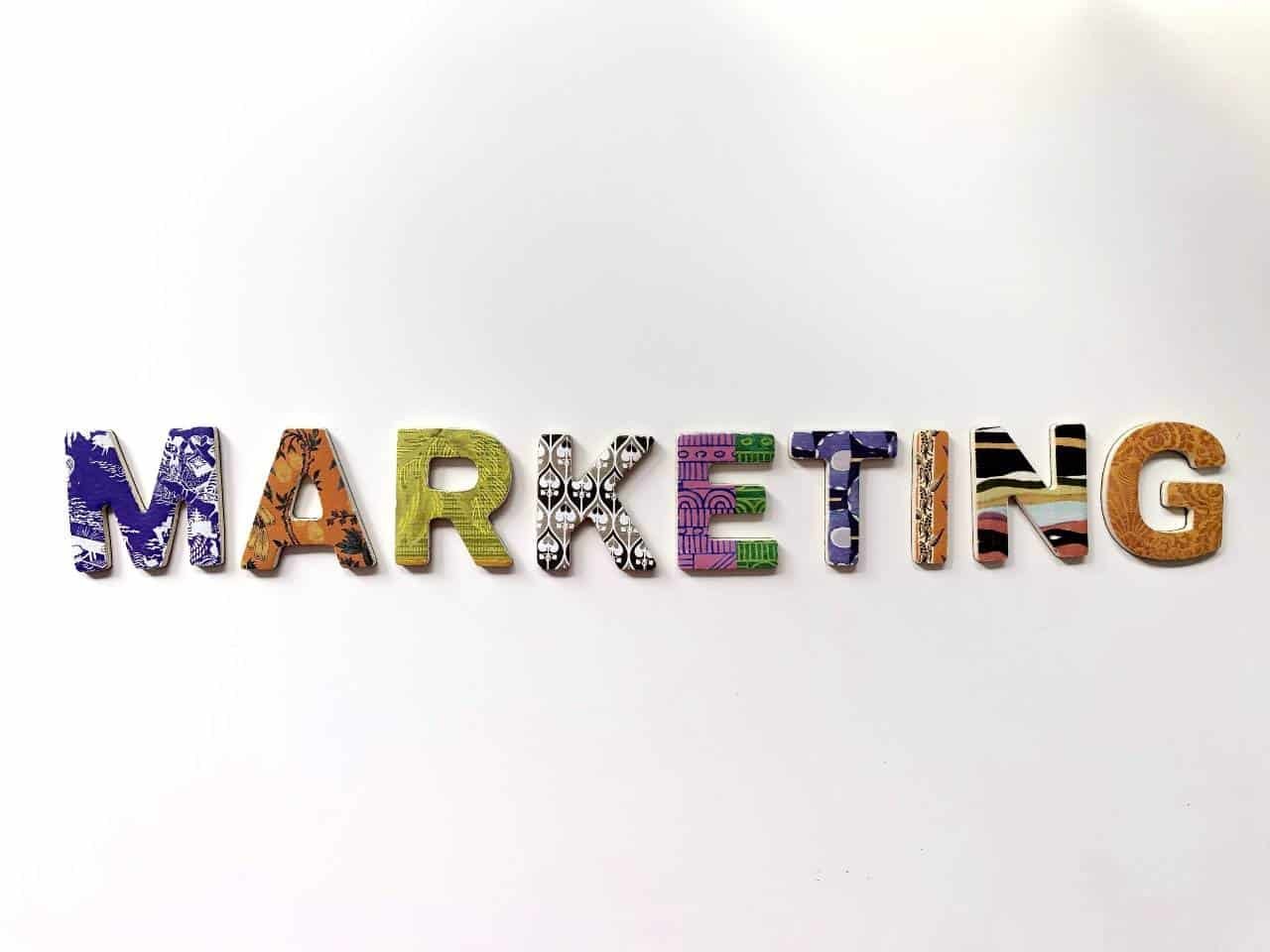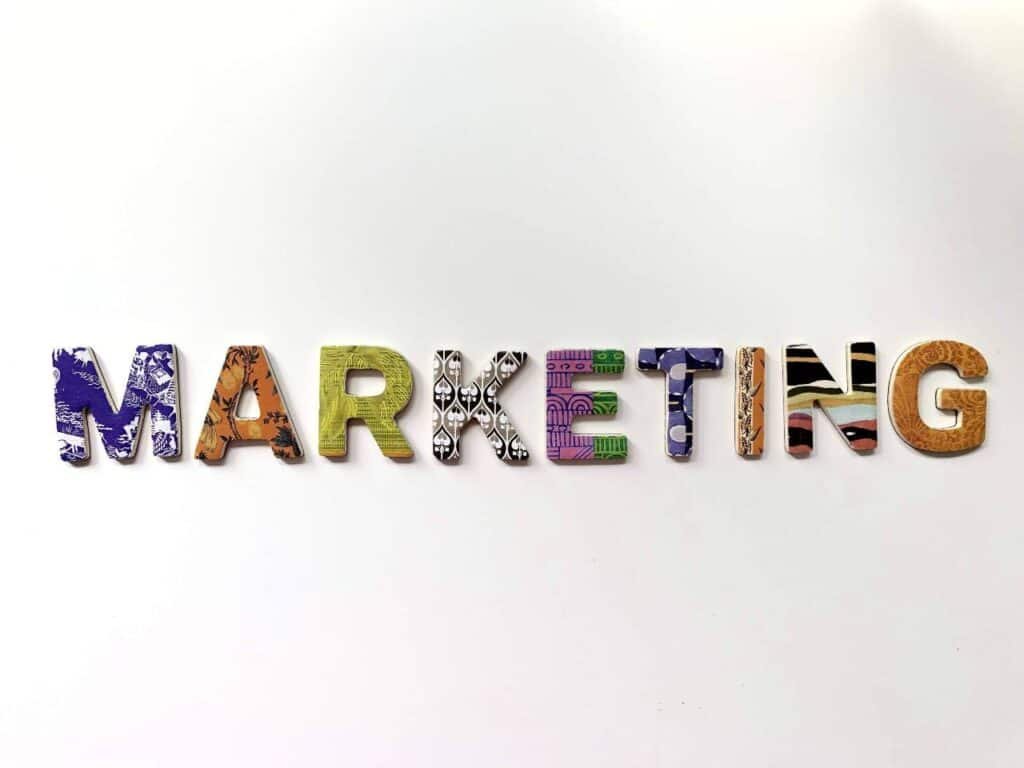 SEO audits sound boring, but they are a good way to learn what prevents your website from working hard for you.

Knowing what prevents your website from ranking well in search engines helps you know where to start. An SEO audit sets the benchmark in your plan to optimize your website. A website audit will help you and your developer understand the status of your site, and help you decide whether you need to hire someone to work on it or do it yourself.

If you are still not sure what an SEO audit is, it is a review of several critical factors that influence how well a website appears in search engine results. It helps a company identify weaknesses and improve them so that the site is more successful.

There are many tools that can assess the state of a website, and there are many articles on how to conduct an SEO audit. In fact, we can provide you with a free SEO audit report here.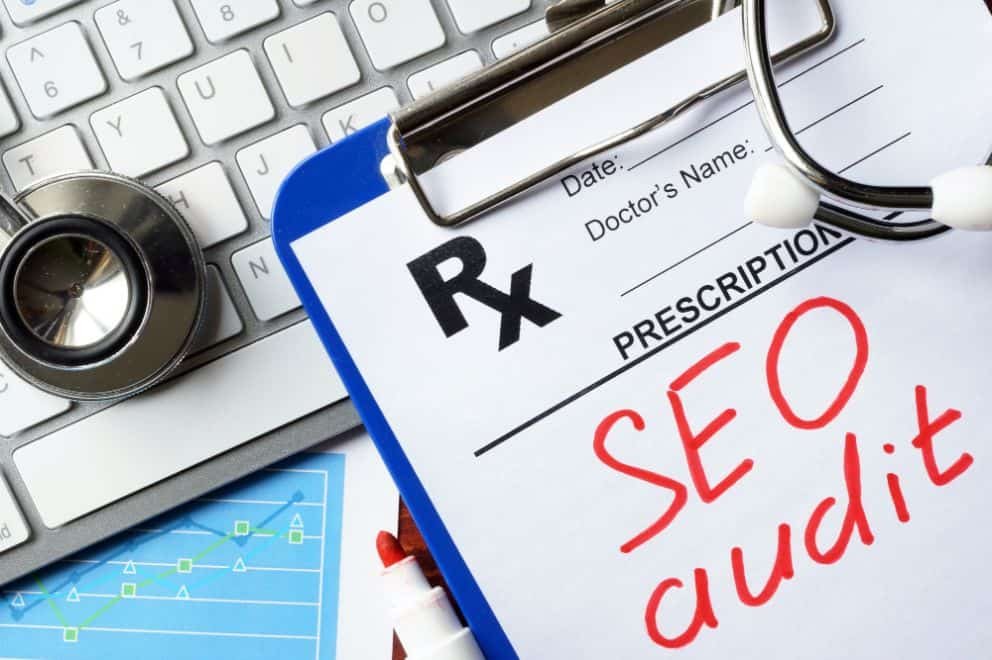 Backlink Building Services
If you are a business owner, you should know that there is such a thing as "technical SEO." It is the process of ensuring your website is structured so that it can be found and indexed by search engines, and it is not just for techies.

It is not just for sites still in the early stages of development. Technical SEO" is for every business and website.

Some people think technical SEO is a waste of time. They won't invest in it, because they don't know how to do it. But that's not a good reason not to invest. If you are a small business owner, it is important to stay up to date to stay competitive. Technical SEO can help you rank better than your competition and see a significant increase in traffic.

Technical SEO is a crucial part of marketing for your small business, but it is often misunderstood. Get a handle on technical SEO, and it will help your website rank better than your competition and see a significant increase in traffic.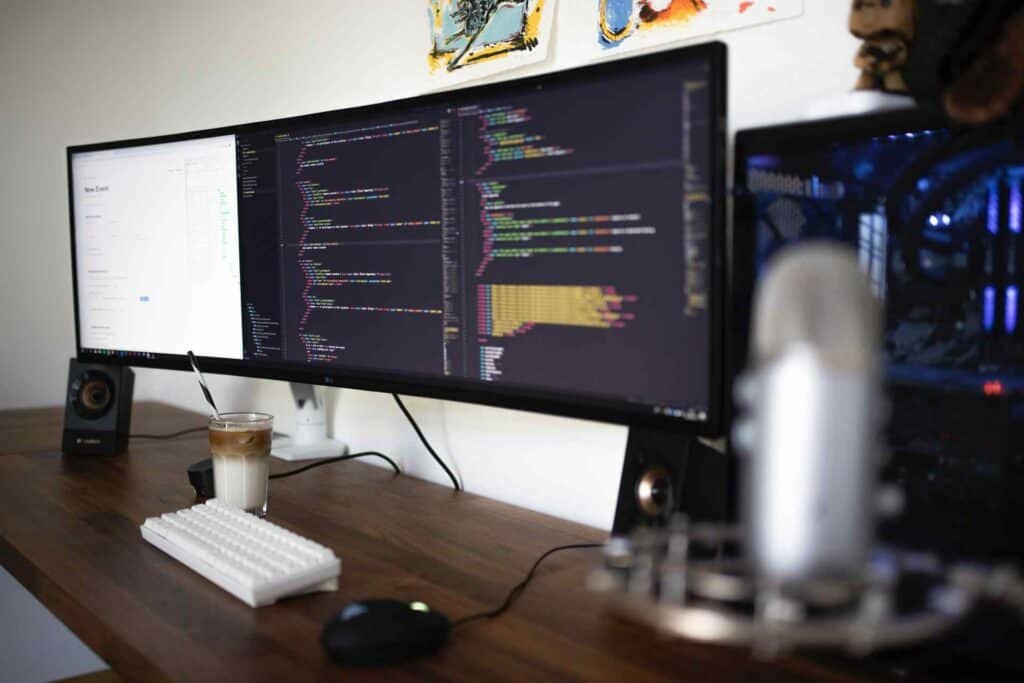 What is your experience with SEO?
We have been working in SEO for over 12 years and have learned the basics on our own websites, before applying the principles and practices to employers or customer websites. We spend a lot of our spare time learning from industry experts, such as Brian Dean, Neil Patel and Jon Morrow, about the changing world of SEO and content marketing.
Our work includes eCommerce SEO, financial services SEO, home care SEO, bike shops, medical and fitness. This provides us with a wide range of SEO experience, including technical SEO, organic SEO and content marketing.
Much of our success comes from a thorough understanding of the business and challenges of our customers, and the development of SEO solutions to help them.
Do we need SEO on our website?
SEO is the art and science of improving the way a website is found in search engine results. It can be difficult to find the right balance for a site, but the payout can be huge.
You may wonder what the benefits of SEO are. One of the greatest benefits is increased traffic. Without SEO, you have to rely on people finding your website by typing the URL into the browser. If a site is well optimized, it will rank high in Google and other search engines and be easier to find.
It is also important to know that most people do not bother clicking on a page that is not on the first page of the search results. This is a problem if your website is not optimized.
What was your most successful SEO campaign?
This depends on how you measure a successful SEO campaign. ROAS (return on advertising spending), for example, is a useful measure.
For one of our eCOmmerce customers, we get an ROAS of 886%, which means that for every £1 they spend with us, they get £8 to £9 back in revenue. A home care customer receives an ROAS of £10 for every £1 he spends with us.
What are the biggest SEO myths?
SEO is full of myths and wild strategies that are peddled as failsafe actions. But what are SEO's biggest myths?
In the early days of search engines, it was possible to play the system in a very basic way: put some keywords on your page and hope for the best. You can still do this, but you are unlikely to see many results. Now search engines are so sophisticated that they don't just look at the keywords on your page.
They also track the time it takes to load pages, how long people stay on certain pages, and whether users click on certain links. All these elements factor into search engine rankings and give search engines a much more holistic picture of what is happening with each website.
This is good news for search engine users. This means they can be reasonably sure that they are seeing high-quality results relevant to their search terms. But it's not great news for anyone trying to play the system. It is easy to develop an algorithm that determines what makes good content. But it is very difficult to create an algorithm that can predict human action.
When it comes to SEO, myths are more than just a source of anger and frustration. They are an actual problem that can penalize your site or (in the worst case) be banned from search results.
The biggest SEO myths are those that are most harmful and common. At the top of the list: Use excessive keyword density and stuff your meta tags with keywords. Others include using hidden text, buying links, and optimizing your images for keywords. The list goes on: constantly use the same anchor text, optimize your site for local keywords instead of national or global keywords, lie about who you are, etc.
To be clear, we are not saying there are no ways to manipulate search engines for ranking purposes, but there are. But these tips will not help you improve visibility, they will only put you in trouble with Google's algorithm.
If you want to see how these things affect the performance of your site in search, run them through Google's Webmaster tools (or whatever tools you use) to see how they affect things like page speed, indexation, and ranking.
Digital Business is a UK-based SEO and content marketing agency with clients in healthcare, manufacturing and home care. We help SMEs who need effective digital business development.
20, Austerby, Bourne, Lincolnshire, PE10 9JG, UK
Lynne Cullen
lynne@digi-business.co.uk
16, Hereford Road, Southport, Merseyside, PR9 7DX, UK
Will Hawkins
will@digi-business.co.uk