Local SEO Services from Digital Business
Put your business on the map with our local SEO services
Getting more new customers is hard work.
We help you reach customers near you
What are the main benefits of local SEO?
Get more leads from local customers who search on Google
Works by helping you rank high in Google when a potential customer searches near your location.
Start increasing the number of leads today!
Increase your customer base by getting more local customers
You can serve a wider range of customers
Lower costs associated with acquiring the aforementioned leads
Local SEO does what it says on the tin. It helps local businesses boost their rankings on popular search engines in their local area.
That means your business will appear on location-specific search queries. And, it helps you reach customers in a specified geographic area.
Local search engine optimisation is necessary for all types of businesses that provide products and services in a physical location.
You might, for example, manage a healthcare clinic and attract local customers. You'll need to focus on your local SEO search term efforts for visitors to find your business.
Even without a physical shop (e.g. plumbers or a small business working from home), all need to appear on local SERPs. It's best to optimise your local Google My Business Listing and your website for local search for your business to stand out.
Local business SEO services are an increasingly vital way to compete for many small and large businesses. Ensuring your local business stays competitive will rely more on being found on Google Maps. 
The local SEO that Digital Business offers to our niche clients include these essential factors:
Local keyword research
Local SEO audit
Optimising Your Google My Business Profile and adding information to your GMB listing
Ensure you appear in Google Maps (map pack) and Bing
Support and advise how you can help your Google local listing. This works with online reviews, phone numbers, opening hours and Google posts
Adding your firm to other relevant local business directories and local listings (local citations)
Adding local keywords to your content
Creating bespoke blog posts optimised for local, helping organic search engine results
Exploring other local ranking factors, like guest posting and optimising your website
Local link building targeted to increase your local search ranking position
Mobile searches and voice search optimising to help your site reach potential customers on the move
Creating and managing your entire local SEO strategy
At Digital Business, we understand that no two companies are the same. That's why we don't ever offer a one-size-fits-all digital marketing service.
When you hire us to provide local SEO services, we can customise our offering. We'll create the perfect solution for your business.
Whatever local intent terms you want to rank for and whatever clients you want to target, we can help.
We won't baffle you with gibberish and terms you can't understand. We provide all our SEO services in plain English, so you get the most out of working with us.
Local SEO services for small business is one of the best ways to compete without spending huge amounts of money on advertisements.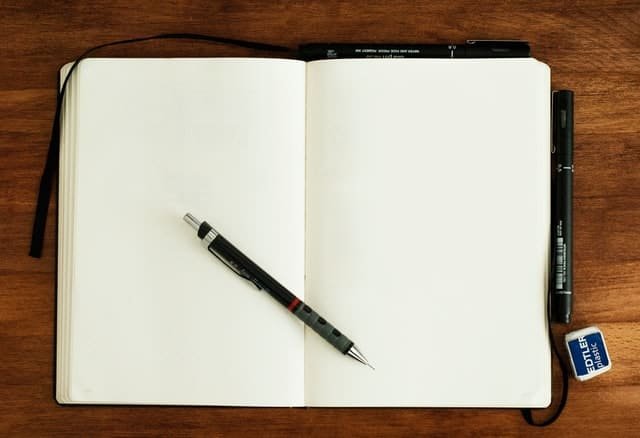 What are the benefits of local SEO?
The benefits of local SEO services are numerous. The first and most important benefit is that Local SEO services are customized to your specific needs and situation.

Locally based companies often have a better understanding of the nuances of the local market and are better equipped to provide you with the best possible service.

The second benefit of Local SEO services is that they are more affordable. This is because they are much more cost-effective and often provide a better ROI.

The third benefit is that they are more accessible. Companies that offer local SEO services often spend more time on the task at hand, so they can typically complete the project in much less time, which means you will have your site in working order much sooner.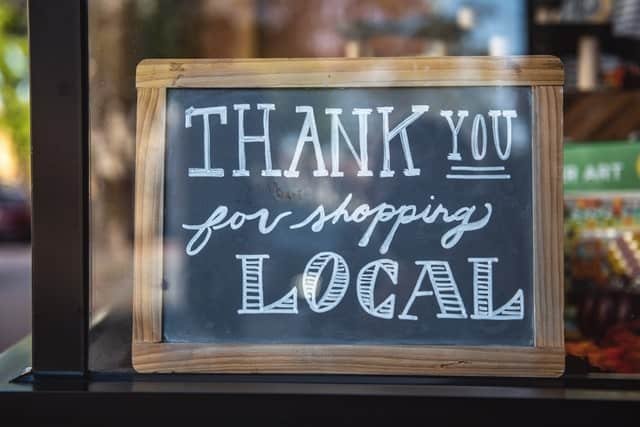 Why Is Local SEO So Important?
On Google, the world's biggest search engine, local search results appear at the top of the page, beneath only paid adverts.
These outrank even organic results. When you reach the top of local search pages, you'll get your business name noticed by many searchers and potential clients. And, you will get leads that could become profitable clients.
The team here at Digital Business works with local business owners and national organisations across various sectors.
We have specialist knowledge and experience working with companies in financial, healthcare and manufacturing niches. Your local SEO strategy could be the best marketing decision you make this year.
Get your business noticed with Local SEO
Digital Business is a UK-based SEO and content marketing agency with clients in healthcare, manufacturing and home care. We help SMEs who need effective digital business development.
20, Austerby, Bourne, Lincolnshire, PE10 9JG, UK
Lynne Cullen
lynne@digi-business.co.uk
16, Hereford Road, Southport, Merseyside, PR9 7DX, UK
Will Hawkins
will@digi-business.co.uk