Local SEO Services Bourne
Bourne local SEO specialist, Digital Business, provides SEO for businesses that need top-notch search engine optimisation services to help them grow.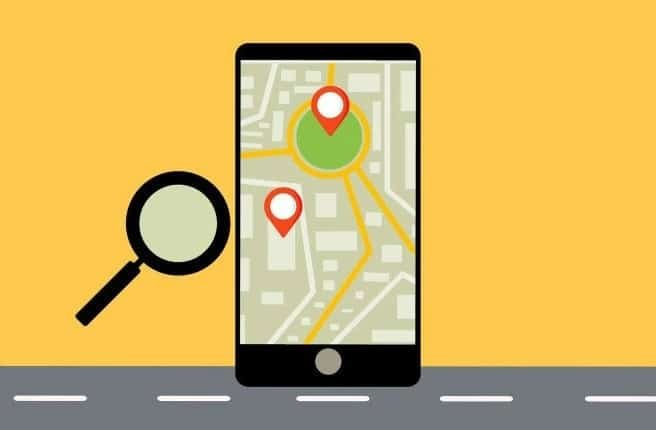 Local SEO is important for your business
(but you probably never heard of it)
Google is the world's most popular search engine, and it's no wonder why. More than 46% of Google searches are for local businesses like yours.
If you don't show up, people won't find you in local search results.
Did you know that four out of five consumers use search engines to find local information?
This means that if your company does not have an excellent website, you will not get new customers. Local search engine optimisation is a crucial marketing strategy today.
Imagine your potential customers typed 'local seo services near me' or similar into Google, where those 'local services' could be your type of business instead of SEO. Google would find the nearest SEO business to the location from where you searched. 
That would be the same for your business, such as plumbing, or a restaurant. Local SEO helps you find the most relevant businesses nearby.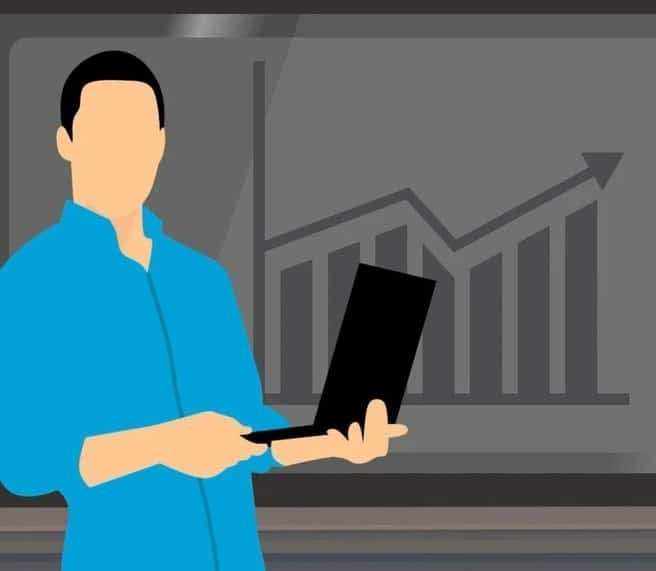 Get more business with local SEO services Bourne
Your business is local and you want to attract more customers from the areas you serve. Your products or services are ideal for your local area.
You know that people search online for companies like you, but how do you rank your website so it appears high in Google? And even if you did it, wouldn't it be too expensive?
Our company helps local businesses rank higher in Google searches, so they can attract new customers who search nearby.
We do this through white-hat SEO strategies, which means it is 100% safe and does not penalise or ban your website by Google. This means more leads and sales for you!
We'll create a local SEO strategy designed for your business, including keyword research. This will include local landing pages, local content which matches the local intent.
We'll help your business get better visibility with local citations in business directories and local links to your website.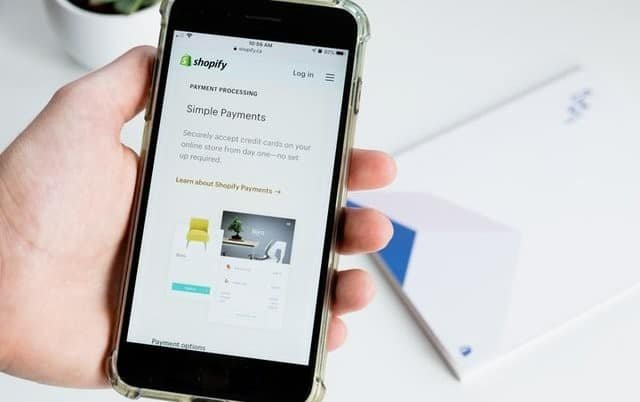 What's the impact of local SEO on organic SEO?
How do local and organic SEO work together? There is a lot to be said about both approaches.
Local SEO focuses on specific geographical areas within a country, while organic search results focus on keywords with broad relevance.
They are also complementary in their approach. One strategy (organic) relies heavily on websites that rank highly in Google's index, while the other (local) often relies more on being relevant to potential local customers looking for restaurants, services or shops near where they live, work or play.
Our experience with local SEO clients also improves their organic rankings by helping them rank locally. This increases the amount of relevant visitors to their websites. Content, like a blog post, helps bring ideal customers to our clients' websites. We also promote the content we create through social media to help their organic SEO.
Local SEO is an efficient way to reach new customers who would otherwise never know your business.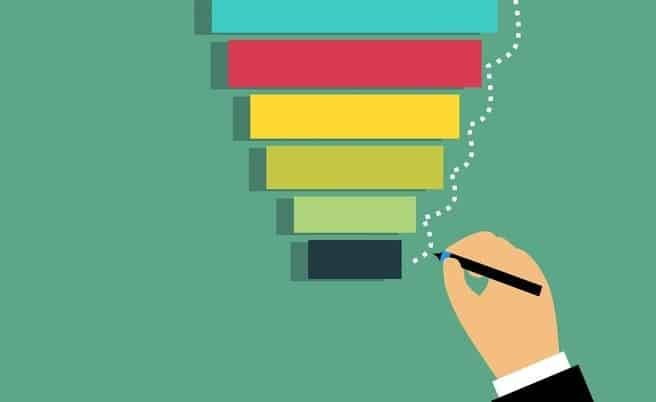 How much does local SEO cost per month?
It depends on the size and complexity of your business, but local SEO can generally cost anywhere from £500 to £5,000 per month. Of course, this is just an estimate, and your actual costs may be higher or lower depending on your specific needs. If you have a large and complex business, you may need to spend more on local SEO to achieve your desired results. 
How do I find the best local SEO company?
There are a few things you can do to find the best local SEO company. First, ask for referrals from friends and family members who have had great experiences with local SEO companies. You can also do a Google search for "local SEO company" to find a list of companies in your area.
Once you've narrowed down your options, be sure to read online reviews and check out the company's website to learn more about their services. Finally, schedule a consultation with the company to see if they're a good fit for your needs.
Why use Digital Business? SEO services local to you
Saving time, energy and money with more leads from your local market.
We are your one-stop shop for everything it takes to generate leads for your business. We can help you with SEO in Bourne.
Start increasing amounts of leads today!
More leads
Get more leads from local customers searching on Google's local searches.
Improved local rankings
Works by helping your local rankings in Google when a potential customer searches near your location.
Be seen in Google Maps
Ensure your business appears in local 'map pack results' on Google Maps, so people know your physical locations.
Here are the Bourne areas we serve with local SEO
Bourne is a historical market town to visit. Here are some of our favourite places:
Digital Business is a UK-based SEO and content marketing agency with clients in healthcare, manufacturing and home care. We help SMEs who need effective digital business development.
20, Austerby, Bourne, Lincolnshire, PE10 9JG, UK
Lynne Cullen
lynne@digi-business.co.uk
16, Hereford Road, Southport, Merseyside, PR9 7DX, UK
Will Hawkins
will@digi-business.co.uk