We'll make your business visible and effective on search engines
There are many local choices for marketing services. It can be confusing to find one that ensures your business website is optimized to its fullest potential.
That is where we come in. Our SEO packages can make the difference when trying to connect potential customers to your business.
Get in touch!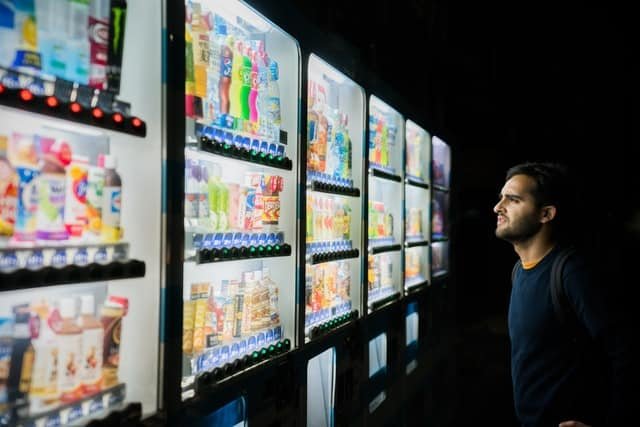 You need to see your hard-earned money put to good use. That includes hiring a company to provide affordable SEO.
Our company is focused on providing the top-ranking results on Google and other search engines, to provide your website with the most traffic possible. ​
Reach your target audience and connect with clients – that's our promise.
Contact Us!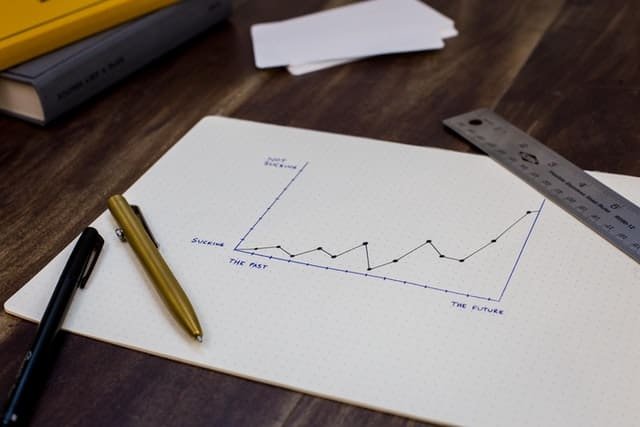 Because we are a small SEO agency in Lincolnshire, we're agile.
We focus on getting you results, boosting your business, and making sure your name and brand get out there.
And, you can count on a service that is transparent and open.
Get in touch!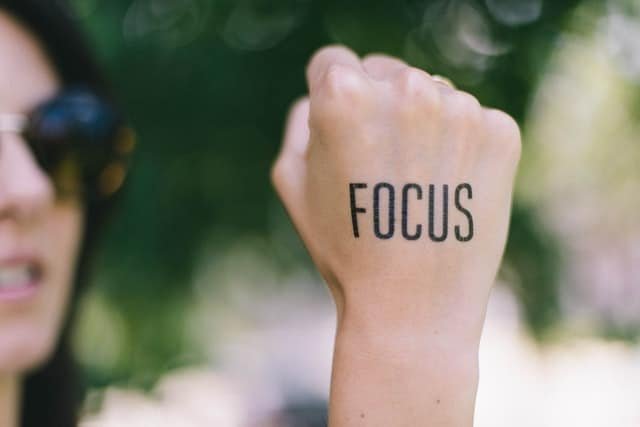 We are content marketing certified.
Our 20 years of experience makes our work unparalleled to any other.
Over the years, we have dealt with hundreds of companies, so we know what is needed to achieve success.
Learn more!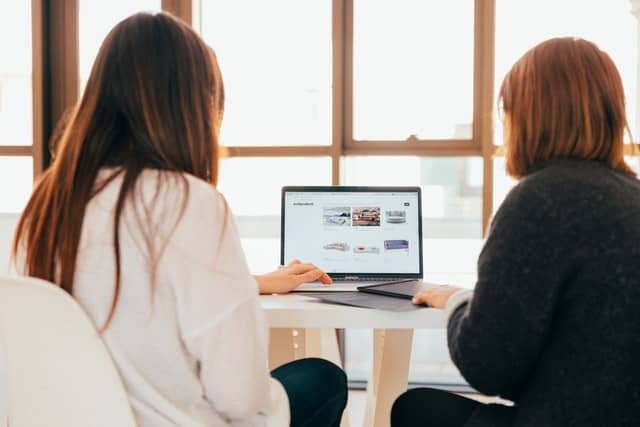 How do you measure SEO results?
One way to measure SEO results is to look at your website's organic traffic.

This is the number of people who visit your website from a search engine results page (SERP) without clicking on any other links. You can also use tools like Google Analytics to track how many people visit your website after clicking on one of your SEO-optimized pages.
Other ways to measure SEO results include looking at your website's conversion rate, or the number of people who take a desired action on your website (such as making a purchase or signing up for a newsletter). Finally, you can also ask your SEO provider for reports on their progress and results.
How long does SEO take to get results?
The length of time it takes to see SEO results depends on various factors, including the competitiveness of your industry, the age and size of your website, and how well you've implemented your SEO strategy.
In general, though, you can expect to see some positive results in about six months. Keep in mind that SEO is an ongoing process, so even after you start seeing results, you'll need to continue working at it to maintain and improve your ranking.

If you're not sure how well your SEO is performing, contact an experienced SEO consultant for help.
What is a good SEO impact score?
We need to understand much more about your business, its unique selling points, objectives, and details that only you know about your business, which will help us create a winning SEO and content marketing strategy.
During your consultation, we will delve into your business' needs, goals, and what type of audience you're trying to reach. Then we match you to one of our SEO packages that will work for you.​
Once we have optimized your website content, you will start to see the difference in your business' growth. And we will continue to monitor your progress to ensure that you get the return on your investment no matter what.
More about Digital Business
Every business is different, and that's why we offer a free consultation to figure
out your specific needs.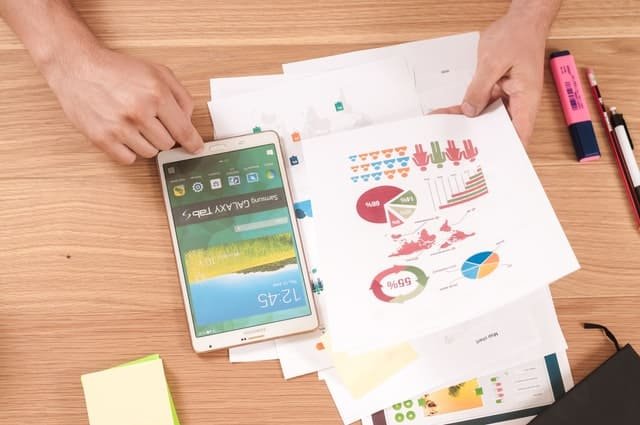 We can help make that happen today.
"The results the Digital Business team get us are mind-blowing. They've increased our organic page views by 95% within five months, and moved us onto page one of Google for two of our most important keywords."
"The Digital Business team quickly helped us get more visitors through organic search, and in a tough, competitive market. We've now returned to strong growth. We trust them. They help The Medical get more traffic, and work hard for us."
We know. You don't know if we're any good.
Let's get to know each other. We won't bite.
Digital Business is a UK-based SEO and content marketing agency with clients in healthcare, manufacturing and home care. We help SMEs who need effective digital business development.
20, Austerby, Bourne, Lincolnshire, PE10 9JG, UK
Lynne Cullen
lynne@digi-business.co.uk
16, Hereford Road, Southport, Merseyside, PR9 7DX, UK
Will Hawkins
will@digi-business.co.uk