With Digital Business, SEO is not a Dark Art
Search engine optimisation is an intelligent and creative science we use to help our clients grow their businesses.
More about Digital Business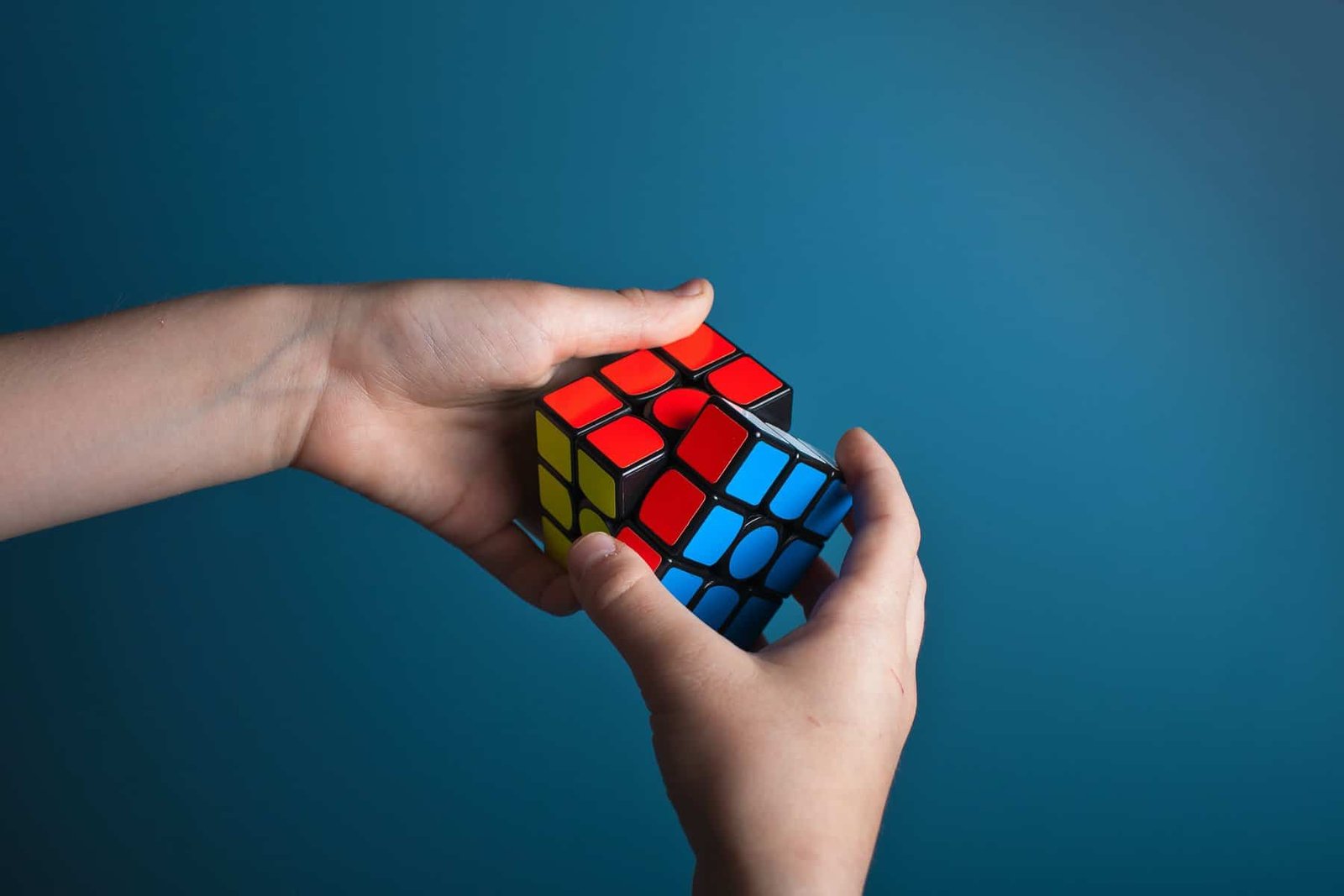 We love to do SEO for our customers. And, we enjoy helping them get more business through content marketing, because they're tired of having a website that doesn't rank well in search engines. We can change that!
Why would anyone want their company not to show up when people are already searching on Google or Bing?
But this isn't only about getting ranked–it's also about solving problems and understanding who you're working with, so there are no hidden stipulations down the line. It feels good knowing your efforts have helped someone out
We meet clients who pay for SEO services from agencies that seem to do nothing for them. There are basic errors on their website, especially when there's an error message or something like "this page doesn't exist."
We notice blog posts created for customers who use content frameworks, but fail to have enough quality text in each post. This makes them impossible (or near impossible) to rank well by Google Search engines!
It's common to encounter client sites with low domain scores. But, there is often no plan to develop and enhance the scores of their SEO companies. You have to ask yourself, what some search engine optimisation agencies do all day?
No wonder SEO has a reputation for being a "dark art."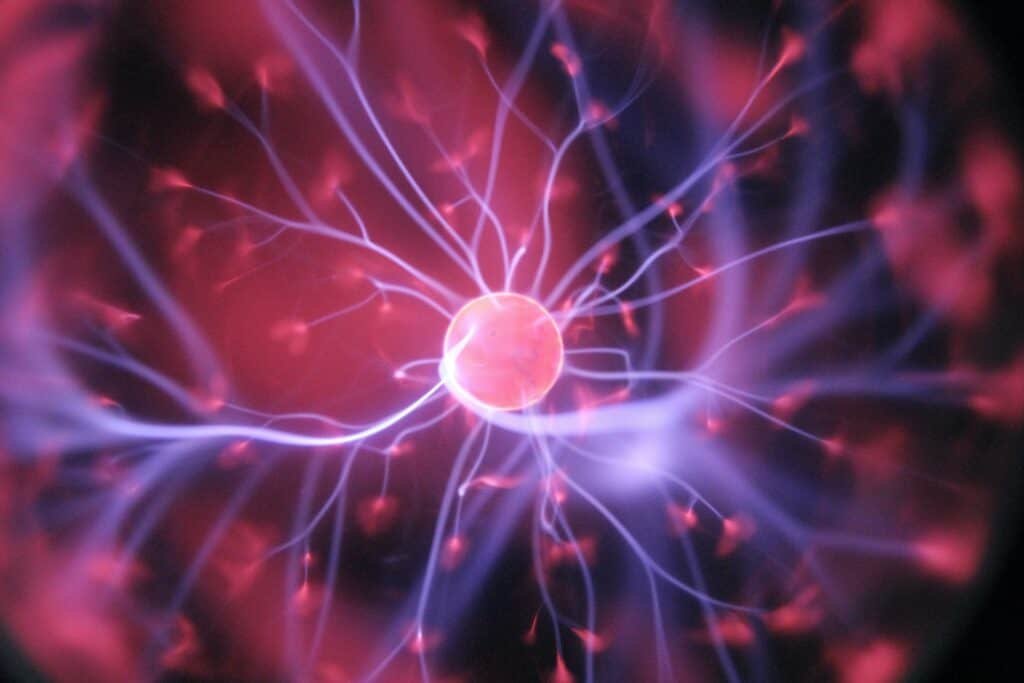 SEO is a creative science
That's why we started out.
We like to talk straight. We like creativity. We like data. We like research. We like to understand what we need to do to help our customers compete online.
We only exist if we help our customers win more business. And we want our customers to come back again and again to get more help.
Let's get one thing straight: SEO is a science.
And, it works by combining research with strong creative skills. We spend time trawling the internet for clients to understand how they can compete against companies who rank higher than them in this market space. We try very hard not only to understand what searchers want, but also 'searcher intent'.
Then, we develop SEO and content marketing strategies to get their websites moving. We create high-quality content, develop backlink strategies, and create digital marketing campaigns that work.
We use local SEO to boost our clients' organic SEO. And it works. We get results using trustworthy, honest techniques that stand the test of time.
If you would like to work with a direct, straightforward SEO and content marketing agency, please contact us using the button below. We'd love to hear from you.
What's a Certified Content Marketer?
There are plenty of writers out there. But, not many are trained, certified content marketers who know how to write powerful content that resonates with readers. 
Will is a certified content marketer, trained by Smartblogger, one of the world's leading authorities on content marketing.
The digital age has transformed the way that businesses operate. The internet has opened up new opportunities for entrepreneurs to start and grow a business.
A big part of what makes us tick is our endless curiosity in how we can use the internet to grow and manage businesses.
We want to share our knowledge to use the internet to grow a business and how to manage a business in the digital age.
The Internet is changing the way we do business.
Even if you're not an entrepreneur, you can benefit from digital technologies in your current job. New technology is making it easier for companies to do their jobs and for customers to buy their products.
Digital business is a new way to do business. This new way is characterized by a customer-first mindset, data-driven insights, and a focus on innovation and customer experience. A digital business is agile, digitally enabled, and customer-centric.
Digital business is a new way to do business. This new way is characterised by a customer-first mindset, data-driven insights, and a focus on innovation and customer experience.
A digital business is agile, digitally enabled, and customer-centric.
That's why we started the business to follow this approach and help our customers adapt to doing business in new ways through the web.
Some people in the world are saying that digital business is more important today than ever before. This is because business owners are realizing that they need to have a digital presence in order to stay relevant in the world today. This is also true for people who are looking for a job because most companies are now looking for people who are tech savvy.
It's the same for us. We have to stay up to date with digital marketing changes and updates, so we can help you thrive in today's competitive world.
EARLY DAYS IN TECH COMPANIES – After two short careers crewing boats in the Med and serving in the British Army, Will decided cycling down Africa was a good idea (especially when you can't afford a motorbike) with his brother.


After a year and reaching Cape Town (which was about 11,000 miles of cycling), Will came back to the UK and went into the publishing industry…selling training software.
That led to a job in Microsoft's publishing team, selling computer books and training materials to Amazon, PC World, and other shops, via distributors. It was a successful time, despite the notorious bursting of 'DotCom Bubble' at the time.
LEARNING SEO WHILE IN INDIA – ​After a short spell with an online flower delivery service, Will returned to the technology world and worked for companies including HP, web development, and specialist search engine companies.
In 2008, Will worked in India for six weeks training call centre staff in solutions sales techniques for Three, the mobile phone business.
There, with time on his hands in the evenings, Will started a blog about the experience and became hooked on search engine optimisation. Why? Because it's dispiriting to write a blog which gets no visitors.
And, when he understood how SEO and content marketing work, Will started getting more visitors to the websites he worked on.
DIGITAL JOURNALISM AND SEO – ​Since then, Will moved into digital journalism writing SEO copy for publishers and manufacturers. In fact, he doubled the visitor number of numerous sites he managed.
He qualified as a certified content marketer (with Jon Morrow from Smartblogger), and turned his original blog into a business, namely Digital Business.
Search engine optimisation and content, when done in a creative and scientific way, are powerful marketing tools.
Digital Business is a UK-based SEO and content marketing agency with clients in healthcare, manufacturing and home care. We help SMEs who need effective digital business development.
20, Austerby, Bourne, Lincolnshire, PE10 9JG, UK
Lynne Cullen
lynne@digi-business.co.uk
16, Hereford Road, Southport, Merseyside, PR9 7DX, UK
Will Hawkins
will@digi-business.co.uk