How to Double Your Search: 10 On-Page SEO Techniques For Success
Well-optimised on-page SEO is one of the best ways to improve the search and ranking of your website. Here are 10 techniques you should be using!
What if the trick to increasing web traffic was right under your nose?
It's not enough to create a killer product and engaging website. To get the greatest traffic, you need the best SEO strategy.
​
Doing site SEO correctly will double your traffic before you know it. If you'd like to get started, keep reading to learn the best on-page SEO tips today!
10 On-Page SEO Techniques You Can Implement Today!
Make no mistake: the most important component of on-page SEO (search engine optimization) is creating high-quality content.
Don't simply recycle duplicate content, or churn out anything you can think of. Instead, conduct keyword research and craft targeted content your specific demographics will find relevant and useful.
​
Try to "work backwards" and think about the kinds of questions your searchers may ask. If they are looking for ideas like "best decorating tips," then create the Google search content your audience craves and watch your web traffic increase.
2. Optimised Page Content
In addition to creating high-quality new content, optimising this along with any older piece of content means such optimisation is a major driver of organic traffic.
On the most basic level, this means using the right keyword density will help you with the best search intent ideas in your market. In some cases, a simple SEO audit of your existing landing page content can help you add relevant keywords that help optimise the entire site.
​
You don't have to be an SEO guru to get started. Just pay attention to Google's suggested phrases when you start typing, as well as their "People also ask" section in the SERP (search engine results pages). These are fuelled by what people are searching for, and you can use these phrases and questions throughout your superior content.
​3. Meta Descriptions and Page Titles
Do you have some appropriate keywords and user-centric phrases in mind for your web page? Perfect: the next step is to optimise your meta descriptions, meta tags and page titles.
By creating custom meta descriptions focused around keyword relevancy, you can boost your SEO and CTR (click through rate). As for optimising titles, that takes a little more work.
​
The leading titles are short, unique, and filled with target keywords. The ideal title is descriptive and incorporates either numbers or engaging "power words" to help driver user interest.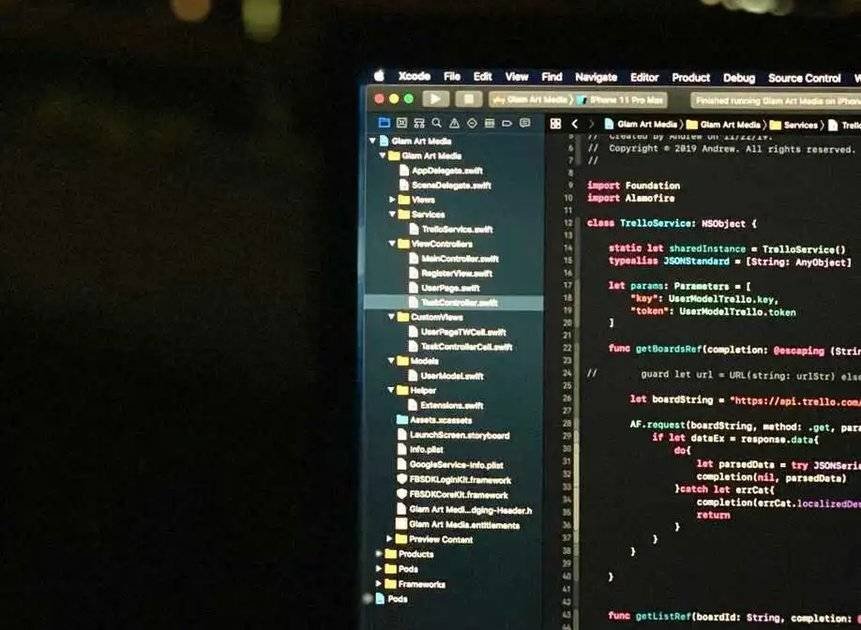 ​4. Formatting for Headings and Content
Got that solid content written? For the best ranking factor SEO results, you need to make sure your headings and content are properly formatted.
For example, you only need one H1 header per page (preferably for the title tag). Use the H2 and H3 to organise subheadings (which should focus on your target keywords).
​
As for your actual content, make sure it's not smaller than font size 14, and you split paragraphs into several sentence chunks: this makes it easier for readers to quickly scan your page.
​
Don't forget to use bold, italicised, or even underlined content to draw your reader's eyes. And don't be afraid to use CSS templates to ensure everything looks polished.
Believe it or not, the page URL structure plays a major part in your page SEO factors. On the most basic level, you'll want to keep URLs to 255 characters or less and use hyphens to separate different words.
​
A more advanced tip is to optimise your URL around categories and sub-categories. For example, "Social Media" would be one category and "Instagram" would be a sub-category.
This makes it easy for users to find content (especially if you throw in a breadcrumb menu), and better for your search engine results pages.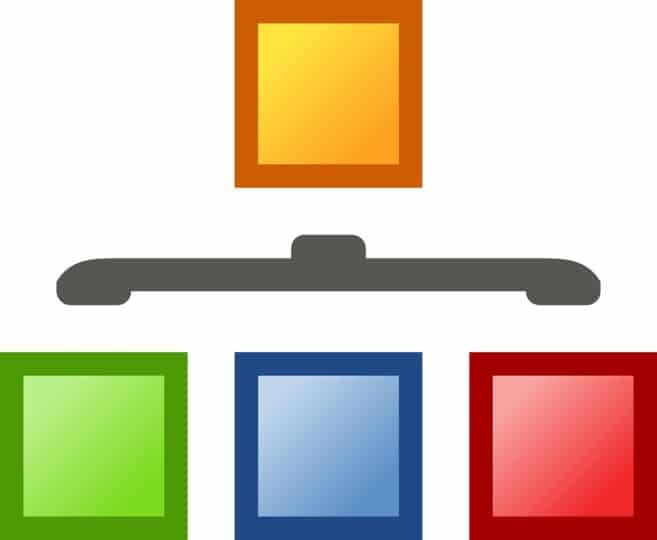 By themselves, images and other multimedia don't make much sense to search engine web crawlers. But you can optimise your multimedia in ways that benefit your SEO.
​
Alt tags help search engines understand more about your images, and file names that use keywords or page titles further help your SEO. Above all, make sure images don't slow down the page load time.
​Aim to optimise images to be a bit smaller, and consider a Content Delivery Network to optimise image-heavy pages to improve your site speed.
It's important to optimise your internal linking. This is just as beneficial to your visitors as your SEO. In terms of SEO, search engines, like Google, will try to find out what the most important page is.
​If you have numerous internal links to something like your homepage, that alone can improve your SEO. And simply doing more link building can help search engine web crawlers discover the rest of your website.
​
As a bonus, relevant internal links help reduce your bounce rate, because it encourages visitors to click around and explore your site.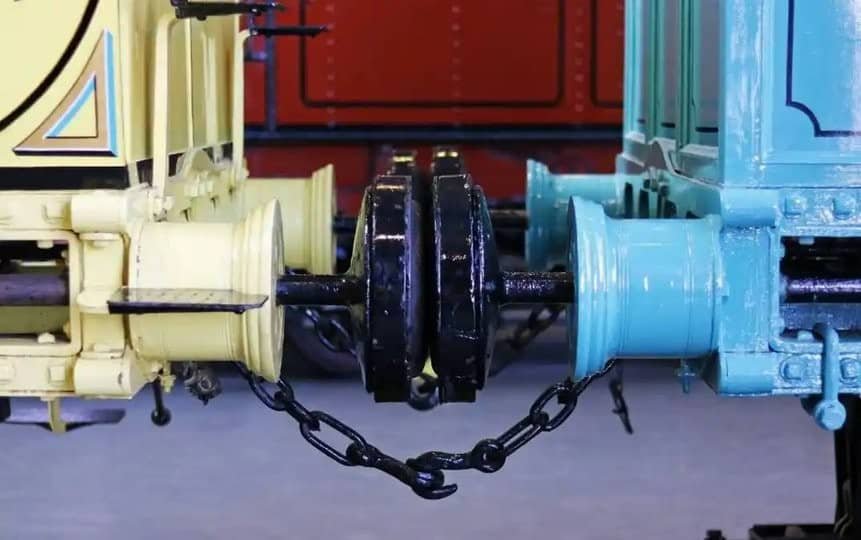 External links are also important to your SEO tools. By linking out to certain sites using anchor text, you can help Google and other engines figure out what your page is all about, and this indirectly helps your SEO.
​
You can also reach out to websites that you link to. If the site owner is pleased you linked to their site, they may in turn link to yours. This creates backlinks which are vital to your SEO metrics.
On which device do you reckon most users browse your site? If you say "desktop computers," then you're probably wrong!
Most users now browse the web using mobile devices. By using responsive design and other mobile-friendly strategies, you can improve the user experience. And Google considers both mobile-friendly design and mobile load page speed a major factor in your search engine rankings.
​
Long story short? Improving how your site appears on mobile devices is one of the smartest moves you can make. Better page load, better page rank.
A rapid-loading website has always been important to users. And now, it's one of Google's key considerations when it comes to search engine rankings.
How can you get your page speed faster? We've already mentioned a couple of technical seo strategies, including optimising for smaller images and using a CDN when necessary. Other techniques, including responsive design and "lazy loading," can further help load your images and improve page speed.
On a more basic level, don't be afraid to create a more streamlined design for your site. This is what users prefer anyway, allowing you to reduce your bounce rate and increase your load speed concurrently.
Improving On-Page SEO Guide: What's Next?
Now you know how to improve your on-page SEO. But do you know who can take your SEO to the next level?
We specialise in SEO best practices, PPC (ecommerce), Content writing, Content marketing, product page content and so much more.
To see what we can do for your site, help your marketers and your click-through rates, contact us today!