How web traffic for a site is the most valuable metric (for digital marketers)
Understanding and gaining web traffic for a site is one of the most important metrics for marketers to understand. Learn about it here
How much web traffic does a site get?
Today, the web is the most popular way to consume media, with more than three billion people using it every month. For digital marketers, web visitors are one of the most important indicators to assess how well their site works. There are many ways to measure Web traffic.
For example, you can install an analytics tool on your website or use Google Analytics. It is also worth noting that traffic will change depending on what type of content you are putting out there. If your site has more visual content, such as images and videos, you will likely get more visitors who browse over longer periods than if your site only featured text-heavy articles.
By understanding where your traffic comes from and how long visitors stay on your site, you can determine how well your site works.
Tools like SimilarWeb or Ubersuggest each offer a traffic estimation tool if you want to understand how many visitors a website gets.
What web traffic is and how it's important
Web traffic is a web site metric that measures the number of visits to a web site. Web traffic is important for web marketers because it tells them whether their web site works well.
There are two main metrics for web traffic: sessions and visitor engagement.
A site's traffic is usually measured in sessions and visitors, where one session is when a single person visits the web site and one visitor corresponds to a session. Visitors will stay on your website for short or long periods – which will make your web traffic something you want to pay close attention to.
When attempting to determine whether your site is performing well, it is important to know where your traffic comes from and how long they spend on your site. You can do this by using a free service like Google Analytics or installing the right tools on your website.
Web traffic and web marketing
Traffic is therefore an important metric for web marketers, but why? Well, web traffic allows web marketers to learn more about their web site visitors, such as which web sites they visited before your web site, and how long traffic stays on your web site.
This information allows web marketers to determine how effective their web marketing efforts are. You can't make any decisions about your web marketing strategies if you don't know where the visits to your website come from (known as referral sources or referral traffic).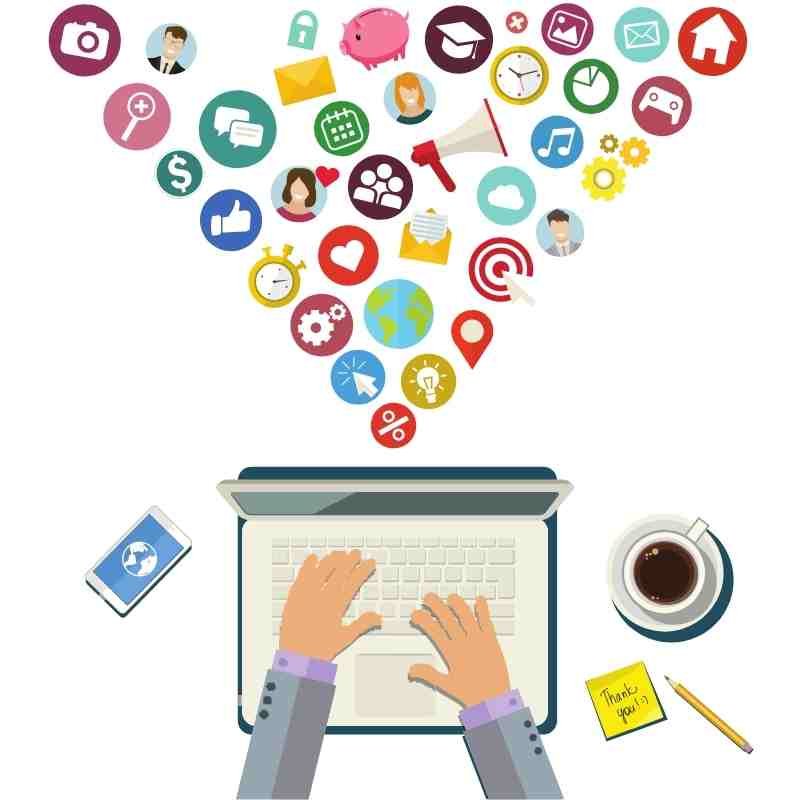 How web traffic can be measured
You can measure web traffic stats for a web site by counting how many web pages have been visited and how much time visitors spend on your web pages. You can identify web visits by using a free service offered by Google, Yahoo or Bing, known as web analytics. These programs allow you to set up web logs to track web pages on your website. It also shows the time each web page is visited.
Web analytics programs are available for websites with any type of web presence. For example, web traffic can be measured for a web site that sells products on an e-commerce site. This web site will track visits and time spent on each web page to determine how much sales occurred during the visit. The program can estimate the total value of web traffic.
You can analyze web traffic for web sites that are not e-commerce websites. For example, traffic is also measured for web news, how-to, or health websites to determine how much web traffic they receive and how much time people spend reading the web pages.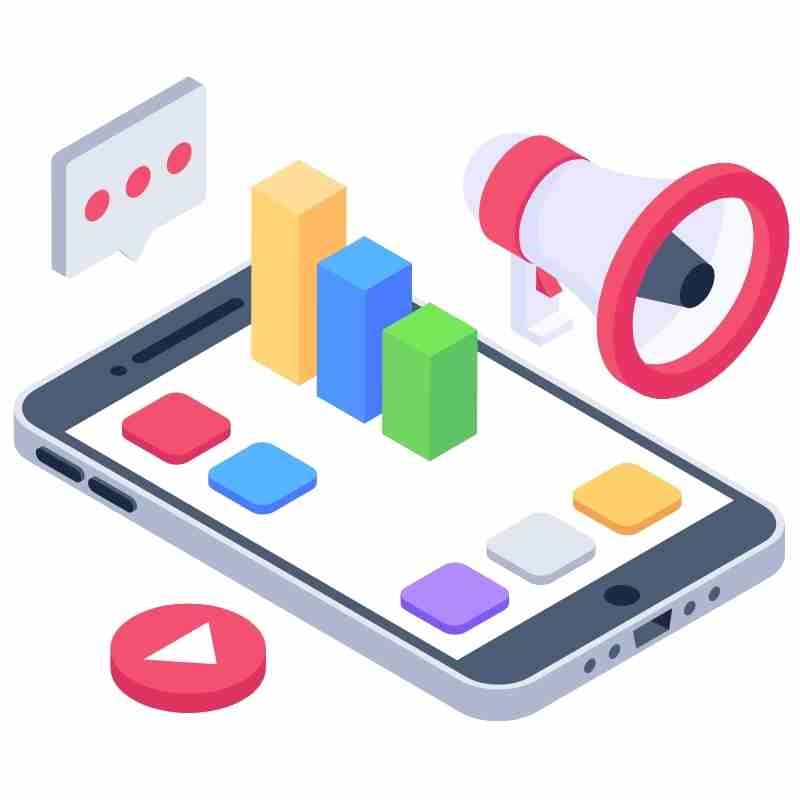 What web traffic is used for
Web traffic is one of the most helpful metrics for digital marketers to measure how well their websites perform. Digital marketers use web pages and time spent on web pages to determine whether their web site converts visitors into customers or readers into subscribers. Web analytics programs, which measure visits, help web marketers determine how web conversions occur.
For web sites that want to increase web visitors, web traffic gives digital marketers a barometer of how their web site works. When the number of visits and time spent on the web pages increases, more people turn into customers or readers into subscribers.
How does web traffic work?
Web traffic is a term that refers to the number of individual visitors to a website. The number of visitors to your website can be measured by a service like Google Analytics. Web traffic can be a major contributor to your website's success. It's important to track how much traffic your website is getting so you know how well your marketing is working.
Web traffic is a term that refers to the number of visitors to your website. It's important to track how much traffic your website is getting so you know how well your marketing is working.
Ways to increase web traffic for your site
Make sure you promote your site on all popular web channels, including Facebook, Instagram and YouTube. The more practical, helpful, entertaining or entertaining your content, the more likely it is that people will share it.
An effective way to share your content on social media is to use tools like Quuu Promote, a service that allows subscribers to share your curated content with their followers. This is a helpful part of social media marketing.
Another strategy to increase traffic is to share your web content on other websites, such as Reddit, Quora and Yahoo Answers.
You can also give people the opportunity to share articles they love on their own social media pages, resulting in more visits. You can do this by adding social media buttons on your web site or blog posts.
If you have a list of subscribers who consented to get emails from you, email marketing is targeted and effective at getting the right people to your website.
There are several SEO specializations, including technical SEO, which involves ensuring that your web pages load quickly by minimising image sizes and how much code is on each page.
There is also on-page SEO that focuses on ensuring that your content is helpful for people to read and search engines to understand.
Another important specialization is local SEO, which focuses on bringing your business to the attention of local customers. And it's crucial to improve your rankings and drive traffic.
Content marketing is a strategy to attract relevant visitors to your website by producing blog posts, podcasts or videos, for example. An approach of content marketing is to answer questions you know your ideal customers ask in blog posts or videos.
You can also hire a web marketing agency to increase traffic through SEO or conversion rate optimization. However, the visits your website receives are often more valuable than how it is ranked in search engines.
The number of web visits your site receives can easily be measured with a free service like Google Analytics. Go to Acquisition > Channels > Organic Search. This gives you a figure for web traffic through search engines like Google.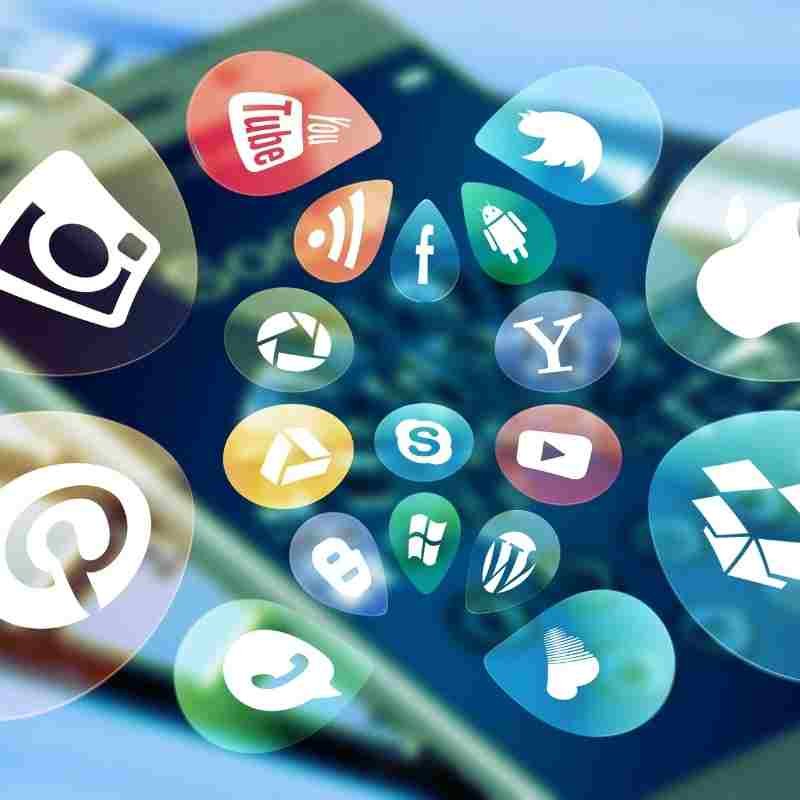 Using on-page SEO to get more of the right people to your site
It is crucial to ensure that search engines understand your content so that it can match your content with what users type in it. This is the basis of on-page SEO (search engine optimization).
Simple but effective ways to improve your SEO are to ensure you write convincing meta descriptions for each page. You will find these in your content management system (e.g. in WordPress).
The web success of your site is important for web marketers, as it allows them to make changes based on user behaviour. A new web page design can be tested on web users, and web traffic changes compared to web pages in A / B tests.
Backlinks to your website through guest posts on other high quality sites are an excellent strategy to consider. The compound impact of attracting more links to your site will have a massive effect on your organic traffic.
The importance of web traffic to your site's success
Web traffic is crucial to the success of any website.
If your web traffic does not change, it could be because the web design is too baffling for people to read, and it is not easy for search engines to crawl. Your web traffic could increase, but your web pages do not convert visitors into customers. In this case, it could be time to make some changes in web design or marketing.
It is possible to increase your web traffic through website design, such as increasing the length of scrolling on your website or using conversion rate optimization techniques by a web marketing agency.
Sometimes, however, it is better not to focus on how your pages rank in search engines, but rather on the number of visits you receive. Where your page appears in the search results will vary from day to day. More importantly, the consistency of the web traffic you get is crucial.
It might surprise you to know that if you improve your SEO (using the above specializations), you will notice that web traffic is improving in most cases before you get an improvement in your ranking.
But without relevant web traffic to your website, you will not convert visitors to customers. This means getting the right visitors to your website is only one step in getting more business online.
As mentioned earlier, you must persuade visitors to click on your "buy," "Add to the basket" or "Subscribe" buttons and links. And to do that, visitors must trust you.
Why web traffic changes depending on the type of content you create
The web traffic to your site also changes depending on the type of content you produce.
For example, web traffic can increase when you publish new content or get a lot of backlinks. Web traffic can also decrease when you publish poor web content or none at all.
Creating web content, including web articles, blogs, web videos and web images, is always a good idea to get web traffic to your site.
There are several ways in which web content can boost web traffic, including creating web-optimized press releases. Search engines such as Google prefer web content rather than web design (as long as it is quick to load).
And web pages with web content rank higher than web pages without web content. This is because search engines believe that web pages with relevant web content are more valuable to their users, which means they can offer them a better service.
Publishing web videos increases your web traffic when you embed them into your pages. People like video content. When you publish web videos on your website, web traffic usually increases. Indeed, web videos are one of the best ways to get web traffic.
Publishing web pages with web images tends to be more reader-friendly and conversion-friendly for visitors to your website. Web traffic can increase if you publish web content that contains many relevant web images. And it can also increase web traffic if you release web images that contain fresh and relevant web content.
Web presentations If your content contains web presentation slides that promote web and business information, web traffic can increase.
For example, if you write web articles on the latest web technology, web videos on how to use a new app, or publish web presentations on web marketing strategies, web traffic can increase. It will help you reach more web visitors and network web industry professionals.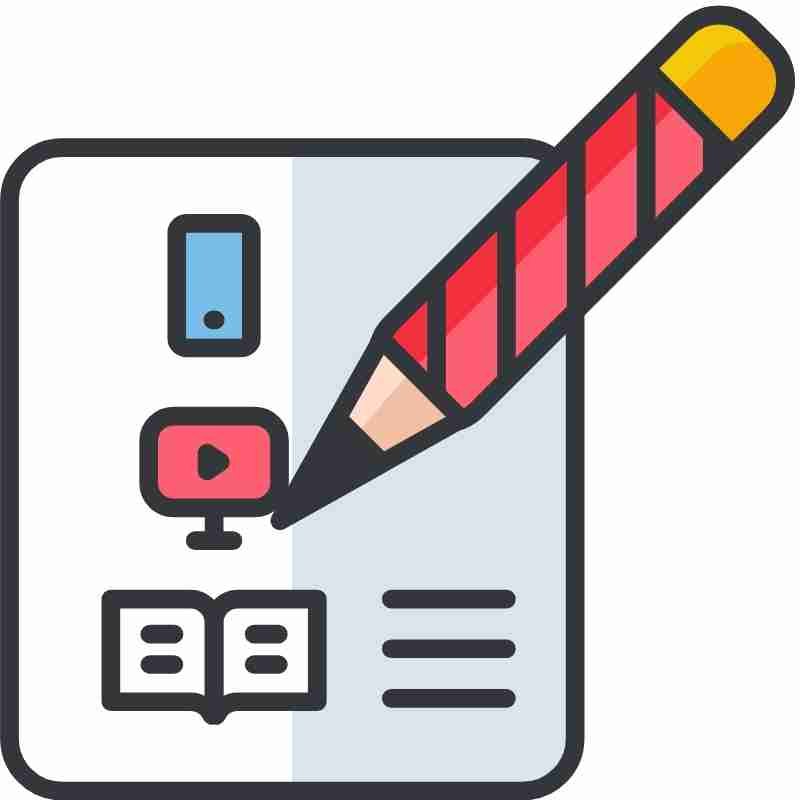 How web traffic affects your business as a whole
If you have a business, web traffic is of the utmost importance. The reason why web traffic affects your business so much is how it affects your conversion rates and customer loyalty.
If web traffic is high, you can expect your conversion rates to rise. This means more people will buy items or take advantage of your services and generate revenue for your business.
It also influences customer loyalty, as web traffic is an accurate way for your customers to know how popular your website or brand is. If web traffic is high, they will feel safer about their purchase and likely return in the future.
Customer loyalty is a factor every business owner wants, as it increases web traffic and ensures that web visitors are interested in your products or services.
For this reason, web traffic is the most important metric for digital marketers, as it determines how popular your site is. If web traffic is high, businesses and individuals are more likely to return to your site because web users are involved in the content you provide.
However, if your web traffic is low, your conversion rates are likely to drop. This means less money comes from the items or services you offer.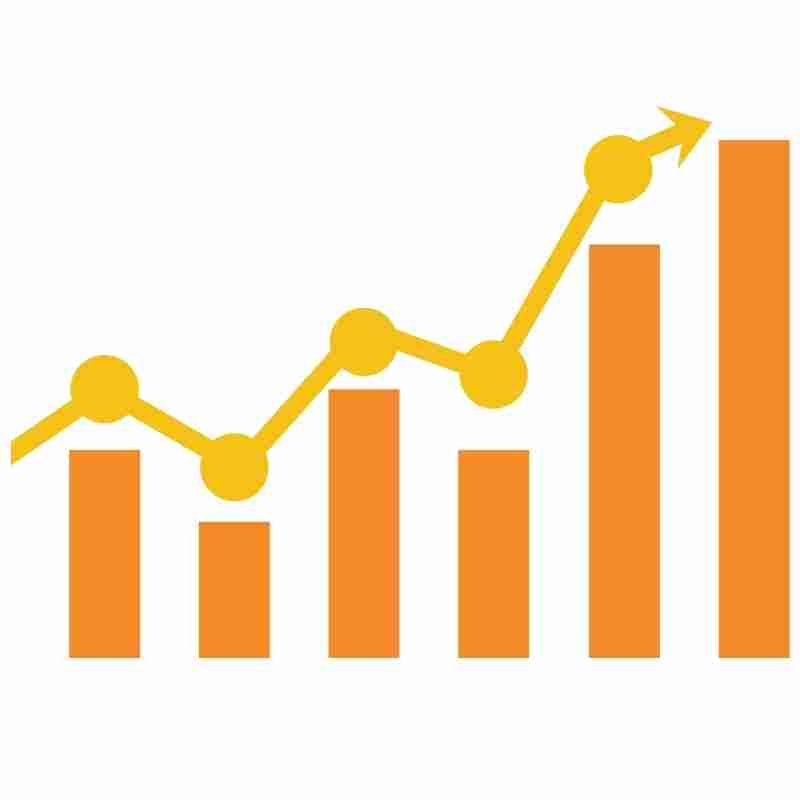 Summing up the importance of the web traffic for a site
Web traffic is a statistic that webmasters and website owners measure to determine how popular their site is at the moment. The more web traffic your website has, the better it will perform in terms of conversion rates and customer loyalty.
If you are struggling with web traffic for any reason, contact us today! We would be delighted to help you get back up and running, so that web users can engage with your content again.