What You Need to Know About Content Marketing to Make It Work for Your Business
You need to understand all about content marketing to ensure that you can make it work in your business. Here is everything you need to know.
Have you ever heard of the phrase, "content is king?"

If you haven't, then you haven't been paying attention to the current digital marketing landscape.

Content marketing is now a rule for businesses, not an exception. It's not something you can opt-out of; it should always be part of your digital marketing strategy.

But, why is it so important? What can it do for your business and how can you make it work for you?

Let's start by learning about content marketing. Keep on reading to know more about it and how you can use it.
1. What is Content Marketing?
Content marketing involves creating and sharing online content, including blogs, videos, and social media posts. This form of marketing doesn't directly promote the brand.

Rather, it focuses on attracting and retaining an audience.

It's a long-term strategy that aims to build a strong relationship with an audience. This then drives a profitable customer action due to the customer loyalty and trust you built.

The key to achieving the level of loyalty and trust that will make the consumers prefer you over the competitors is to give them content relevant to both you and them.

What makes this different from advertising is that the content provides value. It doesn't revolve around a product or service; it aims to inform or entertain the reader.
It could be about anything, although that's bad content marketing. It should still be relevant to your business.

A roofing company, for instance, might publish a post giving roof maintenance tips to homeowners. A business selling supplements can post about the benefits of a specific ingredient. Whereas, a company that sells food seasonings can post recipe videos.

It's easy to insert your product or service into these types of content. Together, they provide value as your readers can gain information from them.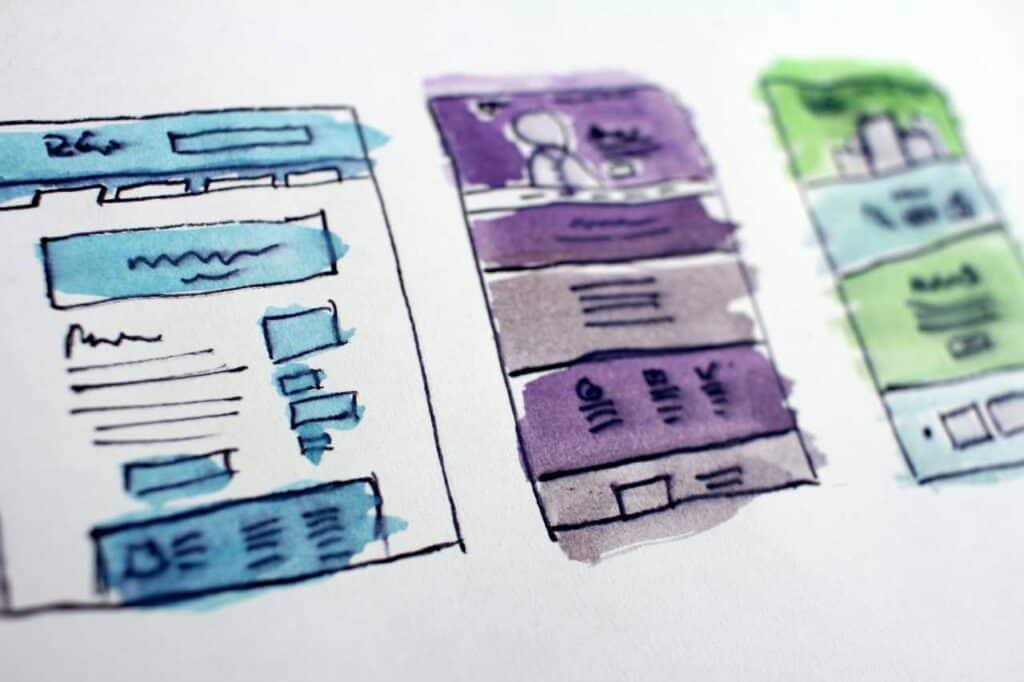 As we said before, having great content builds trust and loyalty. When you create valuable content, you establish yourself as an authority on the subject, making it more likely for the audience to trust your brand.
It also builds loyalty, because having great content will make them want to come back for more. The more they return, the better they'll remember your brand over your competitors. When they finally need to buy a product or service, they'll come to your first.
There are more ways it can benefit your business, including:
Leads Your SEO Efforts
High-quality content is the heart of Search Engine Optimisation. It helps you rank high, allowing your business to become more visible in searches.
Of course, there are other factors, like targeting the right keywords, link building, etc. Still, these elements won't matter without good content.
Increases Leads and Conversions
Content can also help with leads and conversions. It can lead them to another page, where they can contact you, fill up a form, make a purchase, or read another post. Use CTAs always at the end as a guide.
Improves Your Social Media Traction
Anything you create can be shared through social media. Keep that in mind when creating videos, blogs, or posts.
People are more likely to interact with your content when it provides value. This is what you need to engage with your current followers and reach out to new followers. When people like, share, or comment on your post, their friends will see it on their feed.
If this is your goal, you should also know that video content generates more engagement across all platforms. On Twitter, for instance, posts with videos see 10 times more engagement.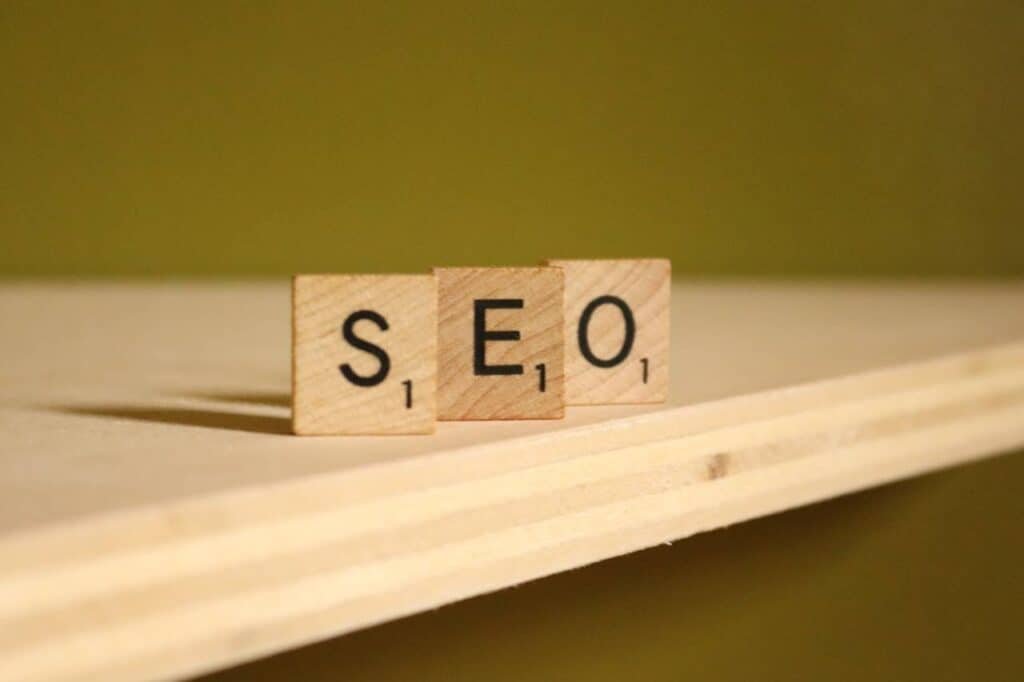 3. Some Tips About Content Marketing
Learning about content marketing means you have to study your audience, your voice, the trends, keywords, and such. Learning doesn't stop, but we can give you some general tips on improving your strategy.
Learn how you can make it work for you by following our tips below.
Define Your Audience
First, you have to know who your audience is. You need to know who you're creating the content for, which ensures you're not talking to no one.
This will also give you a better idea of what types of content fit your audience most. It will determine your voice and strategy, as well.
Focus on the Value
It's not harmful to provide the best content that you can; however, don't lose your focus while doing so. Keep in mind your target audience and what they find valuable.
Countless hours of research won't mean anything if your readers don't find it relevant and valuable to them. Pair high-quality content with value to get the best results.
Go In-Depth
If you want to increase your authority, provide in-depth articles. These articles provide more information about a topic.
This is also better for your audience because they go into the web page, expecting an enriching experience. They won't get that if your content is short.
Keep Up with the Trends
Content marketing trends are changing constantly, so make sure you keep yourself updated. Google, in particular, pushes out constant updates to its algorithms.
Your strategy will need to adapt to these changes as soon as possible. If not, then you might find yourself using outdated strategies, which wouldn't work anymore following the new updates.
Be Consistent
You also have to be consistent in your content across all your channels. This is where your brand's voice comes in. Find your voice beforehand, so then you can use it in all the content you put out.
Then, stick to a regular publishing schedule. You'll get more audience this way, as they'll know they can expect more from you in the future.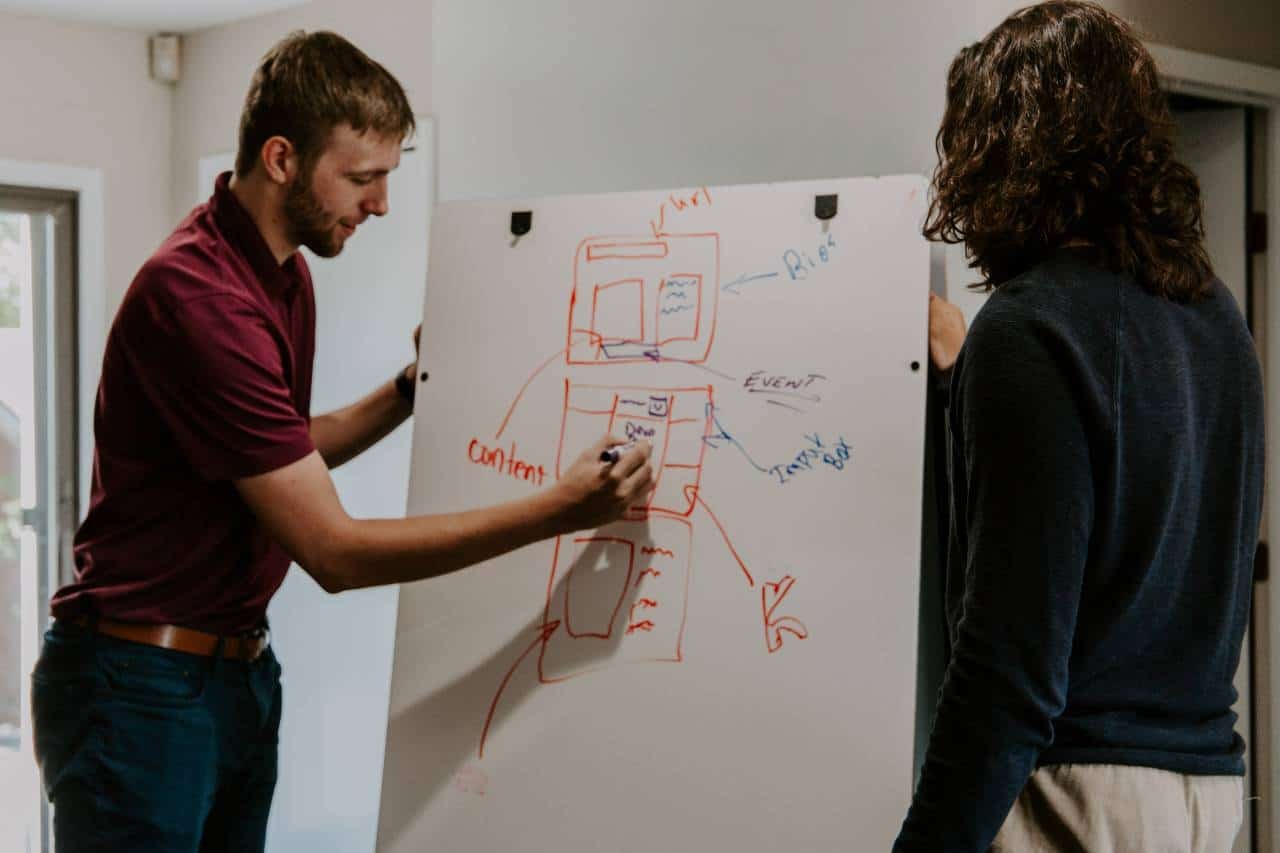 Learn All About Content Marketing
Like what we said above, content marketing is a wide subject. Learning some tips about content marketing won't be enough to develop a good strategy.

Learn more about it or contact us today, so we can do the hard parts for you.
Digital Business is a UK-based SEO and content marketing agency with clients in healthcare, manufacturing and home care. We help SMEs who need effective digital business development.
20, Austerby, Bourne, Lincolnshire, PE10 9JG, UK
Lynne Cullen
lynne@digi-business.co.uk
16, Hereford Road, Southport, Merseyside, PR9 7DX, UK
Will Hawkins
will@digi-business.co.uk