Why Search Engine Optimisation and Content Marketing Work Together So Well
Search engine optimisation and content marketing work together well. In this article, we'll discuss why this is the case.
Do you need to promote a small business? Are you thinking of strategies to help you connect with your target audience? Do you want to create a solid foundation that helps your company grow faster?
Then you need to explore search engine optimisation (SEO) and content marketing. Simply put, SEO is about ranking your website higher in different search engines.
Whereas, content marketing is a form of inbound marketing. It encourages users to buy your products with compelling and valuable materials.
Put the two together and you have a solid digital marketing base.
Unfortunately, only 30% of small businesses have SEO strategies. With this information, you need to learn to use SEO and content marketing to your advantage.
But how exactly do the two work together? Continue reading below to find out how.
How Search Engine Optimisation Works
The Basics of Content Marketing
When it comes to content marketing, its functions are broader. It also includes your SEO goals, but goes beyond. It focuses mainly on producing compelling content that will prompt your target audience to take a specific action.

The essential point about content marketing is it works synergistically with SEO and vice versa. In short, SEO is the one that brings traffic to your website. After that, your content comes into the picture and convinces them to take action.

With regard to the specific way in which the two work together, we should break them down one by one.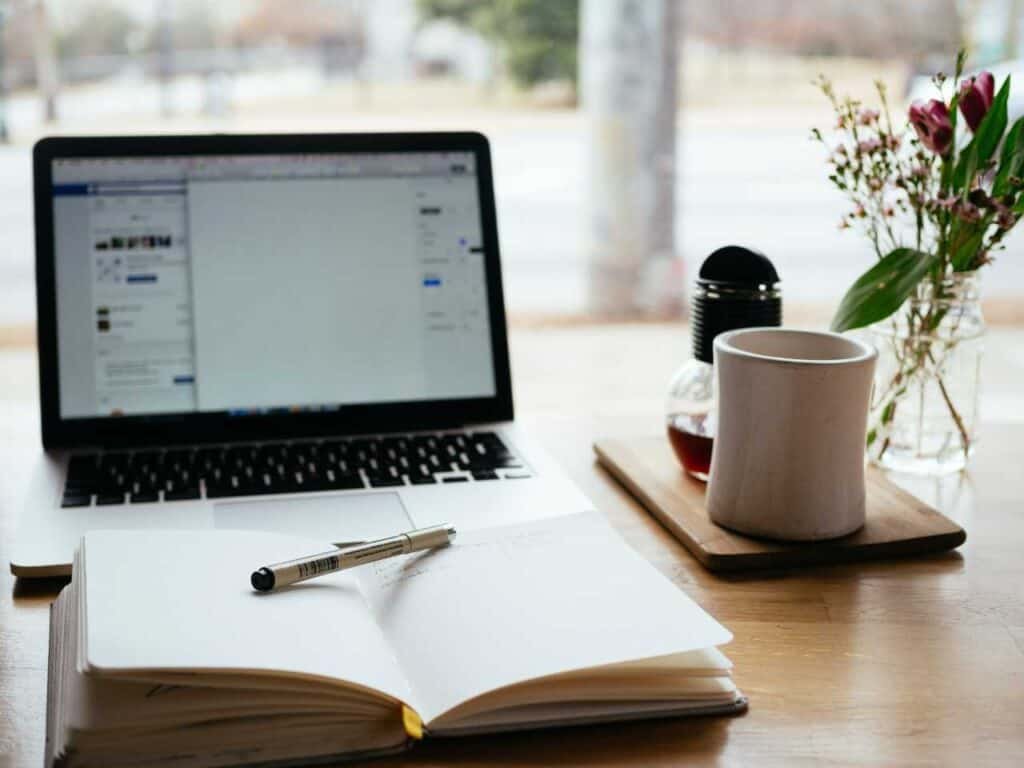 Typically, people associate keywords with SEO. But SEO is not all about stuffing your content with as many keywords as you want.

Keyword stuffing can even send a red flag to search engines and do more harm than good to your website.
But with content marketing in the picture, you can maximise the power of your keywords even further.

Content marketing ensures you use the appropriate number of keywords. Also, it keeps those keywords from sounding forced or awkward in your sentences. High-quality content keeps keyword use in check.
SEO and content marketing work to ensure that your content is relevant. In digital marketing, there is the term "evergreen." Evergreen means your content contains relevant information that is both applicable to your target group and valuable.
The evergreen content, in turn, helps you to rank higher on Google. It also increases traffic flow on your site even after days or weeks of releasing the content.
With continuous web traffic, you have more opportunities to create leads. This is one of the main reasons 84% of companies invest in content marketing and search engine optimisation.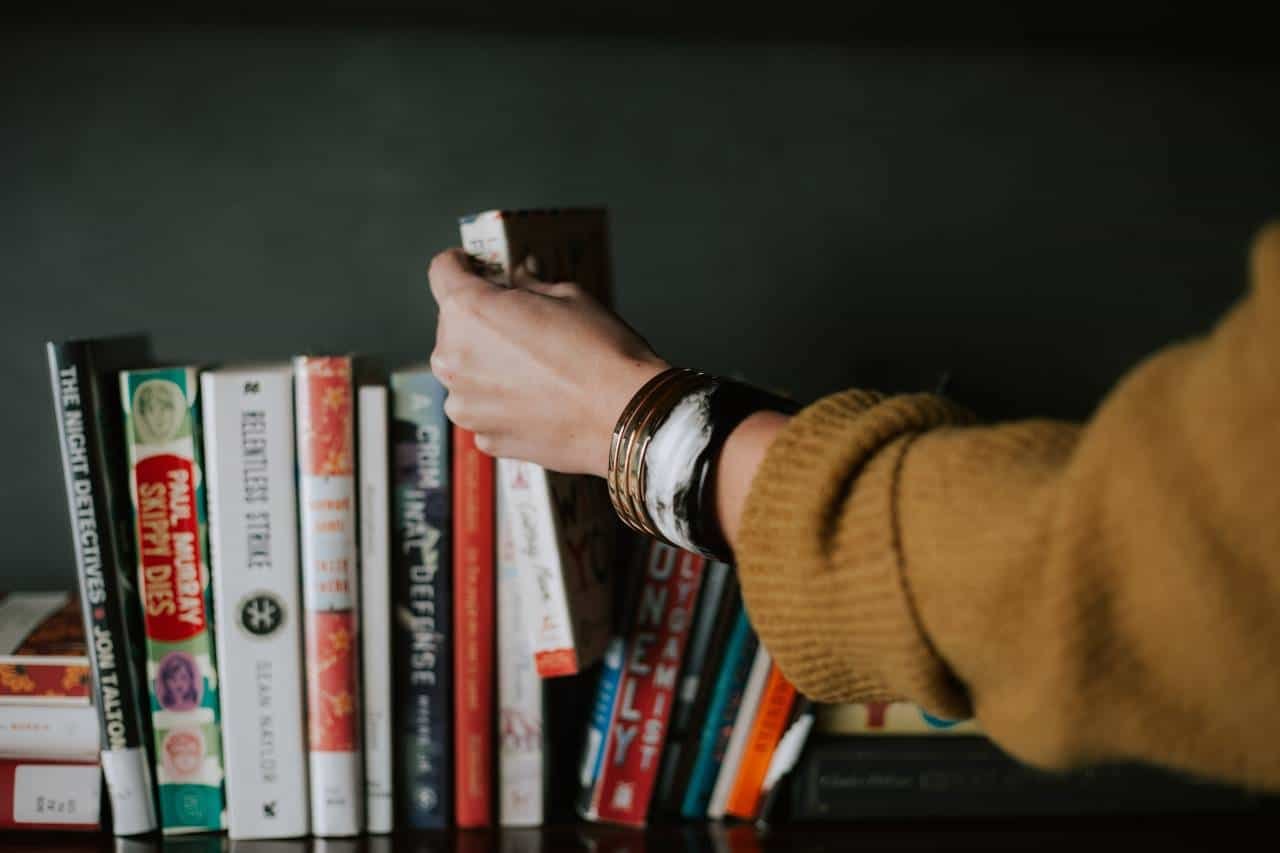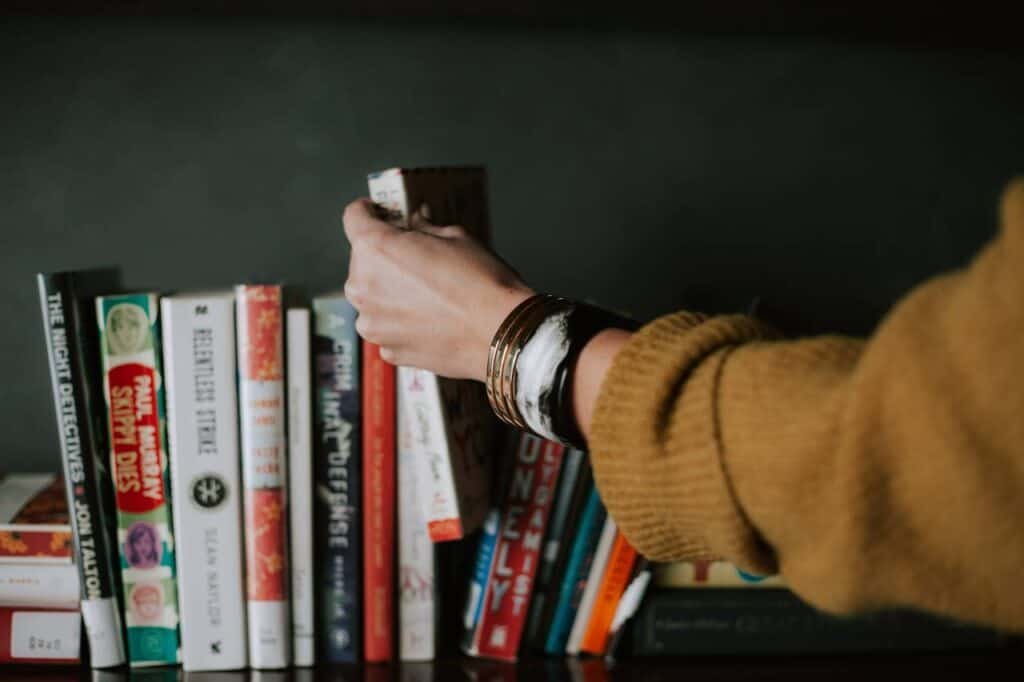 Content Full of Substance
Apart from producing evergreen content, SEO and content marketing also work in creating content with substance. When we talk about Google rankings, the pages that rank first have the highest amount of content.
But, too much content with little to no substance will hurt you in the long run. Hence, SEO complements your content by including other factors outside of keyword intensity. One notable example is the number of times that you used your keywords that you aim to rank.
By ensuring optimal keyword usage, your audience will appreciate your content due to its substance and value.
If you have great content, you can attract more links to your blogs and other posts. If other marketers understand you are posting relevant content, they will want to team up with you by building links.

Evergreen posts can generate anywhere from 200 to 1,000 backlinks. And if you continue to build a solid reputation through your content, you can increase those numbers further. With the right SEO strategy, more people will see your content and connect with you.
Internal linking is another content marketing strategy that will help you achieve your SEO goals. It helps by allowing Google to search your website more efficiently.

It also points out the relevant content to your audience and helps your pages categorise certain search terms.
SEO and content marketing can also provide you with a responsive design for your website. And this applies to both the desktop and mobile version of your website.

Google puts a premium on mobile-friendly results. For example, a flexible and responsive website uses blog posts with only two URLs instead of many. One URL is for desktops and the other is for mobile devices.

The URLs in turn help your postings generate incoming connections more precisely. You can then centralise your SEO influence, while making things clearer to Google in terms of understanding the value of your posts.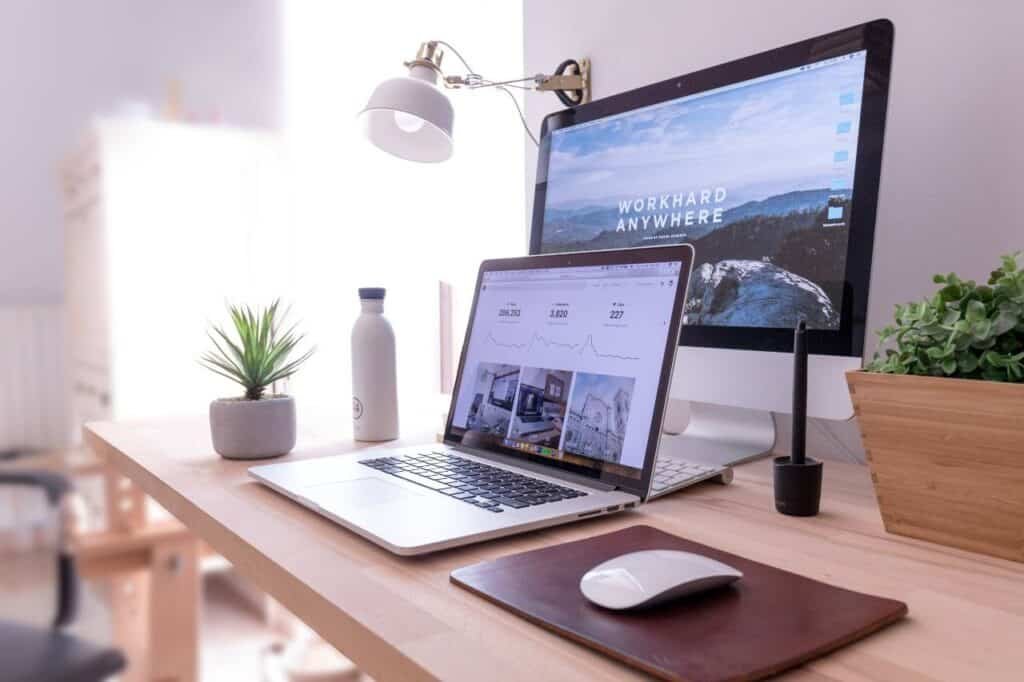 Last but not least, content marketing and SEO can help you maximise the power of your headlines. Headlines or the titles of your articles must be descriptive. They should compel readers to click and read the content.

The key is to write your headlines for the Web. This means taking into account all the keywords and phrases you will use in your titles. Make the whole headline visible in the search results.

It should also be short enough for users to share or retweet it without having to edit it.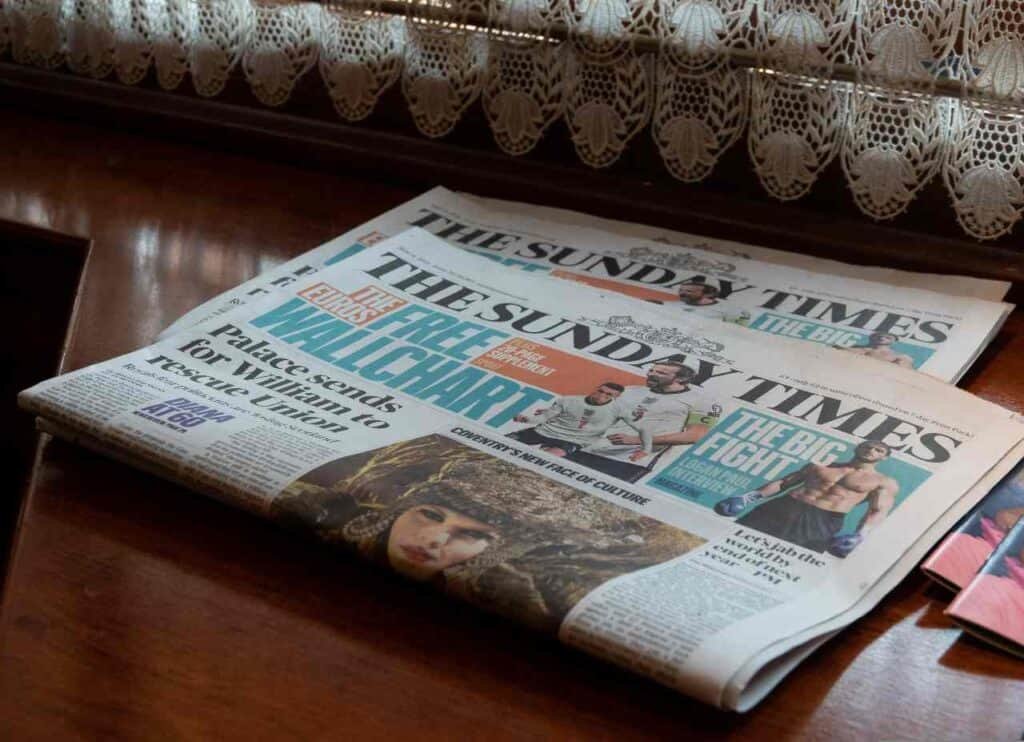 Let's Work on Your Search Engine Optmisation and Content Marketing, Today!
By combining search engine optimisation and content marketing, you can reach more people and create more conversions faster than ever before. But if there is too much on your plate, we can step in and help you.

Connect with us to learn more about our digital marketing services. We develop tailored strategies that are specific goals. Ask for a free quote and let us work on your digital marketing strategies today!
Digital Business is a UK-based SEO and content marketing agency with clients in healthcare, manufacturing and home care. We help SMEs who need effective digital business development.
20, Austerby, Bourne, Lincolnshire, PE10 9JG, UK
Lynne Cullen
lynne@digi-business.co.uk
16, Hereford Road, Southport, Merseyside, PR9 7DX, UK
Will Hawkins
will@digi-business.co.uk