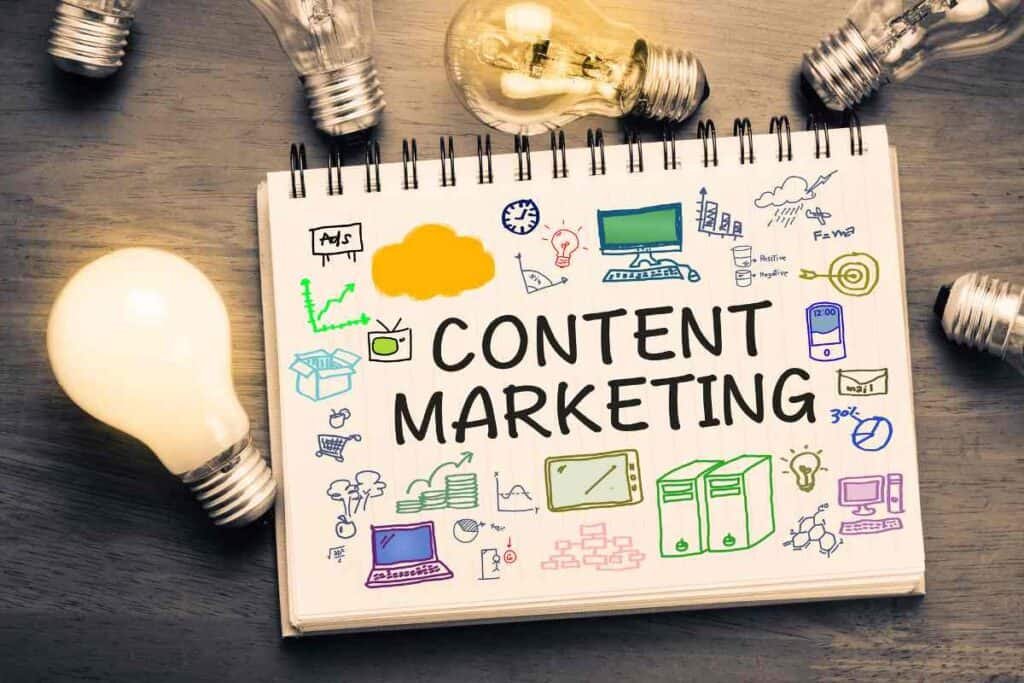 If you are trying to bring new customers to your brand, content marketing can help. Here are benefits of content marketing for finding new audiences.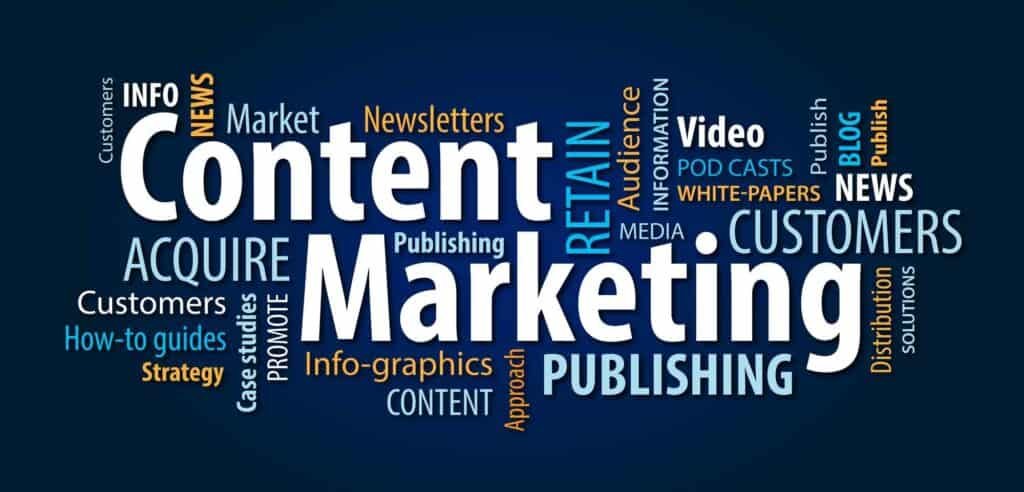 You need to understand all about content marketing to ensure that it works in your business. Here is everything you need to know.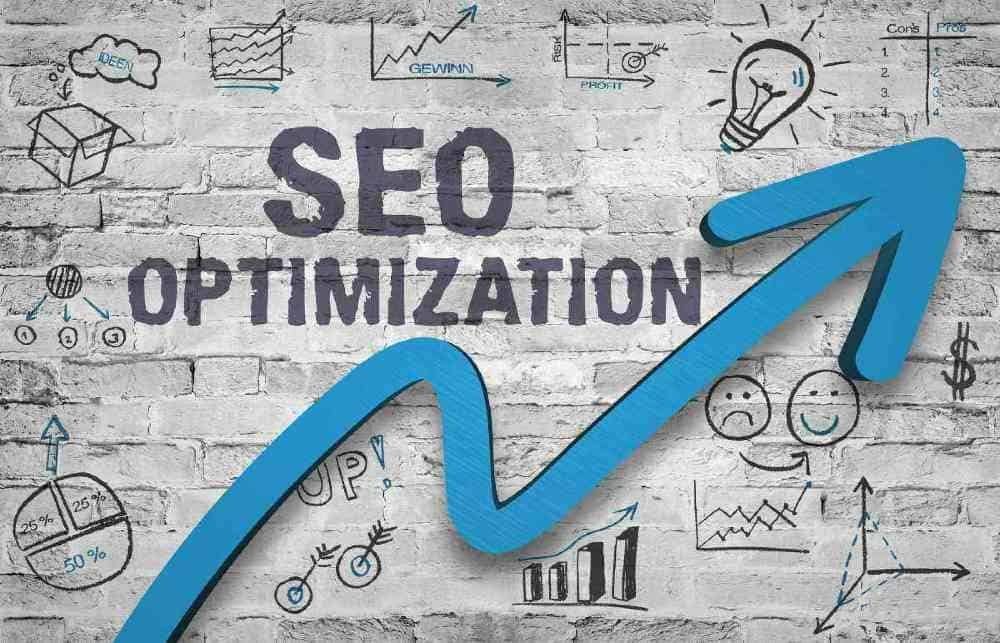 Search engine optimisation and content marketing work together well. In this article, we'll discuss why this is the case.