13 Benefits of Local SEO (if you want to compete)
The benefits of local SEO are many and can be significant for your business.
The benefits of local SEO can be significant for your business and brand. Everything from higher local rankings to higher ROI, more repeat customers and even more foot traffic. If you are looking to invest in SEO as a company, make sure you explore all the benefits before diving in for the long term.
1. Higher ranking for your business
Local SEO ranks companies higher on Google, and it can even increase ROI and generate repeat customers. The reason is that local SEO provides detailed information about their business.
If local customers can see reviews of your work, your credibility increases, making it more likely they will be contacted by you or buy your products.
2. Strengthen the credibility of your brand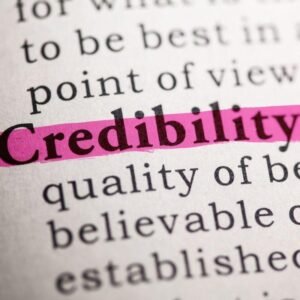 Local SEO ranks companies higher on Google, and it can even increase ROI and generate repeat customers. The reason is that local SEO provides detailed information about their business.
If local customers can see reviews of your work, your credibility increases, making it more likely they will be contacted by you or buy your products.
3. Improve your local customer retention rate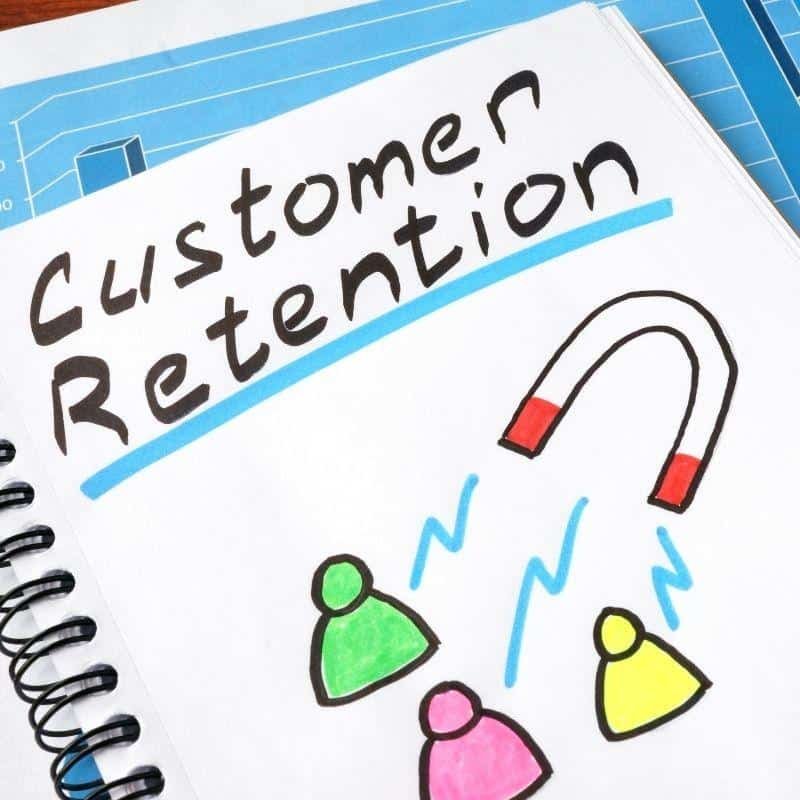 In our experience, companies investing in local SEO see a dramatic increase in local customer retention rates. In fact, companies investing in local SEO see an average increase of 20% or more in their retention rates!
There are many reasons why:

First, local SEO helps you appear on Google Maps and other local search engines. This puts your business ahead of potential customers who are already looking for a business like yours.
Second, local SEO helps you create a strong online presence with high-quality content. This builds trust and credibility with potential customers, who can see that you are an authority in your industry and have a strong online presence.

Third, local SEO helps attract relevant, high-quality links to your website from reputable sources. These links, including local citations on relevant websites, help your website show authority in your industry with relevant searches. They also provide a solid basis for future customer acquisition efforts.
4. Good local SEO decreases advertising costs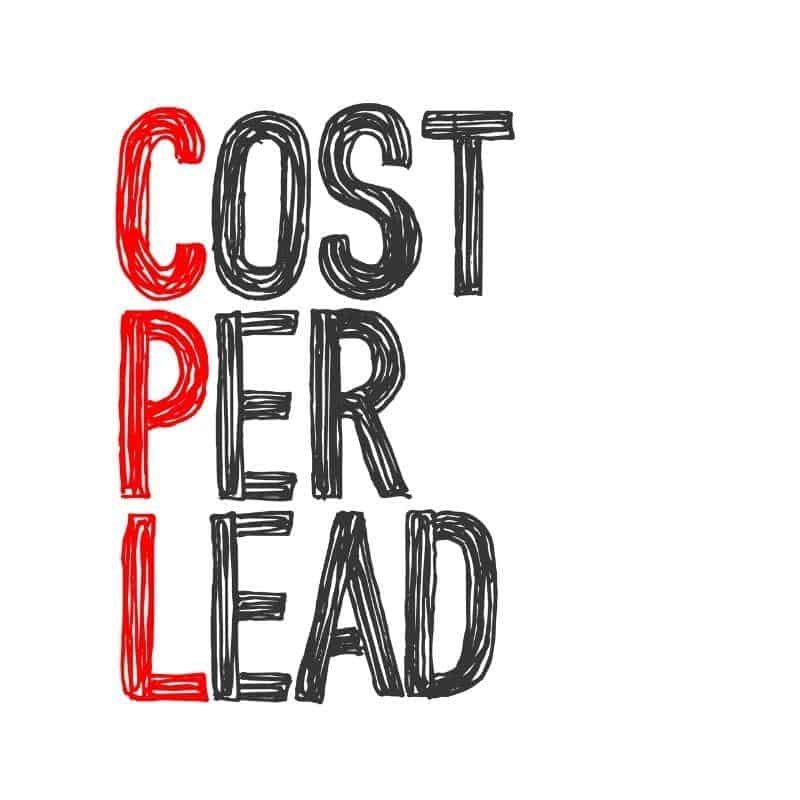 Local SEO is an excellent way to save money on advertising. Think of all the ads you publish in local print directories. They cost you money, but it is difficult to know whether they work or not.

And those pay-per-click ads. You can spend a lot of money before you get it right. Local search engine optimization is as important for local businesses as organic rankings, as it pays off in the long term and in the short term. And you can easily track where the leads come from.

Locally optimized content on your site allows you to appear in local search results when specific, relevant searches are made on Google or Bing. You can also easily target certain areas and cities with just a few tweaks to your content.

All this means you don't have to spend money on pay-per-click ads. But you need to use Google's business platform called Google My Business (but soon due to a change to Google Business Profile).
5. Improve repeat business
Local SEO can help you generate more repeat business for your business. One of the reasons for this is that it makes your listing appear at the top of Google's local search engine.
Another reason is that local SEO helps improve the customer experience with your business. Here are a few examples of how local SEO can help with repeat business:
People who live near you can find you when they look online.

It saves them from going out and driving or walking around to find you

Your website traffic will increase, meaning more people will see what you have to offer, which could lead them to become a new customer for your company.
6. Improved brand visibility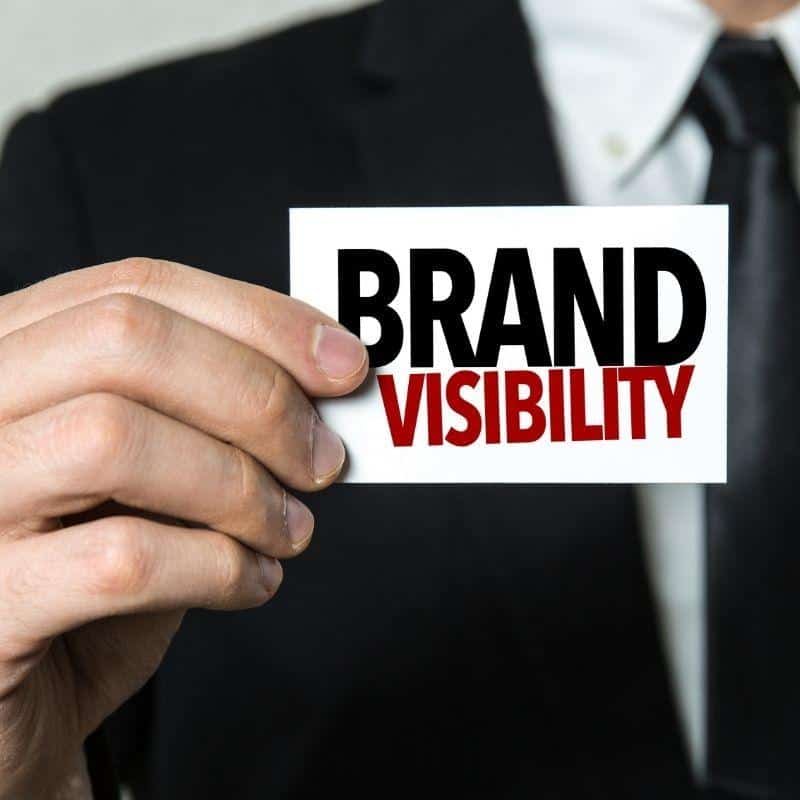 One of the many advantages of local SEO is increased brand visibility. Increased brand visibility can lead to an increase in web traffic for your site, but also to a higher conversion rate and ROI. Increased brand visibility will bring more leads and customers, which will not only generate more revenue, but also leads.
Another advantage of local SEO is the ability to create authority. If more people search online for your business, you will have the opportunity to show your knowledge and expertise.
Local search allows you to be visible on the map itself, but also to rank within Google's Knowledge Panel. By showing up in both areas, you can allow people to see your business more often, which shows you have more authority on this subject.
7. Recruitment of new target demographics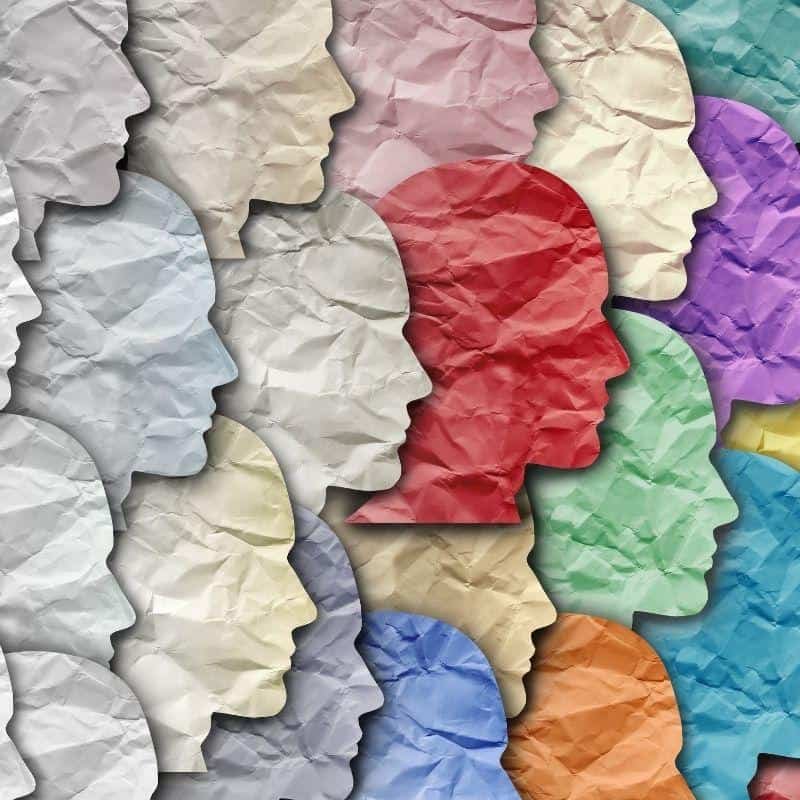 Local SEO can help companies recruit a new demographic base. What does that mean?
This means you can use the language used by potential customers looking for products or services like yours. Rather than the industry jargon, you can use the language your existing customers use.
The use of language familiar to your target group will help you stand out from the competition. In addition, you can attract and impress potential customers by offering information and services that they did not even know were possible.
Although people go online to research products and services before making a purchase, word of mouth is still one of the most powerful ways to get new customers through the door.
This is due to local SEO and is one of the main advantages of a strong online presence. Word of mouth marketing also attracts new customers and spreads your name virally through social media, which can more than offset short-term SEO costs.
8. Higher and consistent traffic
When it comes to traffic, local SEO can help companies get more and better traffic than traditional SEO. For one thing, ranking for local keywords is often easier than ranking for general keywords.
People are usually more likely to search for local businesses when they need a product or service. Ranking well in local search results can lead to a lot of foot traffic and repeat customers. 
Local SEO can also help companies build their brand and improve their visibility. By optimizing their website and local listings for local search, businesses can make it easier for potential customers to find them online. And since online visibility is the key to any business, local SEO can be a valuable asset.
9. Boost returns on investment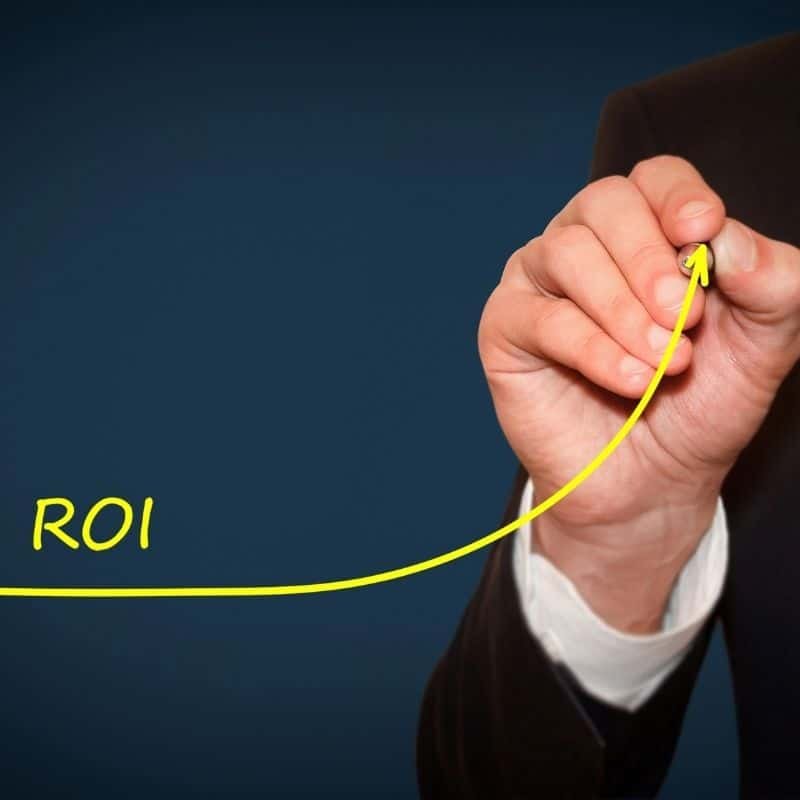 When you invest in local SEO, you make a wise decision for your business. Not only will you see higher rankings and more website visitors, but you will also see an increase in your return on investment (ROI).

How does local SEO help with ROI? There are several ways: higher click-through rates, increased website visits and increased conversions. With the right strategy, you will see a significant increase in your ROI and ROAS (return on advertising spending).

In addition to improving your ROI, local SEO can also help you save money. For example, you can reduce your advertising spending and improve your click-through rates. This in turn will help you attract more customers and increase your profits.
10. Better and more consistent lead generation
When it comes to lead generation, local SEO is one of the most effective strategies. Due to the targeted nature of local search, it can help attract more qualified leads likely to convert.

And since repeat customers are so important to businesses, local SEO can also help increase customer loyalty and keep businesses coming back for more.

A good SEO agency has access to data that shows the volume of searches for your products or services in your local area. They can then help you target these keywords and phrases in your website and marketing materials. This puts you in a much better position to generate leads from local customers.

The data from the keyword research shows the cycle of local searches relevant to you, and the monthly search volume for your industry keywords. If you know this information, you can predict how much traffic you are likely to get when you rank high on Google's results page.

For this reason, local SEO (and organic SEO) means you have a better and more consistent lead generation process.
11. Helps search engines better understand your business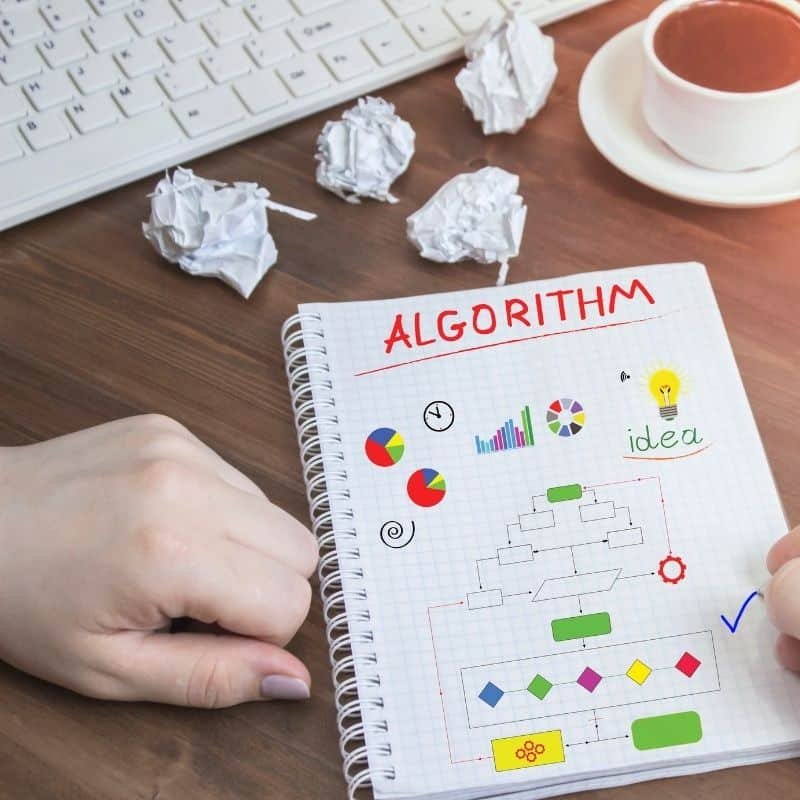 Local SEO helps search engines better understand your business. Search engines also prefer local businesses because they are already familiar with their location and what they offer.

The higher a company website appears on the search engine results page, the more likely potential customers will click on it. It helps increase your website on the search engine results pages, as it provides a clearer understanding of what to expect when someone searches for local information.

Indeed, many studies have shown that local businesses tend to rank higher than their non-local counterparts. This is because local SEO takes into account the searcher's location, which is a key factor Google takes into account when ranking websites.

Since local SEO targets specific keywords and phrases relevant to a particular local area, companies can tailor their marketing messages to better appeal to their target audience.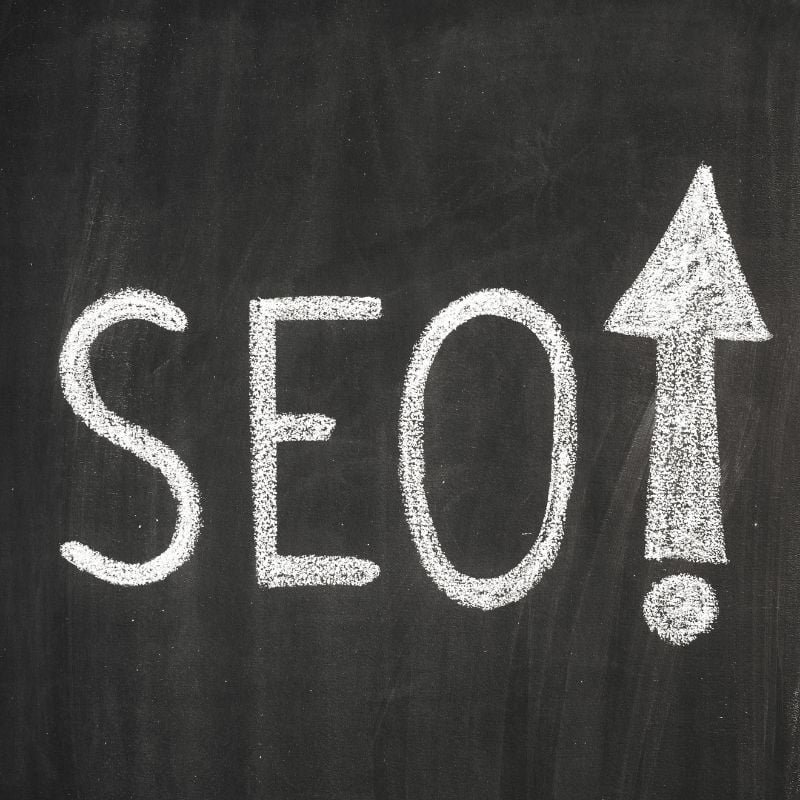 Local SEO is a great way to get quick results that help companies rank in search engines. It is much easier to compete locally than nationally for keywords relevant to your business. This means you can rank quickly and beat your local competitors.

And you can compete more easily at the local level elsewhere. Instead of trying to compete at national level for your keywords, start competing locally and work your way across your area, town by town, region by region.

It is a good idea for local businesses that are just beginning SEO efforts to invest with an experienced agency in local SEO that can help with this strategy.
13. Local SEO increases customer traffic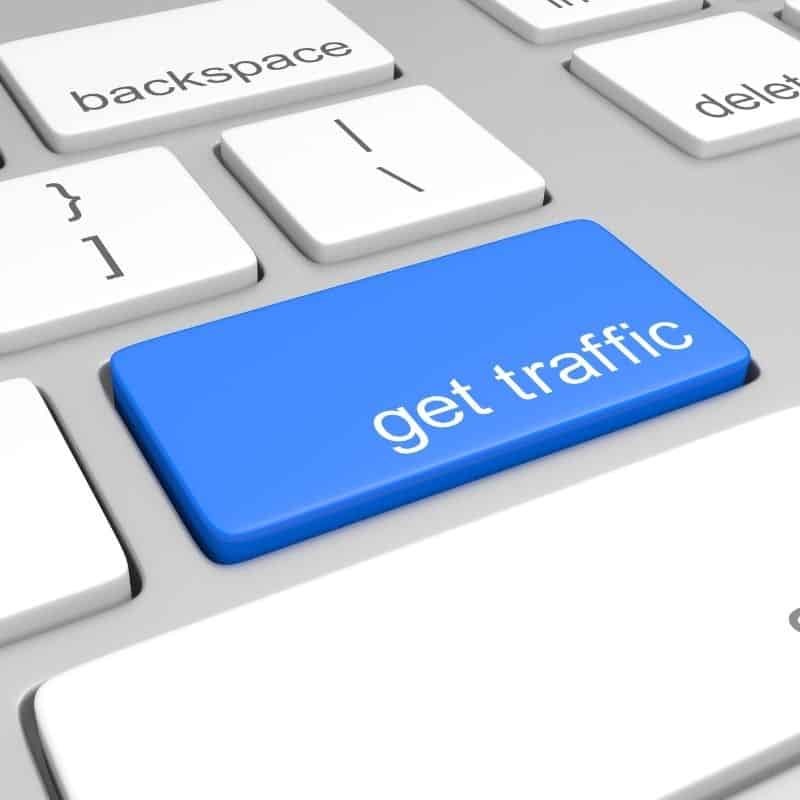 It is no secret that success in the digital marketing space depends on how many customers you can reach your business site. Local SEO specialists know and use this to increase online visibility and ultimately increase customer traffic for local businesses.

If your business needs "walk-in customers," use local SEO to bring them in. First, set up your Google Business Profile (which is free) and put your business on Google Maps.

When people search for, say, "sewing shop near me" and you are a sewing shop on their smartphone, you will come up on the list. Whether you are on the list depends on how much local competition you have. But here a local SEO agency can help you.
Get in touch if you want to win more local business!
Digital Business is a UK-based SEO and content marketing agency with clients in healthcare, manufacturing and home care. We help SMEs who need effective digital business development.
20, Austerby, Bourne, Lincolnshire, PE10 9JG, UK
Lynne Cullen
lynne@digi-business.co.uk
16, Hereford Road, Southport, Merseyside, PR9 7DX, UK
Will Hawkins
will@digi-business.co.uk