Igniting Growth through Powerful SEO and Content Marketing
An SEO agency focused entirely on your website's performance for your business 
SEO and content marketing to help grow your business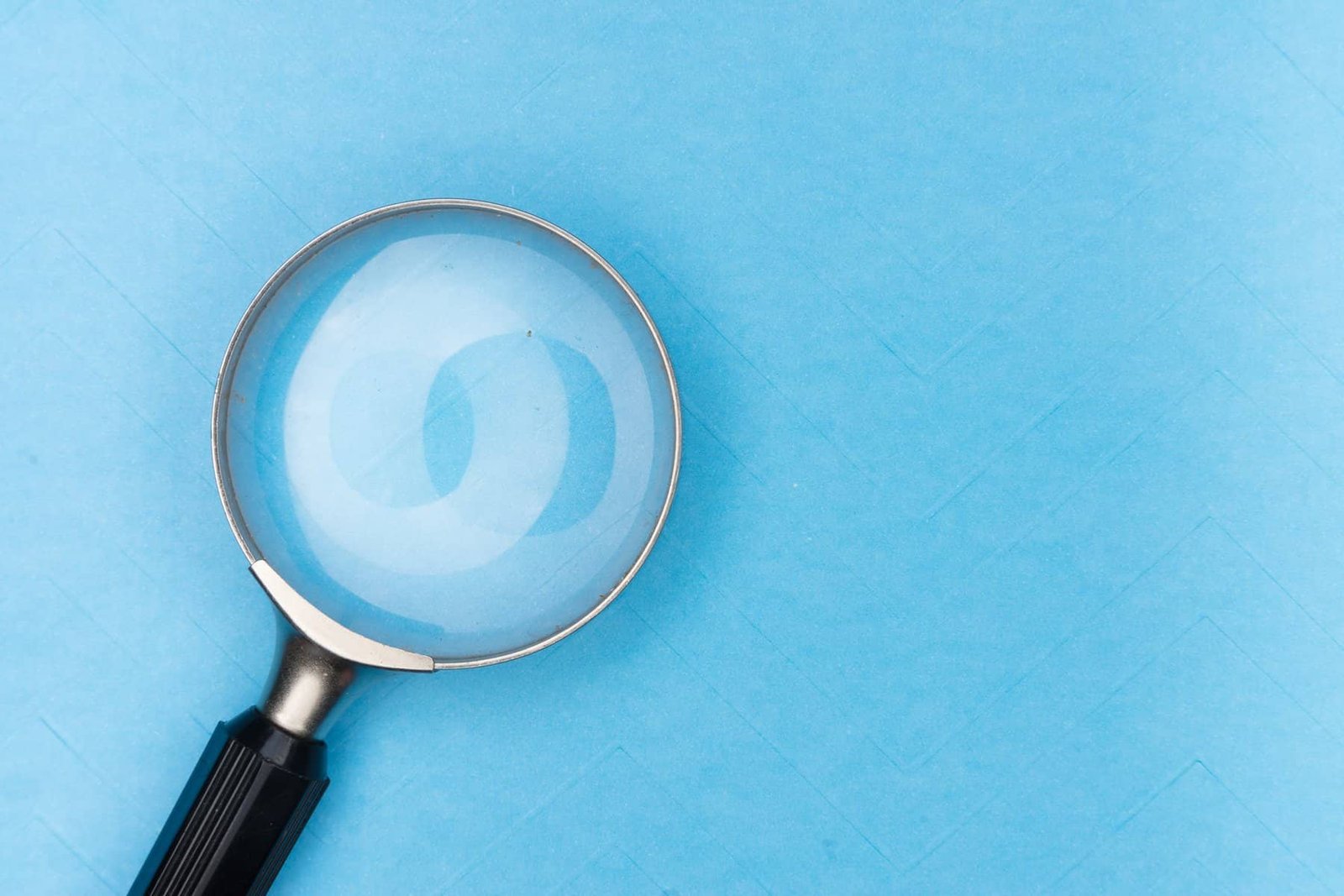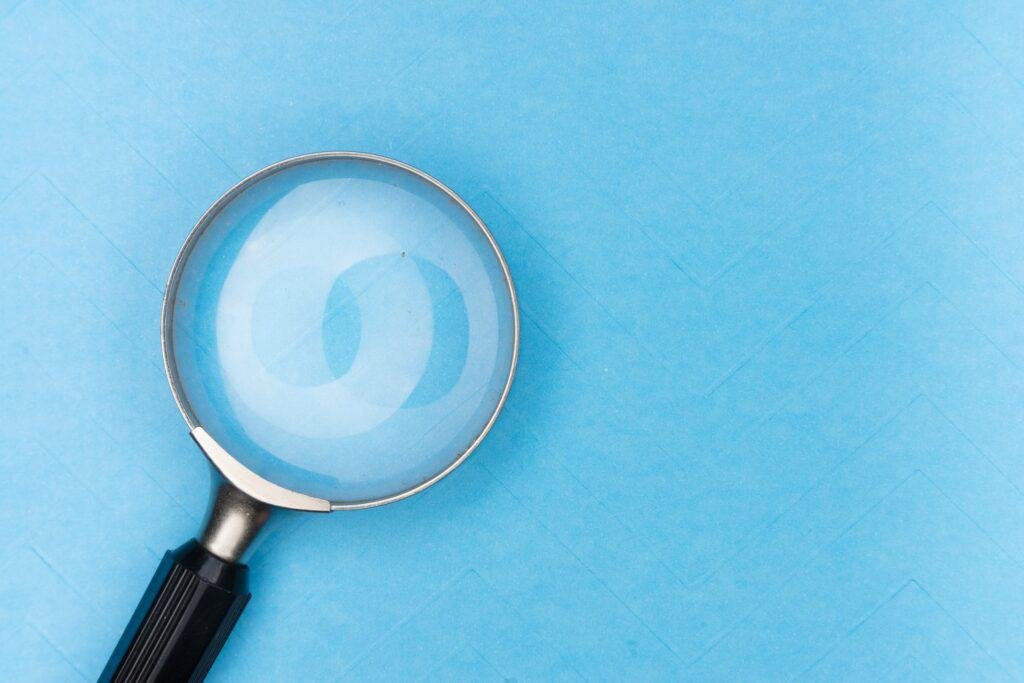 Search Engine Optimisation: Making your website visible
Our SEO-marketing service focuses on improving your ranking and visibility on different search engines, making it easier for your target audience to find you.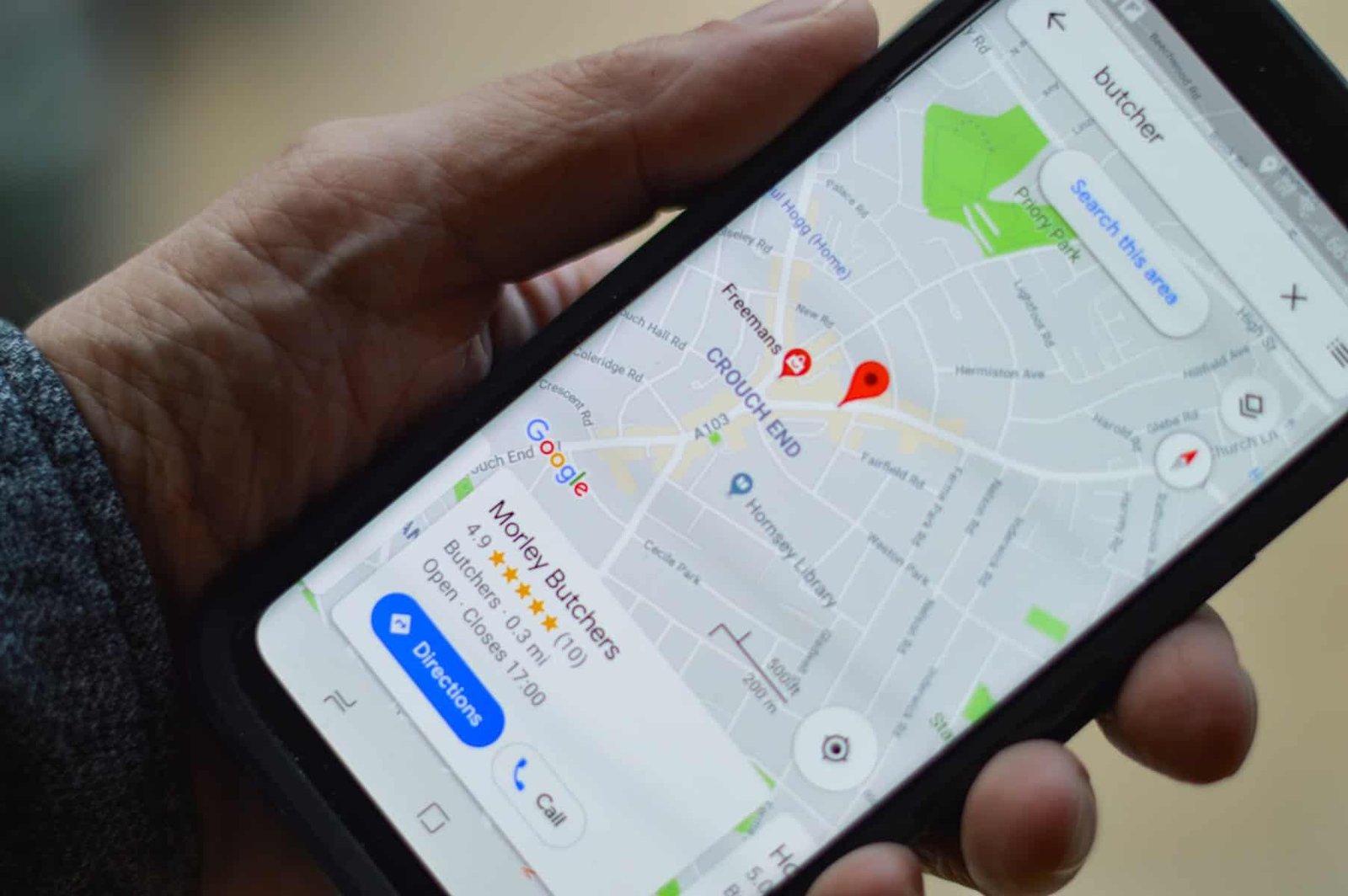 Local Search: Put Your Business on the Local Map
If you have a business that serves customers in a specific location, we'll get you on the map. People searching for 'services near me' will find you. Click below for details.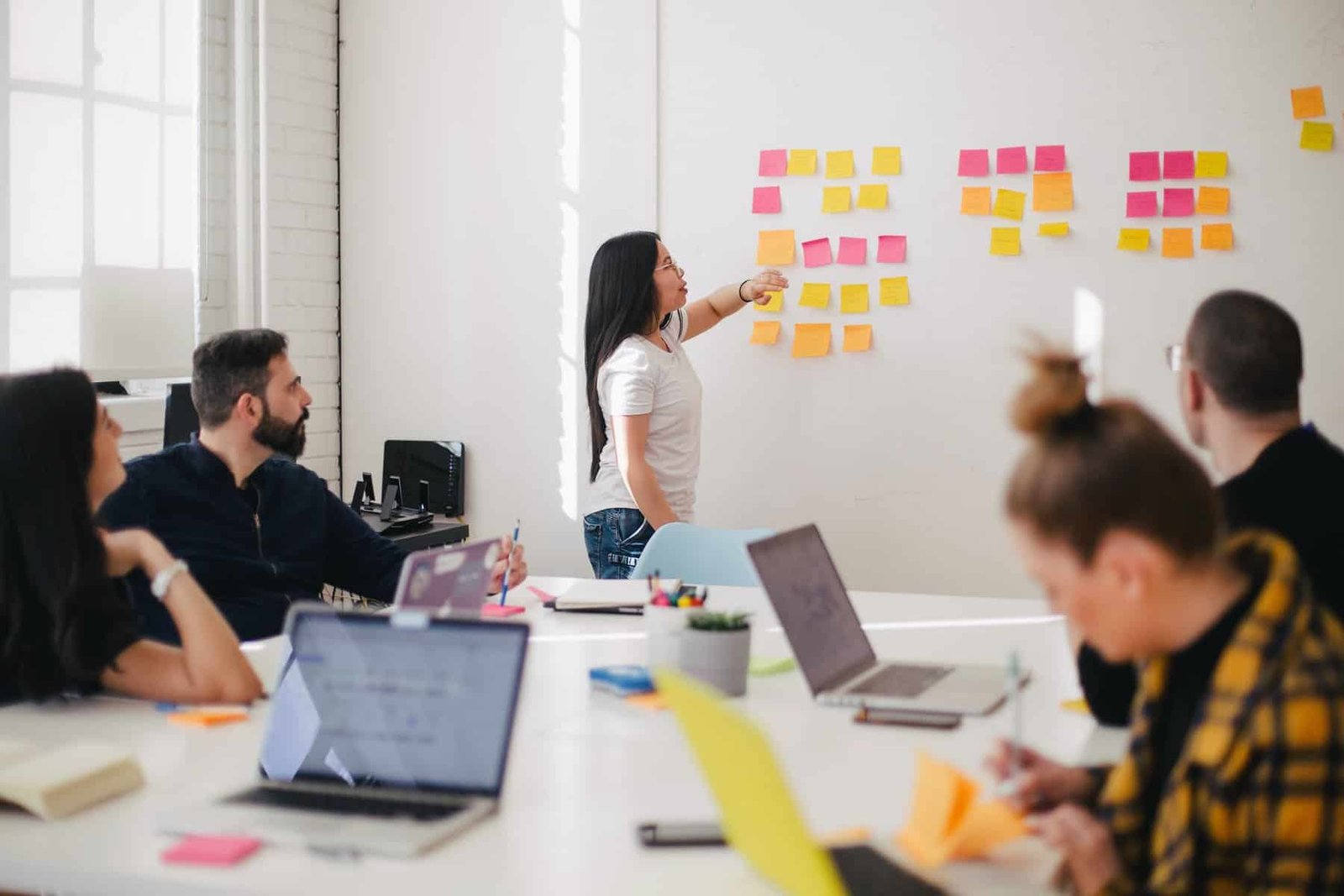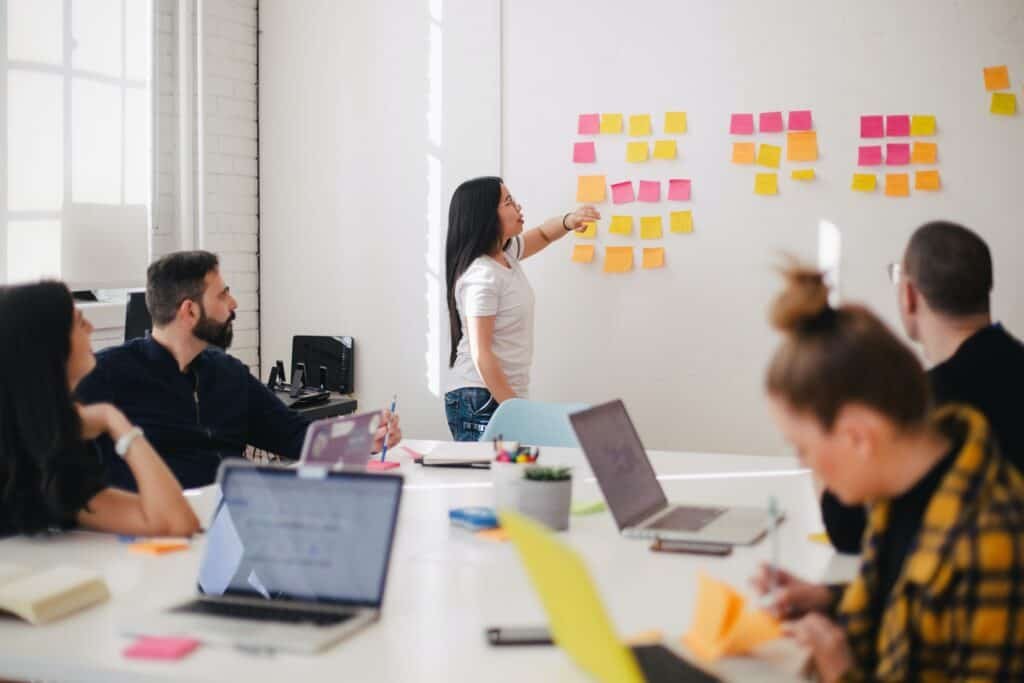 Content Creation: Increase Your Brand Awareness
Your website's search engine optimisation will depend on valuable content in blogs, videos, and social media posts. Producing high-quality content will help your clients envision your brand better, cementing your online niche authority.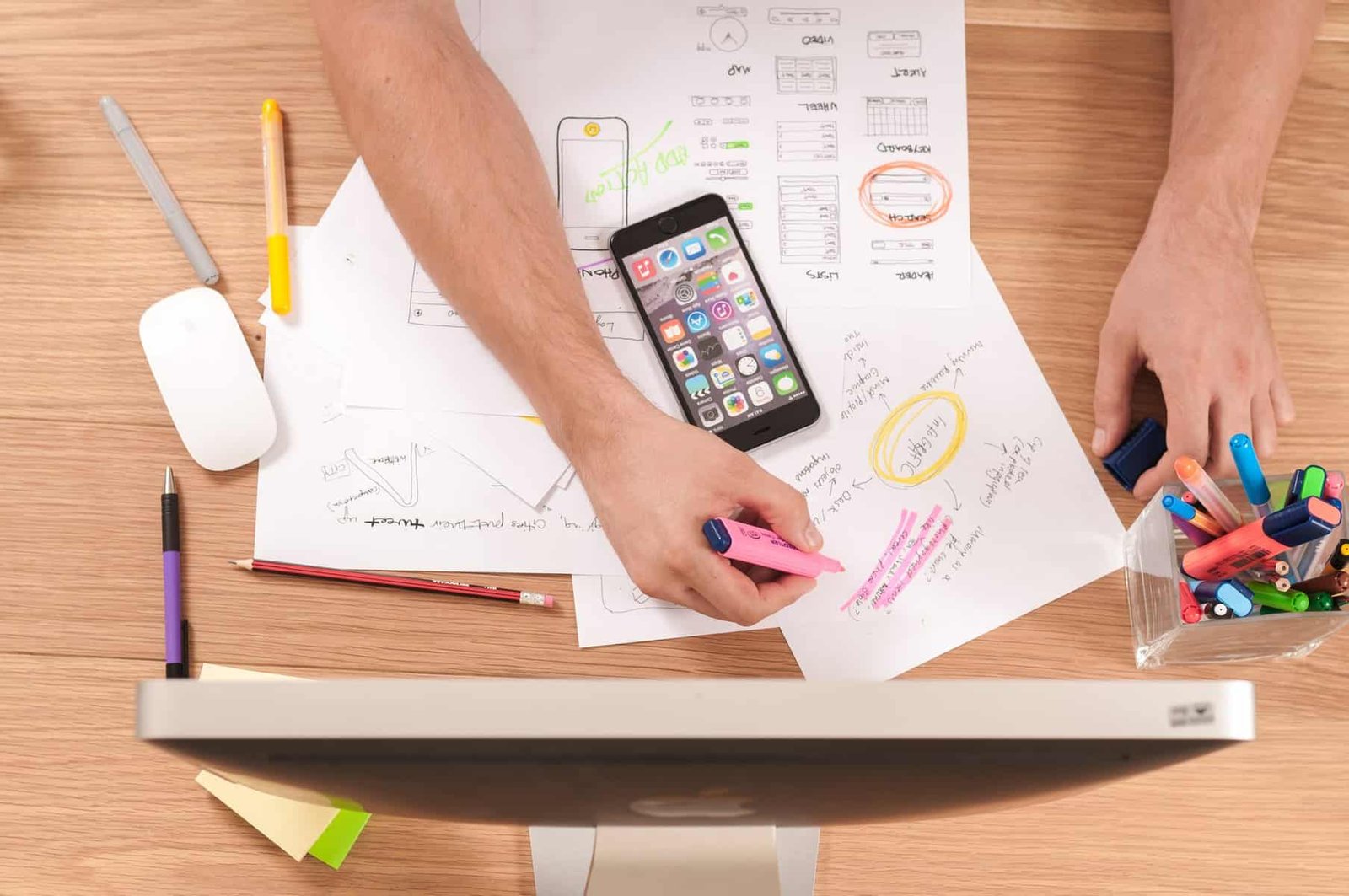 Website Content: Nudge Your Visitors to Take Action
Get to showcase your brand's personality and leave an impression with every scroll. Our website designers will walk you through the process of achieving a clean and performing website with our professional web copies.
At Digital Business, we help marketers and business owners with our SEO, digital marketing strategies, local SEO services, and digital marketing expertise.
With over 20 years of experience in sales, marketing, and digital content, we're qualified to help you optimise and promote websites so you can double your visitor numbers. We've worked at top, world-renowned companies like Microsoft and HP. And we're a search engine optimisation agency that cares about getting results for you.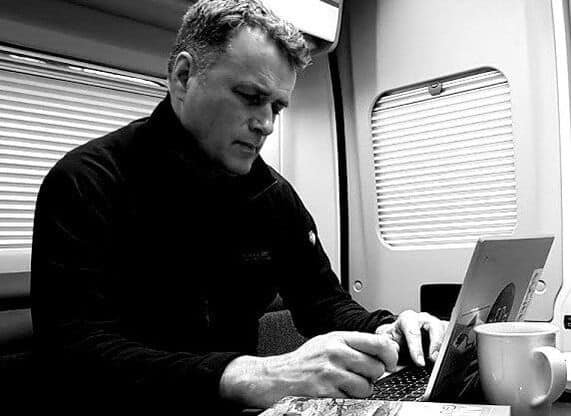 Why Choose Us As Your SEO Consultants?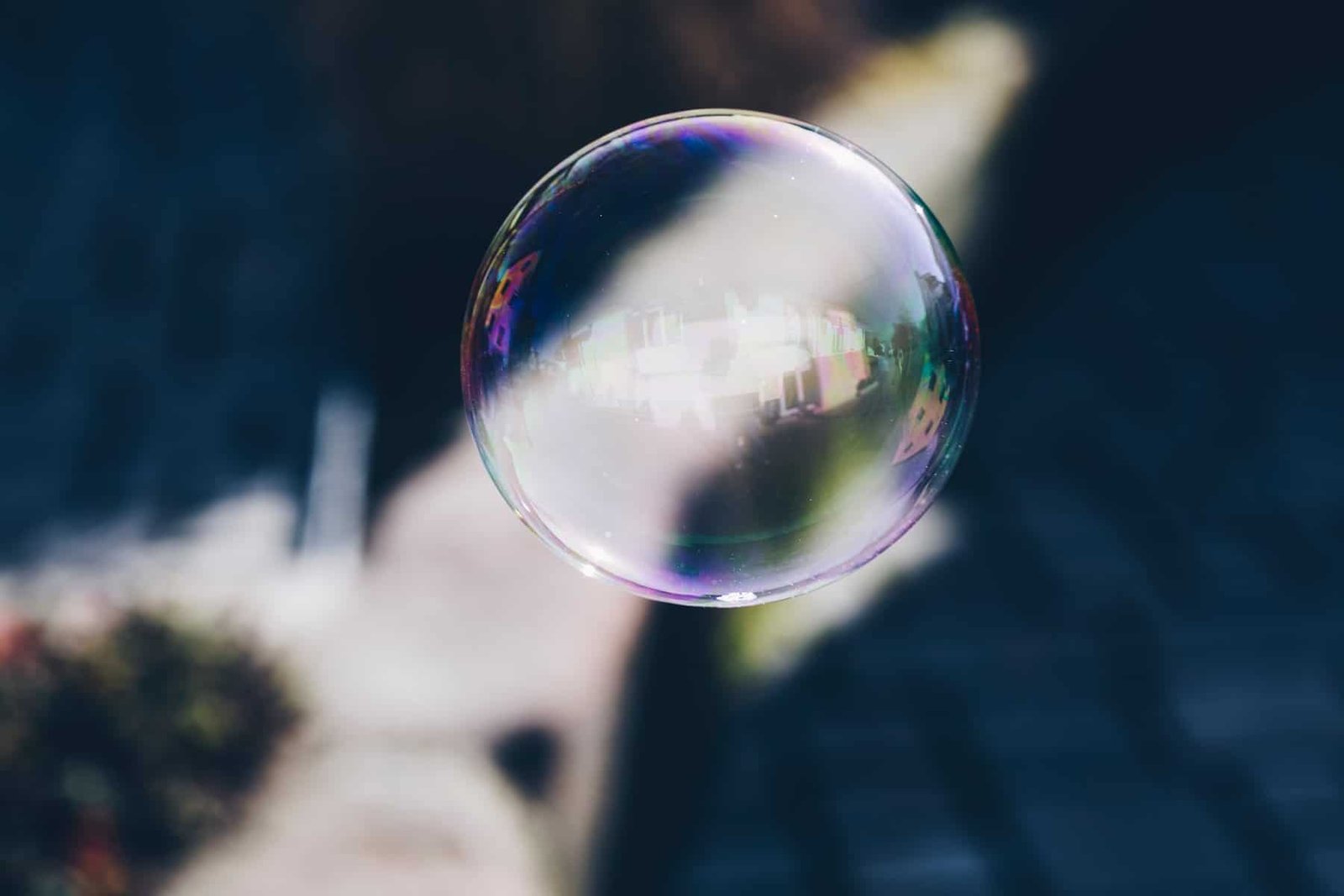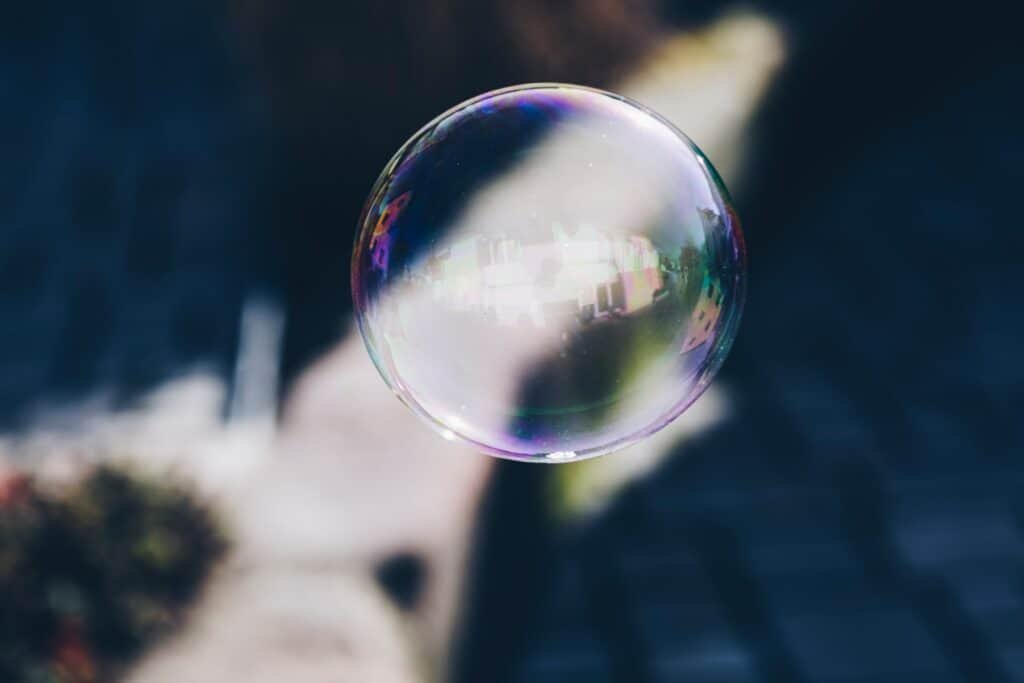 We share a belief and know that clients want to know what goes on "behind the scenes." That's why we have systems and processes in place to ensure you get full access to everything you want to know.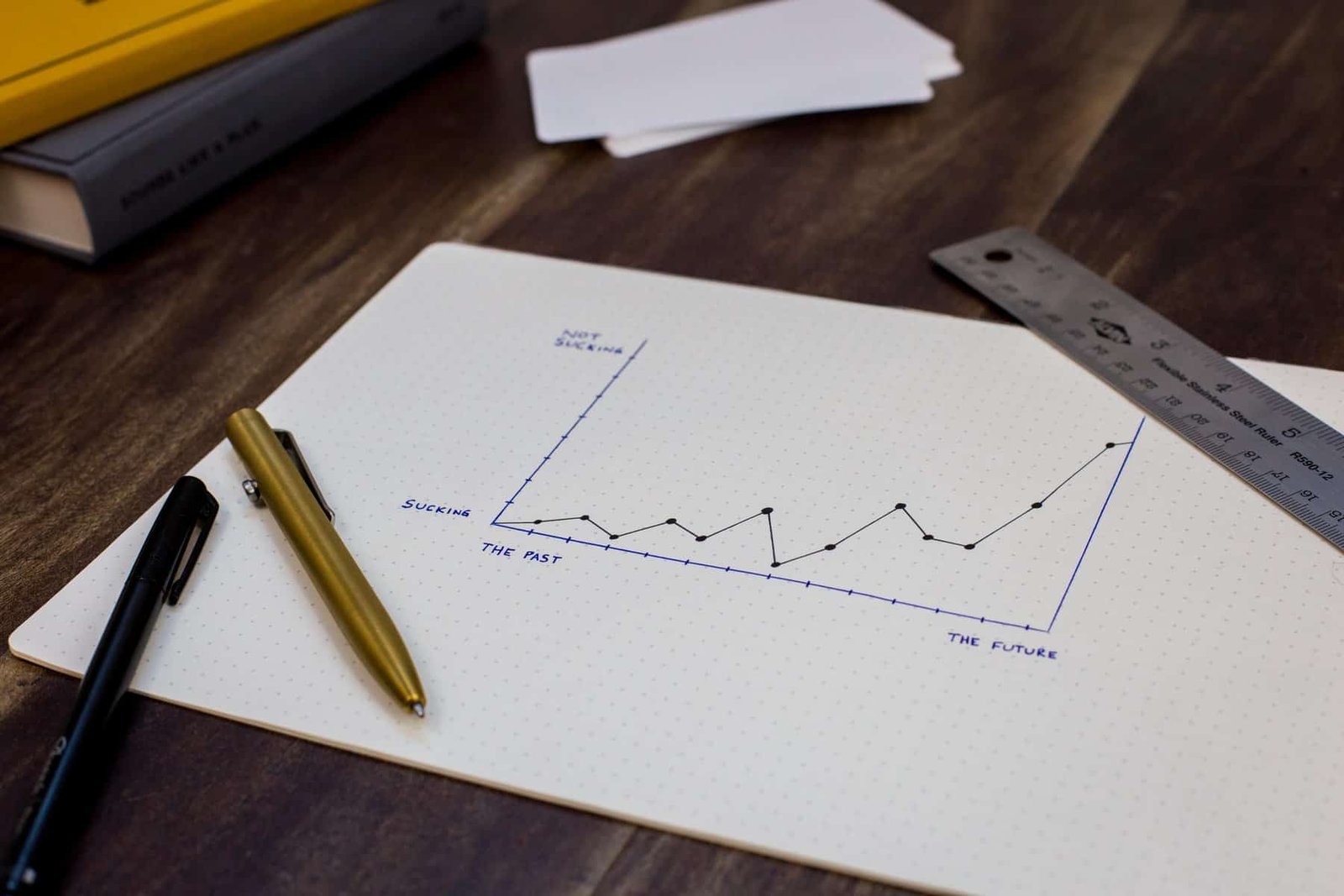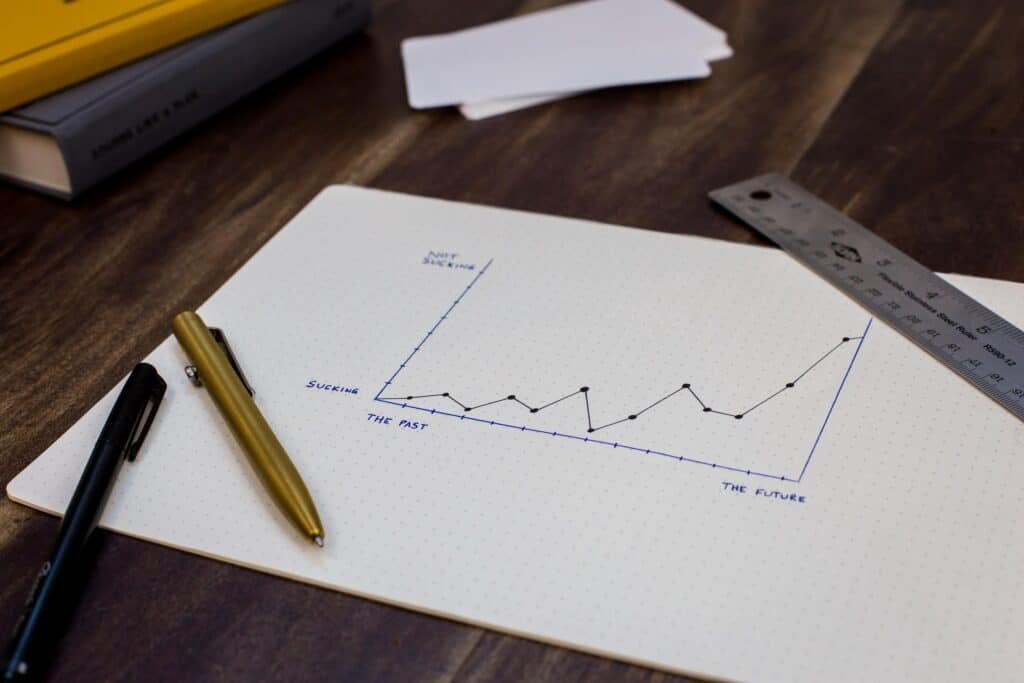 We understand the need to demonstrate return on investment (ROI). That's why we always ensure that the strategies we put in place help you compete better online at affordable prices.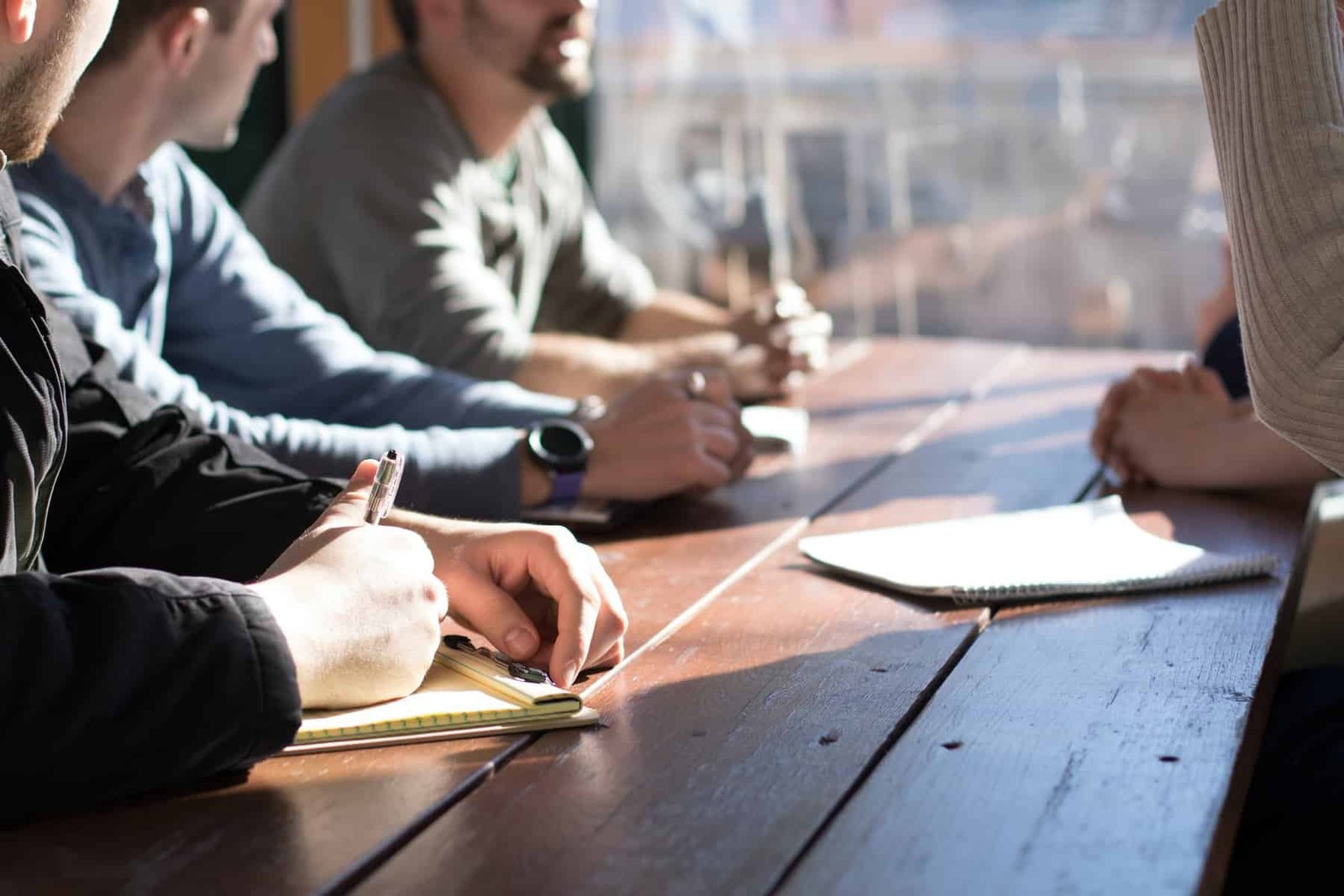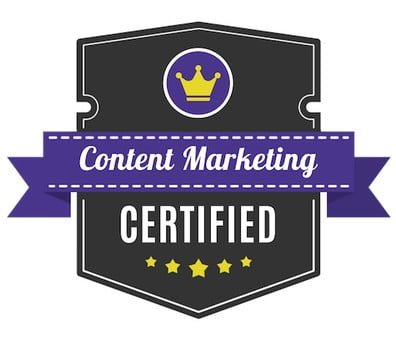 As certified content marketers, we have to maintain high standards when working with marketers and business owners. Our content marketing service is backed by vigorous training and certification by Smartblogger. Your website's SEO is about both great content and search engine marketing.
What our customers say...
We're thrilled with Will's outstanding SEO blog content, which ranks quickly on our site. He consistently delivers high-quality work on time and within budget, making the process stress-free. Will is easy to deal with, responsive, and receptive to feedback. We're extremely happy with his work and highly recommend him to anyone seeking top-notch SEO blog content.
"The Digital Business team quickly helped us get more visitors through organic search, and in a tough, competitive market. We've now returned to strong growth. We trust them. They help The Medical get more traffic, and work hard for us."
"The results the Digital Business team get us are mind-blowing. They've increased our organic page views by 95% within five months, and moved us onto page one of Google for two of our most important keywords."
"Thanks so much for turning this around so quickly! Fabulous as always, and great feedback from everyone here..." - Video Content Creation
We know you'll have questions, and want to know if we do what we say. Leave some details, including what you're looking for, and we will get back to you promptly. We'll get you a website with SEO that works!
Digital Business is a UK-based SEO and content marketing agency with clients in healthcare, manufacturing and home care. We help SMEs who need effective digital business development.
20, Austerby, Bourne, Lincolnshire, PE10 9JG, UK
Lynne Cullen
lynne@digi-business.co.uk
16, Hereford Road, Southport, Merseyside, PR9 7DX, UK
Will Hawkins
will@digi-business.co.uk
What is the SEO in marketing?
Search engine optimisation (SEO) is the process of improving the visibility and ranking of a website or web page in search engine results pages (SERPs).
On-page optimisation basics for beginners include choosing the right keywords, using them in the right places, and making your website easy to navigate for users and search engine crawlers.
Link building is also important for SEO, so beginners can start by creating high-quality content that other websites link to.
How long does it take for SEO to work?
It really depends on the niche and the level of competition. Generally speaking, it can take anywhere from a few weeks to a few months for SEO to start working.


What is the most important factor in SEO marketing?
There's no single answer, since SEO marketing will depend on the business and its goals.
Some important business factors include keyword research, content optimisation, and link building. To read details about what's needed, read this guideline.