What are backlinks?
Learn all about their importance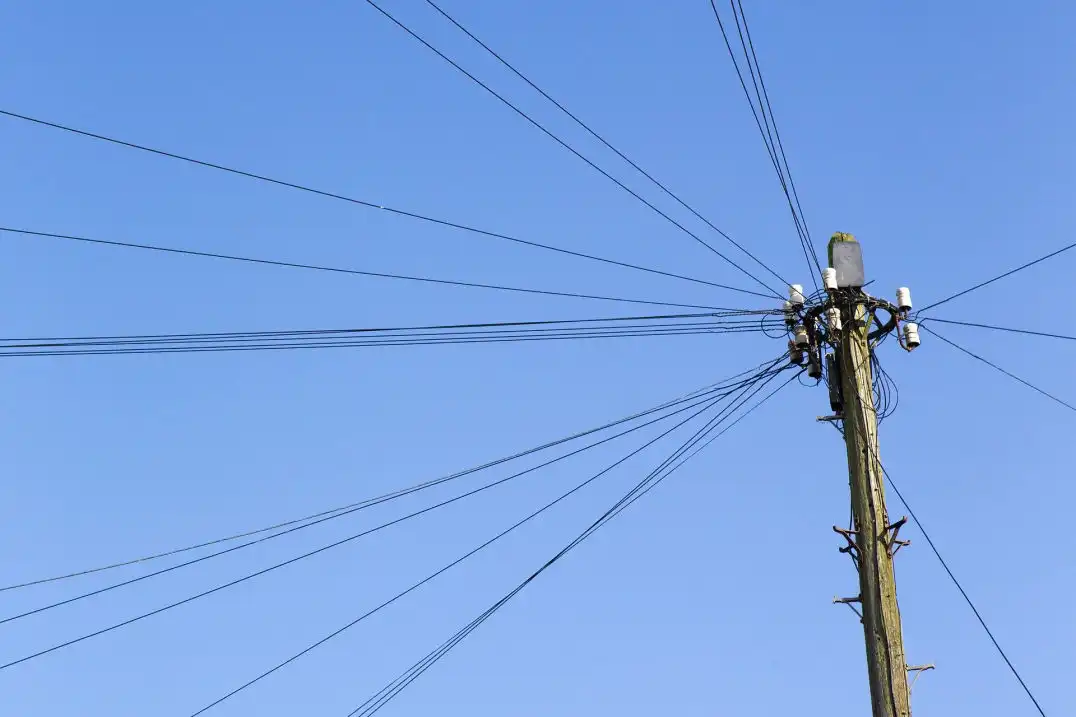 Why backlinks matter
​A backlink is a link to your website from another website. Each backlink is like a vote of approval to the quality and popularity of your content. Search engines look at amounts of backlinks coming to pages on your site and take them into account when ranking each page.

​But, you don't want just any old backlink to your site. You need backlinks from high-quality sites in your niche. For example, if you manufacture or sell tents, you want links to your site from bloggers writing about tents and camping gear.

Search engines look for backlinks from relevant websites which score well for their quality and relevance.

​Websites have scores from 0 to 100. The higher, the better.

Developing backlinks to your site
To develop the backlinks to your website means building relationships with bloggers in your niche, commenting on relevant blogs with helpful ideas or feedback. Or, you can write guest posts for other blogs in your niche which contain a link to your website.

It takes time. But, you need backlinks. You may have the best content on your website. But, if you have no backlinks to the content, you're unlikely to rank well.

​Not ranking well means you'll low visitor numbers from search engines to pages on your website.

​Have you got the time to develop backlinks? Do you know which sites to try to get a backlink to your site? Probably not. What's the answer?