Website Audit: Why It's Useful for Business Owners
Business owners can benefit from a website audit. Learn more about these advantages here.
A website audit is a good thing.
An SEO audit is a superb way to analyse the effectiveness of your website and your marketing strategy.
An audit can help you address performance issues and fine-tune your website for optimal performance. A website with great usability is good for your brand and your bottom line.
Take a look at the many advantages of a website audit.
Enhanced Organic Search Visibility
Good organic search rankings will boost traffic to your website and help you keep up with the competition. Positive search rankings begin with an effective keyword strategy.

An audit of your website will reveal the strengths and weaknesses of your search visibility. It's important to understand the trends in your industry and what potential customers are searching for.

By understanding what your ideal customers look for online, it becomes much easier to appear in the search results. Any web page on your site needs to work hard for your business to bring in visitors and ideal customers.

The goal is to develop an SEO strategy to keep your website ranking high and reaching potential customers. Your SEO efforts should also be in sync with your content marketing campaigns.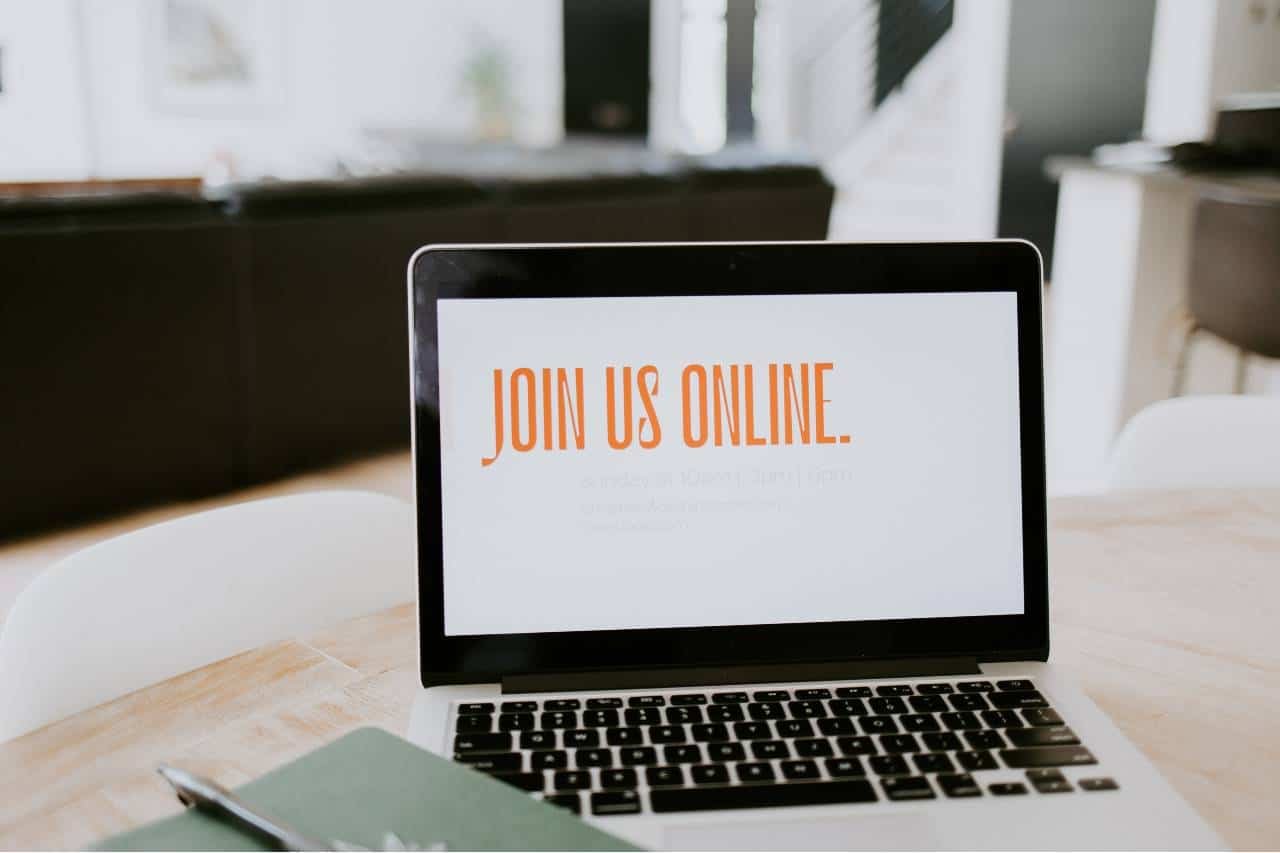 Boost Your Brand's Reputation
When your website performs well and ranks high, more people will access your content and the products or services you have to offer. SEO is a big part of digital marketing.

Website audits help you capitalise on trends and track the highs and lows of traffic to your site. That helps you understand customer insights and the strategies that are working for you. It's important to match your content with Google searches.

Your website defines your brand. And, your website's performance is part of your brand. You want it performing at its best and moving your business and your brand forward.

Boosting your brand's reputation by having a website that works effectively is as important as your brand's image on social media.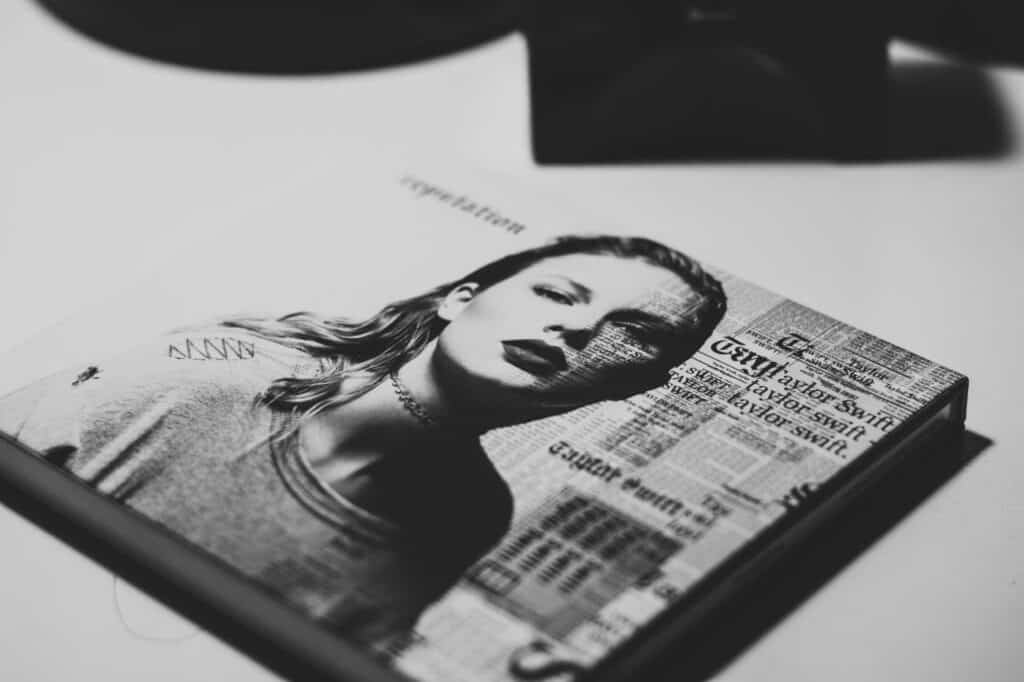 Increase Conversion Rates
An audit examines your landing pages, your content, your website design, your calls-to-action, and more. Over time, you will see what works for your website.
A professional audit should lead to better strategic planning, increased conversions, and greater ROI for your marketing investment.
SEO is constantly changing, with Google making hundreds of changes to its algorithms each year.

A Google algorithm change can affect your website's performance quickly and without warning. What works right now for your website may not work as well next year or even next month.
A good SEO audit evaluates the effectiveness of your SEO and the user experience for your website. The goal is to find the perfect balance that puts your website at the top of search rankings, while offering users a pleasant experience navigating your content.

When your SEO agency uses industry best practices to enhance your online presence, you will find it easier to rank for important keywords and topics in your industry.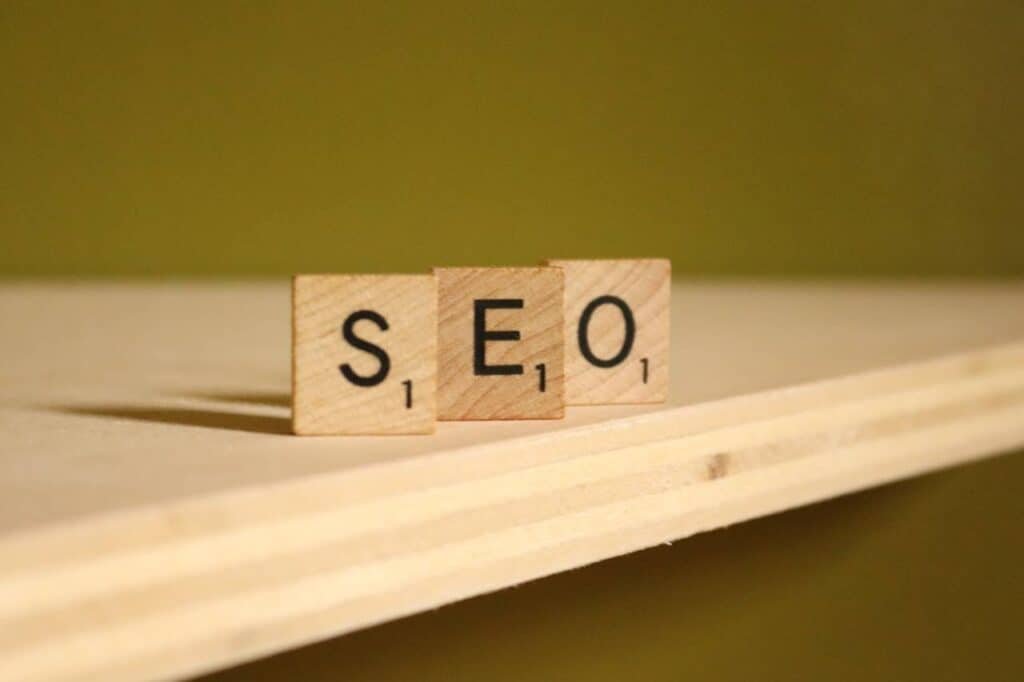 There should be a reason for each piece of content on your website. If it doesn't serve a purpose, it shouldn't be there. Countless blog posts on websites are too short, lacking structure and optimisation. This makes them a waste of time and space on your website.

A common issue with websites is the site speed. That's the time it takes for a web page to load on visitors' mobile devices or computers. A slow website speed is often the result of big images that take time to load.

Improving your page speed is an important part of the definition of good content.

An audit evaluates the effectiveness of your content and what users are viewing. You will see which videos, images, articles, or other areas of content your visitors access.

Knowing what is working and what is not, you can provide relevant and valuable content for your visitors. Relevant, engaging content will improve your organic search rankings and lead to more conversions.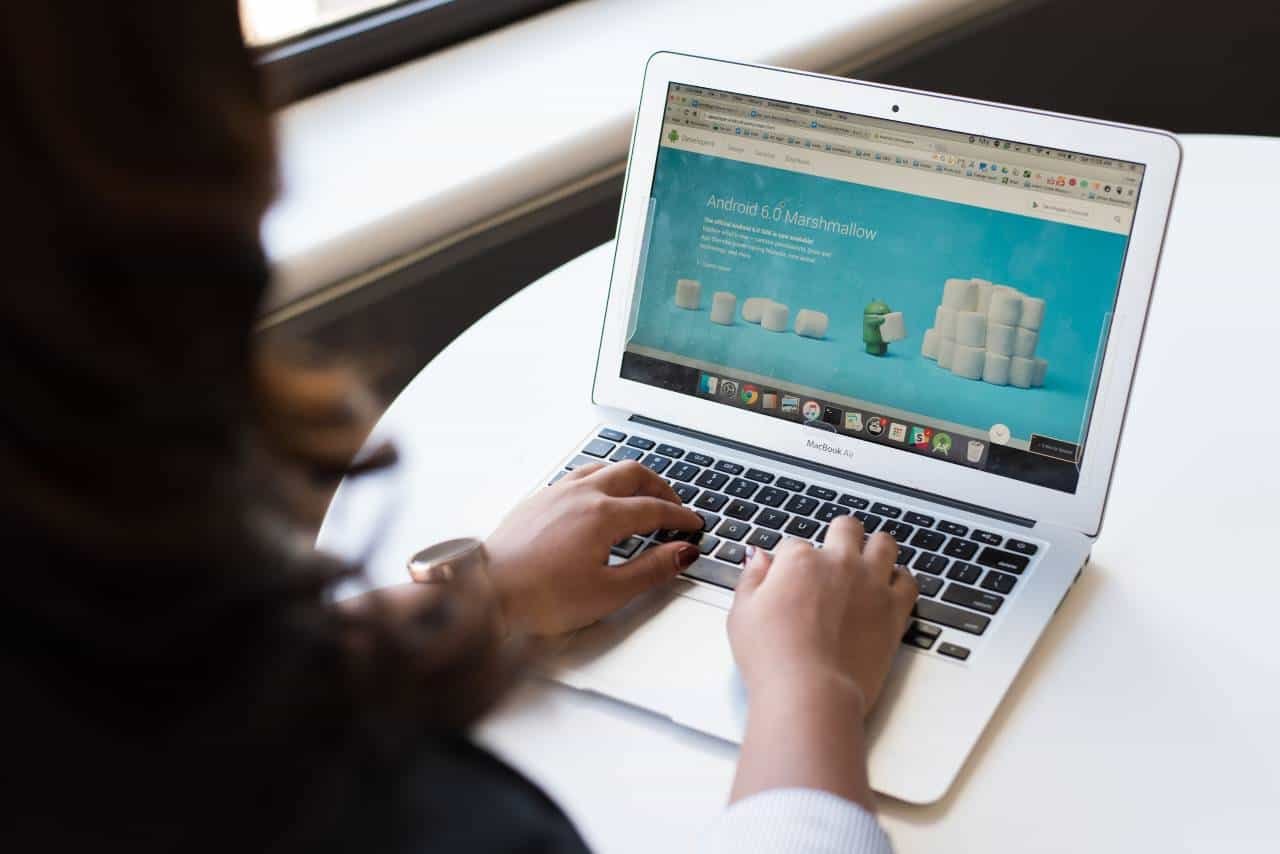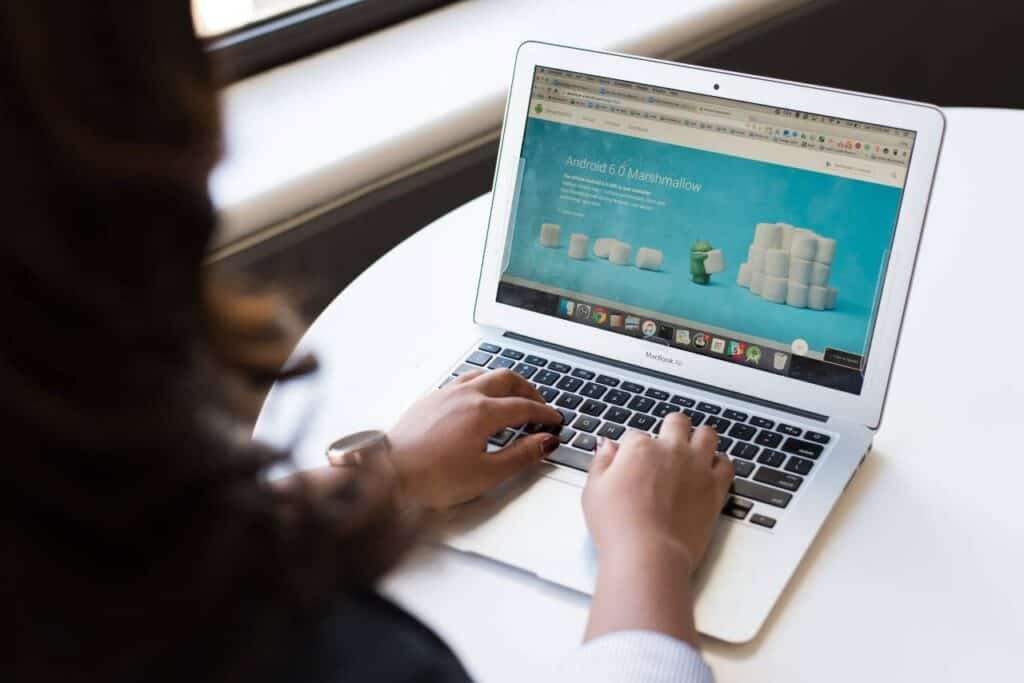 Better Keyword Distribution
An excess of keywords will lead to search engines flagging your website. And this can lower your search rankings.
But, a low keyword density puts your website at a disadvantage and can prevent you from experiencing the benefits of SEO.
Website audits help you identify keyword issues, so you can work to correct keyword distribution within your content.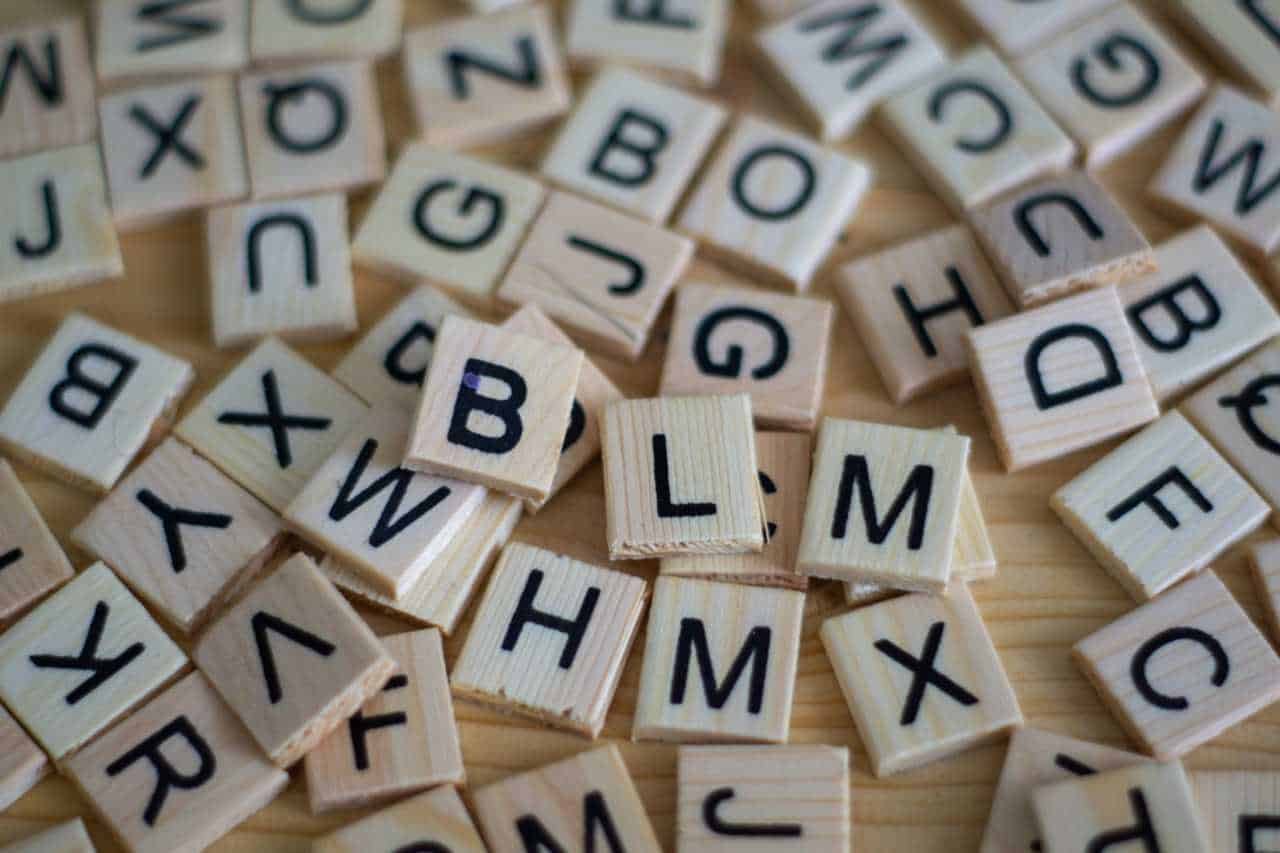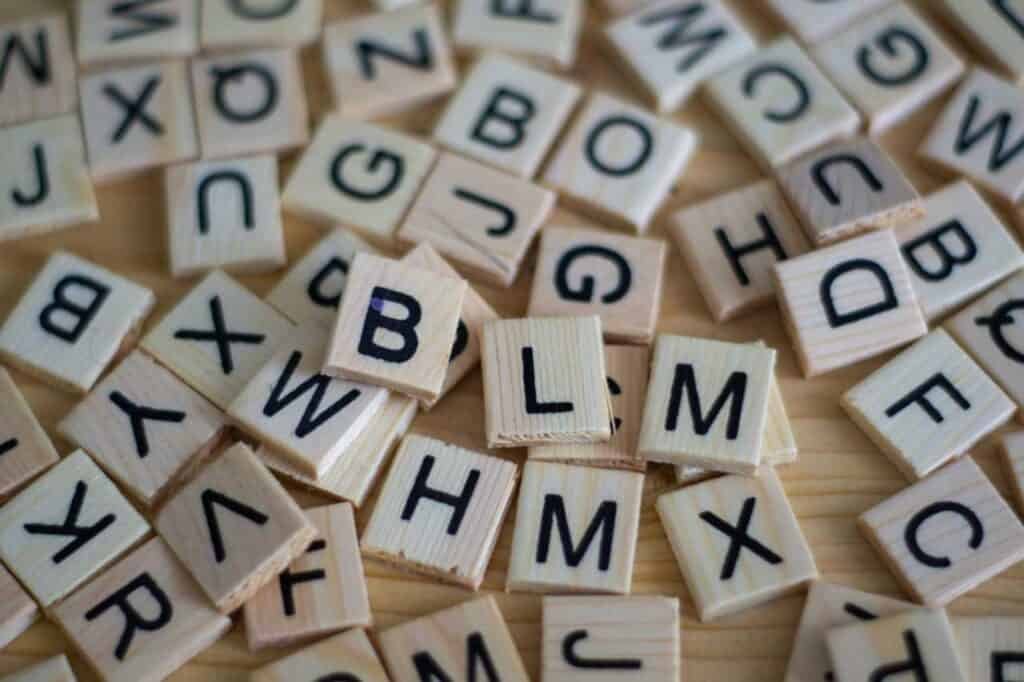 Website audits should include a competitor analysis. That helps you stay aware of what your competitors are up to and what's working for them.
An audit can highlight trends in the industry and identify which keywords competitors are using to attract visitors to their site.

All this information can help you adjust your marketing strategies to compete in a busy marketplace.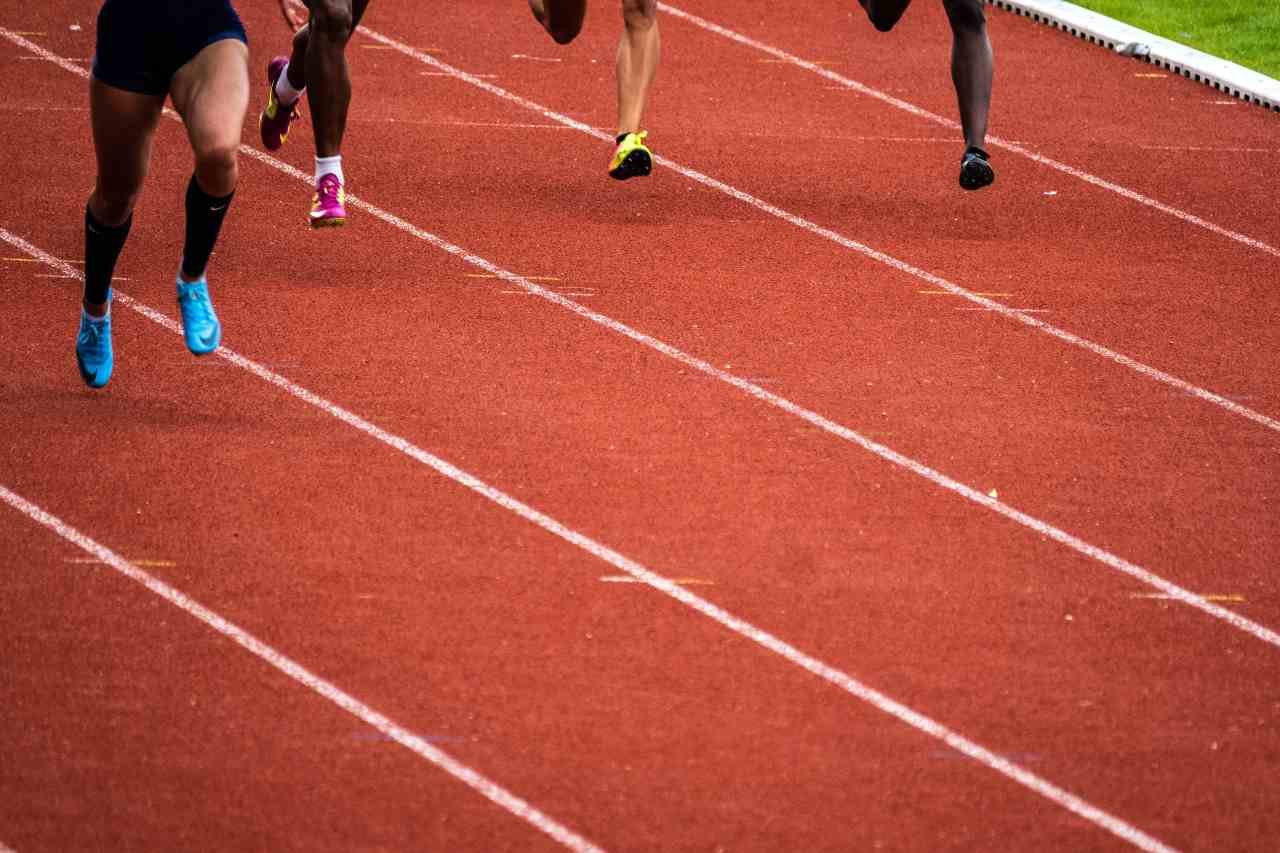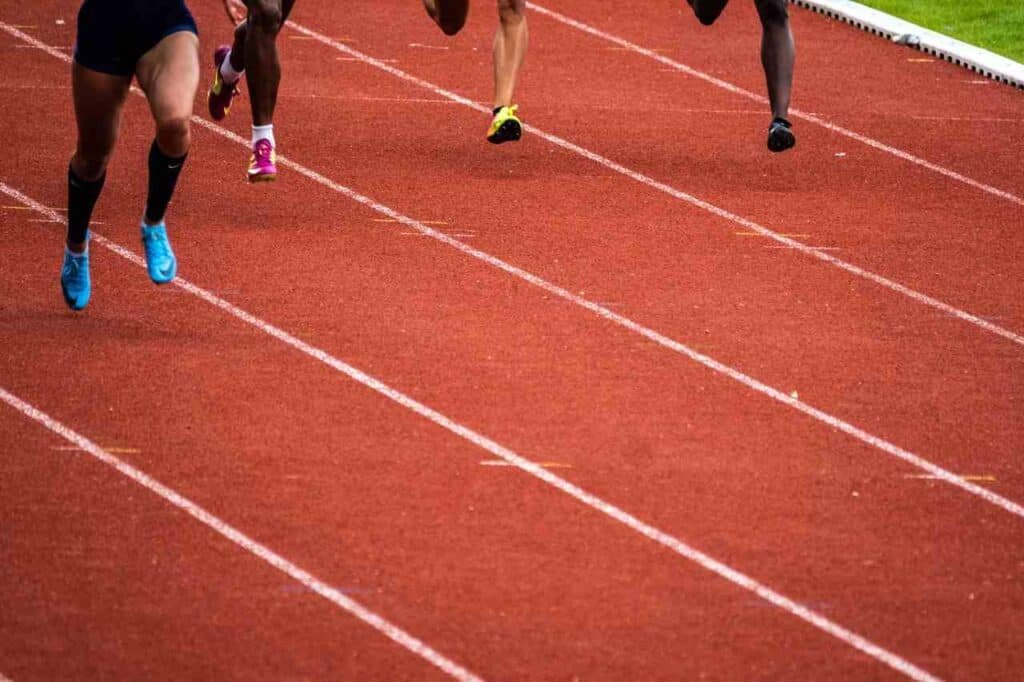 You're busy running your business. Even if you have a marketing team, they may not have the time or tools to manage a thorough SEO Audit.
Website audits take time, and it makes sense to have SEO experts handle the task. A quality SEO audit includes:
Keyword analysis
SEO rankings and current threats
Competitive research
Website analysis
SEO research and strategic plan

SEO experts will take the time to complete a thorough audit to ensure your website and rankings are competitive in your industry.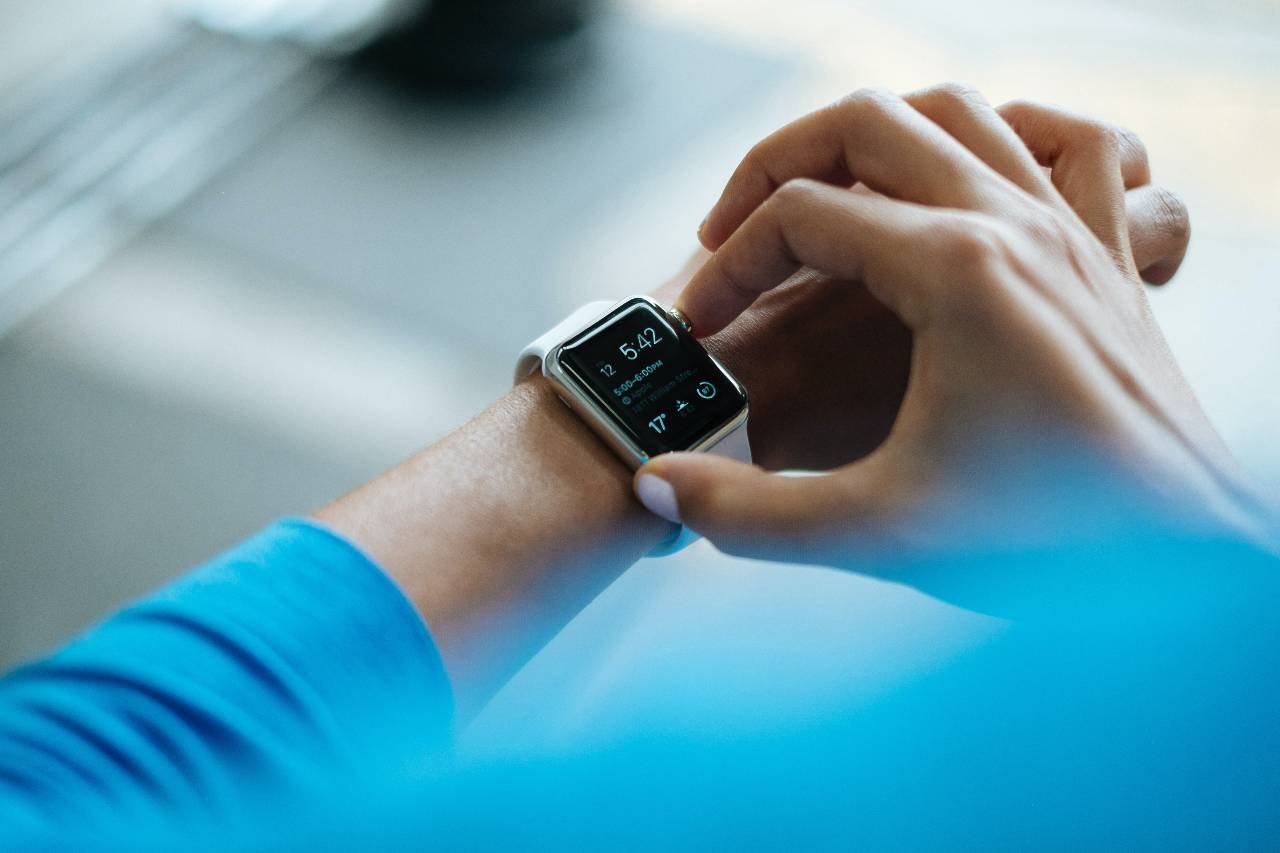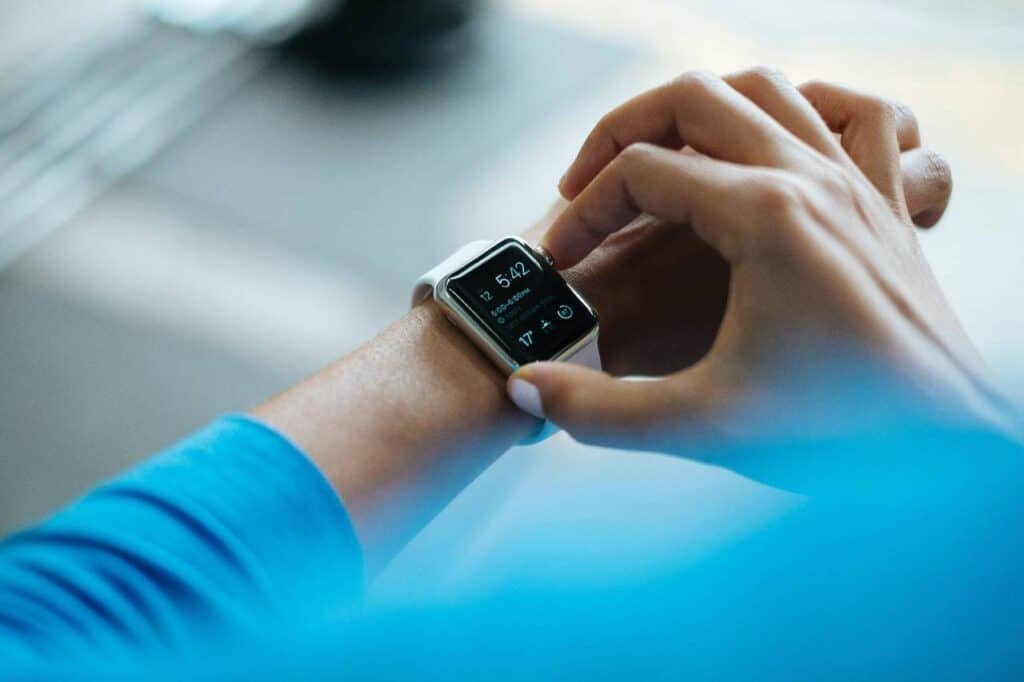 You may have some outdated content that needs to be updated. There's no reason to throw out valuable content or features of your website that are working for you.

The purpose of an audit is to find out what's working and what improvements you can make to take your website to the next level.
An extensive audit reveals insight into traffic trends. It is crucial for understanding customer browsing and buying behaviour.

An audit can reveal peaks and valleys in the traffic to your website. That can help you formulate a strategic plan for releasing content at the appropriate times and on the right channels.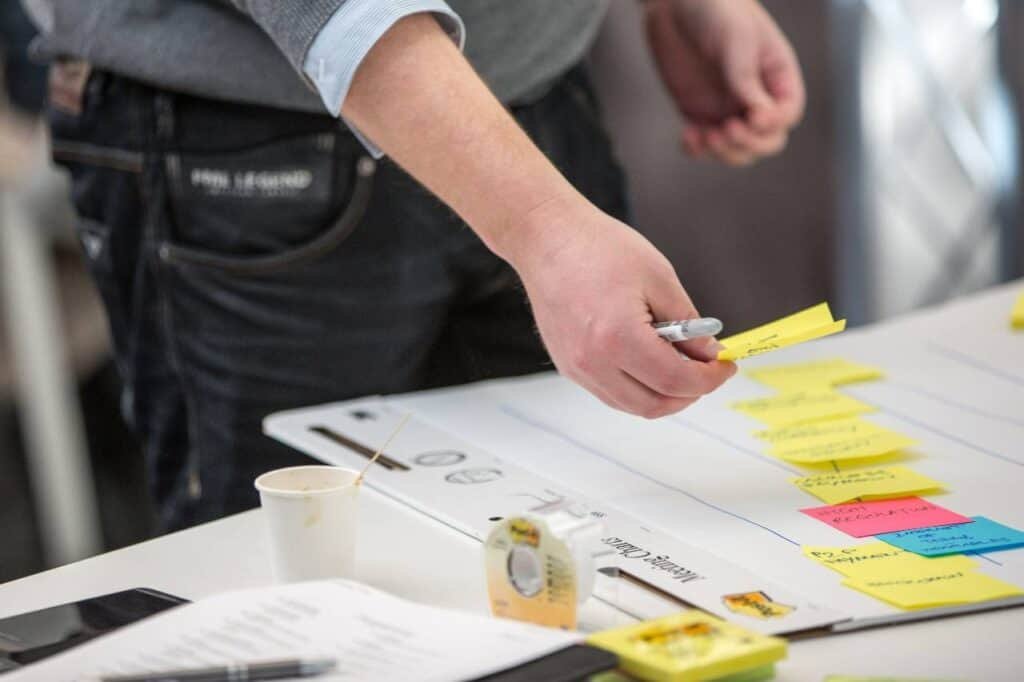 Website audits offer clues about offsite and onsite issues that are decreasing or diverting traffic to your site. Spam, unfriendly URLs, hidden content, broken links, backlinks, and more can affect traffic to your website. 
An audit will uncover website issues you won't know you had. Most websites have technical issues. Some more than others.
An audit can uncover these potential problems early. That allows you to deal with these issues and continue to grow your business.
Website audits are an affordable way to maximise the power of your website. It's an investment in the future of your business.

Now, more than ever, your online presence matters. A website audit helps you understand what's working and what areas of your website need improvement.

It's a small investment that could pay off with more traffic, more customers, and more sales for your business.
How do you audit a website?
To understand how your site performs, it's not always obvious to understand. The most obvious sign your site is not as good as it needs to be is its page speed.

But, the signs of a poorly performing site are less obvious. And, you wouldn't know unless you use specialist software to audit your site.

SEO audit software will scan your site, looking for elements which need improvement.
It's easy to find an SEO audit tool online. The choice is huge. But, often the website audit reports are difficult to understand. Some reports and the websites they site on can feel spammy.
Experience shows us that if the site offering the audit feels spammy, it's best to avoid it.
Some tools will scan your entire website.
You'd expect a detailed analysis, which provides a simple to understand report on your site's health. Professional website audit software produces reports that show you what needs work. And, it will be well laid out for you to understand.

What's in the website audit checklist?

The output of your report will include important factors like this:
Duplicate content
Specific keywords which bring you traffic
Missing meta descriptions
Meta descriptions that are too long or short
Slow pages
Internal links
Aspects of your website architecture which need attention

And, more…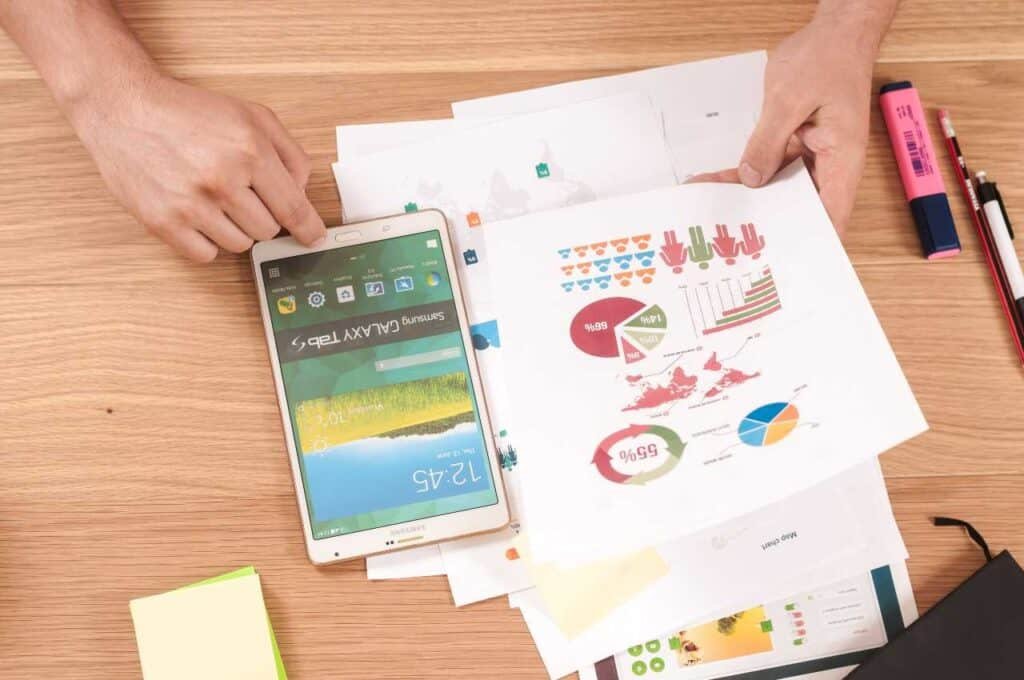 A Full Website Audit Will Benefit Your Business
A website audit is always a good idea. The knowledge you gain from an audit can help increase your website traffic, enhance visibility, and increase sales.

To succeed in business today, you need to stay a step ahead of the competition. If you're interested in website audits for your business, we'd love to help.

Contact us to learn more, and we can help you with our free SEO audit tool.
What is a technical audit?
A technical SEO audit is a website-wide inspection, which looks at why your website is not ranking well for the specific keywords the site owners target. The research looks at technical factors that need improvement to get the best performance.
What do you mean by 'website content'?
Website content does not only mean words on web pages. The term also includes content including images, infographics, videos or podcasts.
How do I generate a website audit report?
Fortunately, there are many free website audit tools online. All you have to do is enter your domain name and email address (so you can get the report in a PDF format) and press Enter.
The SEO audit software performs the analysis and sends you the report within minutes (depending on the size of your website).
The challenge is to know what to do with the report and to implement its recommendations.
A content audit looks at the extent, topic and type of content on a website. The aim is to understand if the content matches all the questions, topics and issues of an organisation's ideal audience.

Any aspect of your website that slows or stops the flow of qualified traffic to your domain needs attention.
Why are external links important?
It's tempting to think that you should only link to other content or pages on your own website.

But, it's good practice to help your visitors understand topics on your web pages by providing links to other high-quality, relevant and helpful content on external websites.
Digital Business is a UK-based SEO and content marketing agency with clients in healthcare, manufacturing and home care. We help SMEs who need effective digital business development.
20, Austerby, Bourne, Lincolnshire, PE10 9JG, UK
Lynne Cullen
lynne@digi-business.co.uk
16, Hereford Road, Southport, Merseyside, PR9 7DX, UK
Will Hawkins
will@digi-business.co.uk